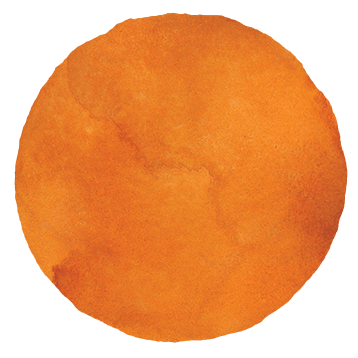 Cascade AIDS Project Art Auction
OnPoint is proud to sponsor a virtual experience celebrating art, community, and resilience benefiting Cascade AIDS Project. Register for the virtual auction (going on now), the wine country raffle, and the live stream on April 24 and help to support and empower all people living with or affected by HIV, reduce stigma, and provide compassionate healthcare to the LGBTQ+ community & beyond.
Visit capartauction.org to learn more and register.