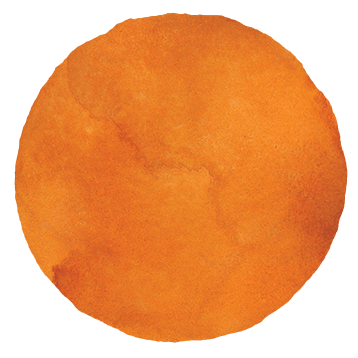 Clackamas Promenade Branch Grand Opening
Celebrate our new branch location at the Clackamas Promenade with fun, snacks and special prizes on Saturday, January 11, from 9 a.m. to 1 p.m.

Win a $500 OnPoint Visa gift card!*

Snacks & Fun

Giveaways
Plus, save on limited time offers for new memberships, home equities, first mortgages, consumer loans, credit cards and CDs.