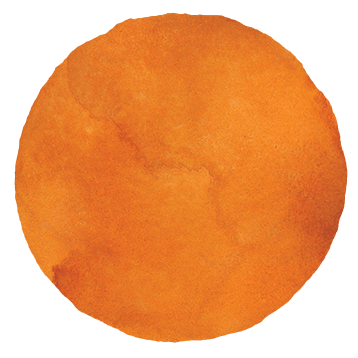 Girls Inc. Strong Smart Bold Brunch
OnPoint is proud to sponsor the premier Strong Smart Bold Brunch, featuring smart youth and a bold future for Girls Inc. of the Pacific Northwest. This is a fresh taste on their biggest fundraising event of the year. Join Girls Inc. for a morning of inspiration as they raise funds to deliver after-school programming and experiences that help youth grow up healthy, educated and independent.
Bidding for the auction packages are open now and you can view the live event on Friday, April 23. Learn more and join at girlsincpnw.org/brunch.