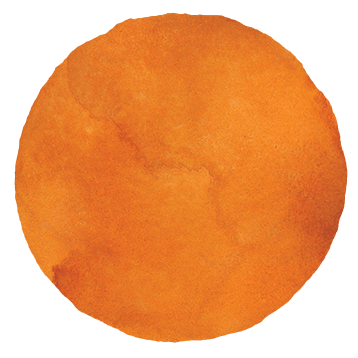 Simplifying the Home Buying Process
OnPoint mortgage professionals take you through a step-by-step explanation of buying a home, share key resources available to you, and demonstrate how OnPoint can make navigating the process fast and easy. A real estate agent will also be available to answer any questions you may have.
You'll learn about:
Finding the home you want in the neighborhoods you desire (even when they're selling fast)
Avoiding common home-buying mistakes
The best loans for first-time home buyers, including zero down options
Tax advantages of owning a home
Ways to improve your credit score
The home inspection process and how to negotiate repairs with the seller
And more
Presenter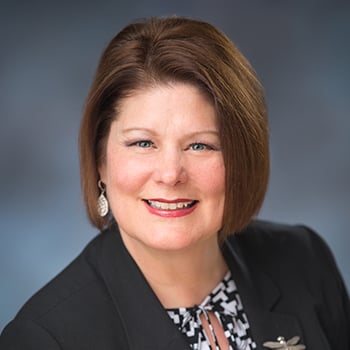 Elizabeth Jansen
Mortgage Loan Officer
Talk to me as soon as you start thinking about buying or refinancing. I'm your one stop shop for all things real estate.
With more than 30 years in the banking and financial service industries, I have experience in title and escrow in addition to being a mortgage expert. I have also held a real estate license. That means I'm able to anticipate and defuse most potential problems ahead of time. I enjoy being a trusted advisor and answering questions in simple, understandable terms. It's an honor and a privilege to walk people through a very exciting yet stressful time in their lives.
I love spending time with my family. My husband and I have two daughters, a son and three grandkids. In my free time I'm an avid motorcyclist as well as an amateur photographer and musician. I hold degrees from Seattle Pacific University and Pacific Coast Banking School.