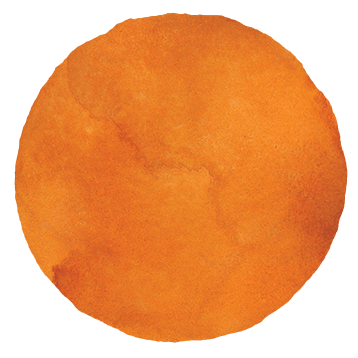 KGW School Supply Drive Tech Drop
Have electronic devices you are no longer using? This year, as part of the KGW School Supply Drive, we're also partnering with Free Geek to collect devices that will be refurbished and put back into our community. Take advantage of contact-free drop-off for laptops, desktops, monitors and tablets Saturday, August 15, from 8:00 to 11:00 a.m. at the OnPoint Lloyd Center Branch (1100 NE Weidler St., Portland, OR 97232). Free Geek will securely wipe your drive, restore it, and get it to a student who needs it.
You can also drop your devices off at these additional locations during this time:
Safeway Cedar Mill: 13485 NW Cornell Rd, Portland, OR 97229
Intel – Aloha Campus: 3585 SW 198th Ave, Aloha, OR 97007
(Aloha F15 parking lot: enter via SW 198th Ave and follow the signs.)
At this time, we are not presenting any in-person seminars in an effort to ensure the health and safety of our members and employees as we continue to experience the impact of COVID-19.
If you would like us to contact you when the next seminar or event becomes available, please provide your information below.