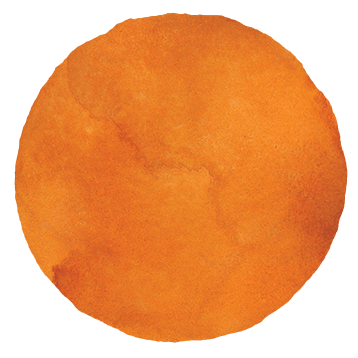 Sherwood Branch Grand Opening
We're excited to provide quality banking experiences along with customized financial education and advice for consumers and businesses in the gateway to Oregon's wine country. Come celebrate our new Sherwood Branch with us at 16798 SW Edy Rd., Suite 118, with fun, snacks and special prizes on Saturday, August 15, from 9 a.m. to 1 p.m.

Win a $500 OnPoint Visa gift card!*

Snacks & Fun

Giveaways
Plus, save on limited time offers for new memberships, home equities, first mortgages, consumer loans, credit cards and CDs.
Please be assured, while we are excited to celebrate our new Sherwood branch, we continue to employ social distancing and cleaning best practices to maintain the health and safety of our members and employees.
At this time, we are not presenting any in-person seminars in an effort to ensure the health and safety of our members and employees as we continue to experience the impact of COVID-19.
If you would like us to contact you when the next seminar or event becomes available, please provide your information below.