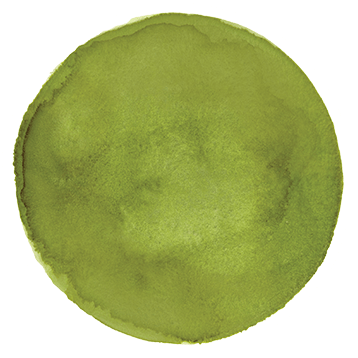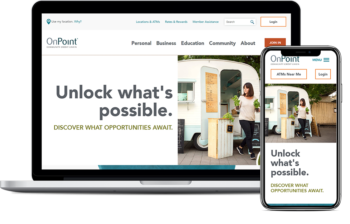 The new onpointcu.com
Built for you.
The new onpointcu.com provides a fresh design and new features focused on your well-being. It also brings an intuitive menu and search options to help you find what you need faster, an advice tool designed with your goals in mind, a new, comprehensive financial education resource with tools for smart money management, and much more. All without any disruptions or changes to online banking.
Find it fast.
With simple navigation, intuitive menus and smarter search capabilities, you'll easily find what you're looking for.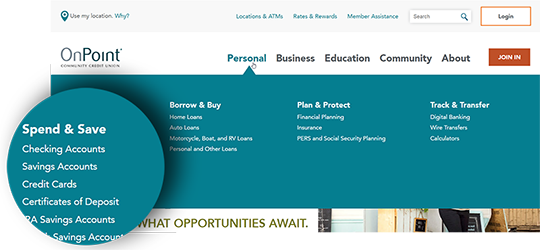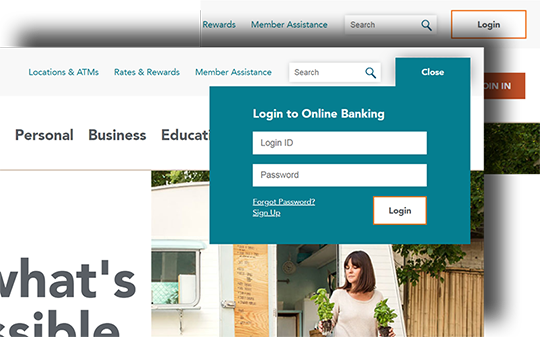 Discover new tools to help improve your financial wellness.
Explore a brand new comprehensive financial education platform designed to help you achieve your goals and build healthy financial habits. Get access to free tools, videos, articles and personalized course recommendations based on your goals and interests.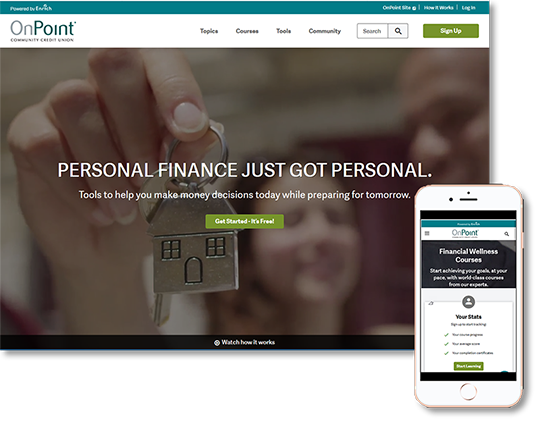 Learn about our commitment to our members and our community.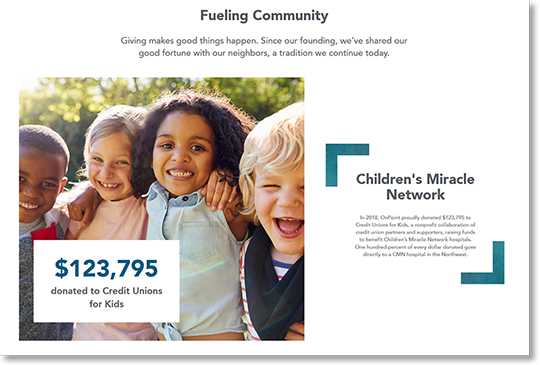 ---
Find people and places near you.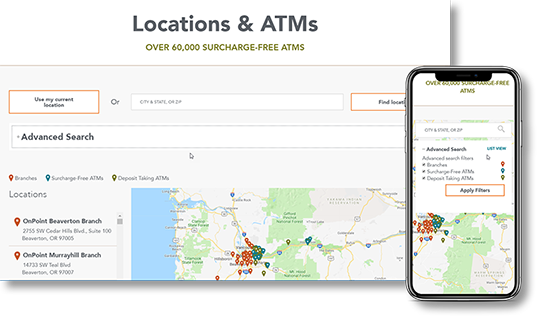 We've created a fresh, new site experience that is more focused on the needs of our members, with personalized features, a more intuitive navigation, relevant content, enhanced security, upgraded search functionality, enhanced financial education resources and much more. All to help make your financial experience even better – whether you are using a desktop, laptop, tablet or smartphone.
There is no change to your experience within Digital Banking. The new website change only affects our webpages at onpointcu.com. When you log in, your online banking experience and functionality is the same as it was before the website change.
The Online Banking login is now in a more intuitive location at the upper right portion of the site. This location also allows you to access your login from any page, and without needing to scroll.
We do not recommend saving your login ID and password in your browser. You will need to enter your login ID and passwords in the new login box; previously saved credentials will not populate. If you would like to change your password, you can update it by logging in and selecting Settings, then Security Preferences from the main menu.
For best performance when accessing onpointcu.com and Digital Banking, we recommend using the most updated version of the following supported browsers. While other browsers may work, these supported browsers provide the highest level of security, accuracy and functionality.
Share your thoughts about the new onpointcu.com.