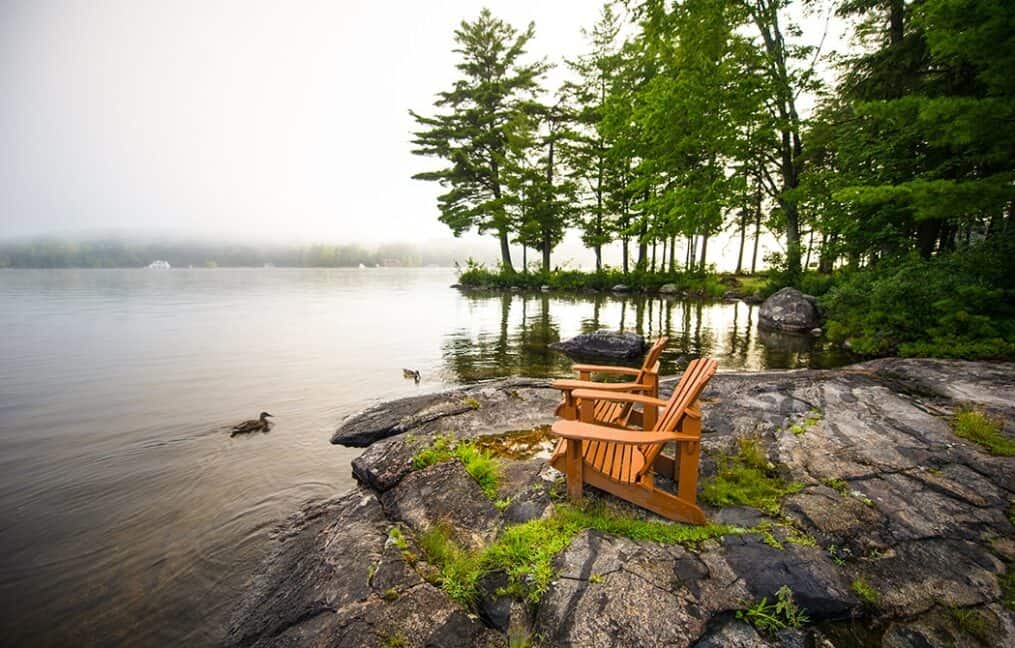 Investment Services
The best plan for your future is a custom plan.
You don't have to be experienced at investing. That's where we come in.
Whether you're saving for college, planning for retirement, setting money aside for the future or managing wealth, success can be within reach. With your goals in mind, we develop personalized solutions and you can enjoy the confidence that comes from having a sound financial plan.
Get to know you
First, we'll go over your unique financial situation so we can understand your needs.
Discuss your goals
Next, we'll identify what you want to achieve, and go over all your options with us to decide the best fit.
Make a plan
We'll present you a personalized strategy for your investments designed to help meet your goals and dreams.
Oversee progress
Priorities (and markets) don't always stay the same. We'll review your investments and check in regularly to determine if any adjustments are needed.
Achieving your financial goals with OnPoint & Raymond James Financial Services.
Financial planning, wealth management and more.
The best plan is a custom plan. We'll simplify the complex by developing a strategic plan tailored to your life and future aspirations. We'll make your journey more enjoyable by handling the heavy lifting for you.
OnPoint service backed by the Raymond James track record.
OnPoint has offered financial planning services for nearly 20 years, but we wanted to give our growing membership as much support as possible when planning their future. So in 2014, we partnered with Raymond James Financial Services, Inc., a firm with more than 60 years of dedication to clients and more than 141 consecutive quarters of profitability.
Through this partnership, our advisors offer OnPoint members more planning tools and financial confidence—all backed by Raymond James knowledge.
Meet our Financial Advisors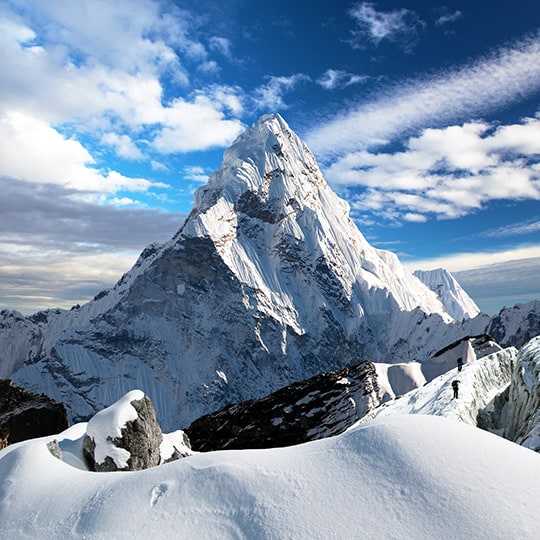 ---
Financial services backed by financial know-how.
Retirement. Prepare for the future you want with a 401(k), 403(b), Traditional IRA or Roth IRA. OnPoint can help you understand your options and the potential tax benefits of each.
Education. Put secondary education within reach for you or your child with a college savings strategy. We can help you develop a plan that works for your budget, timeline and needs.
Life insurance. Protect what matters to you. Let us make prepping for the unexpected a little easier with life insurance and long-term care strategies.
Future needs. Preserve your assets and plan for the future with products like annuities and individual securities. Our advisors can guide you through every step.
Investing with purpose.
From making your first investment to making sure your existing investment strategy is right for your current and future needs, embrace your future with confidence. We offer the products, services and financial know-how to help you reach your goals.
Schedule a complimentary consultation
If it's important to you, it's important to us.
With your goals in mind, we develop personalized solutions and you can enjoy the confidence that comes from having a sound financial plan.
Retirement cash flow planning
Charitable & non-profit support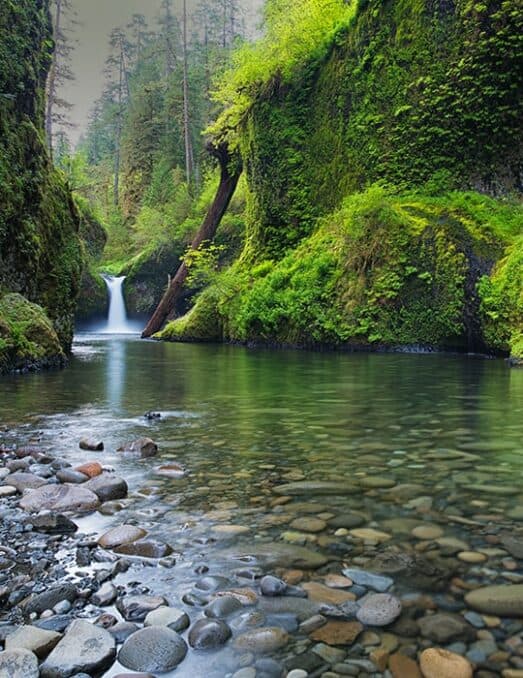 By offering sound advice and relevant information, financial advisors help people make smart decisions about their investments.
+3%
A financial advisor may add as much as 3% in net returns to your portfolio.1
+22.6%
Working with a financial advisor can boost retirement income an estimated 22.6%.2
2x
People who work with an advisor are twice as likely to be on track with their retirement savings plans.3
up to 2x
Behavioral coaching alone may account for up to 2% of net returns by helping investors avoid making reactive changes to stock values.
What can you expect from a financial advisor?
Our financial advisors will be an advocate for your financial well-being and future wealth. They will help you make strategic decisions to help you achieve your goals, whether that means buying your dream home, retiring to the Italian countryside, or something else altogether.
You will discuss a variety of topics with your advisor, including:
Your life
Major events like getting married or having a baby affect your financial standing.
Your goals
Understanding these will help guide your financial and investment strategy.
Your career
Financial advisors can explain the financial impact of taking a new job or changing your career path.
Your future
Financial advisors can help you better understand how your financial habits now can impact your long-range plans for tomorrow.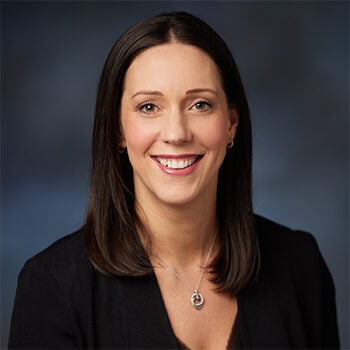 Natalie Berning, MBA, CFP®, CDFA®
Financial Advisor | Raymond James Financial Services, Inc.
Read full bio & contact information
Let's start the conversation.
Disclosures
https://www.vanguard.com/pdf/ISGQVAA.pdf
https://corporate.morningstar.com/US/documents/ResearchPapers/AlphaBetaandNowGamma.pdf
https://www.johnhancock.com/news/retirement-plan-services/2016/09/working-with-a-financial-advisor-doubles-retirement-preparedness–john-hancock-retirement-plan-services-survey.html