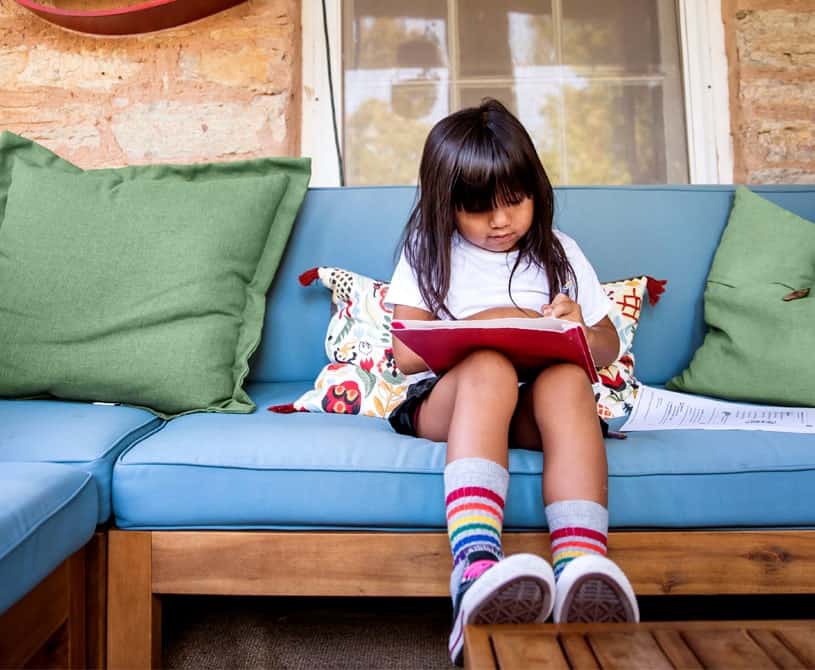 Together, we'll help them save.
Open your child's OnPoint Savers® Account with a $25 deposit and enjoy an additional $55 from OnPoint! Plus, they'll earn a competitive rate on their savings.
OnPoint is committed to excellent member experiences.
Money doesn't care about people, but we do. When it comes to your finances, we're in it together. With OnPoint, you can check your balance, deposit checks, and pay bills from anywhere. We also offer great rates, low fees and financial education resources just for you. Yet, we're more than a place to bank.
Credit unions do well when members do well. This means if you need more from your banking experience, we're there to provide options, remove barriers and be your guide every step of the way. It also means we support community, because we know we're all stronger when every one of us is stronger. Most of all, it's about people. People like you.
Learn more about becoming a member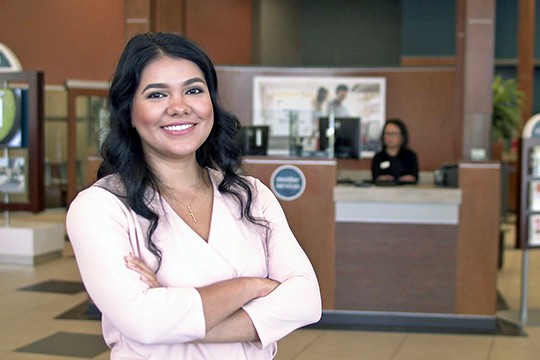 Routing number 323075880
After hours fraud support
Report a lost or stolen card
Call member services
Freeze credit card
Set travel notice
Schedule an appointment
Get member assistance.
Making an impact with your OnPoint membership.
We love being a part of our community, and that's why we're always taking action to improve people's lives for today and tomorrow. We strive to create real connections with the people and organizations within our community so they know who we are, what we do, and how much we care. Let's work together to create the future we all know is possible.
Friendly and helpful. I was with another bank for 20+ years and have never been treated as well as I have at OnPoint. Thank you.

Kenneth K.
Today's promotions & featured rates
In 2023, the OnPoint Prize awarded $193,000 to local teachers and schools.
OnPoint Community Credit Union has always understood that investing in education is one of the best ways to build thriving communities. We are proud to honor our roots and the teachers who continue to support students in and out of the classroom through the OnPoint Prize for Excellence in Education.
LEARN MORE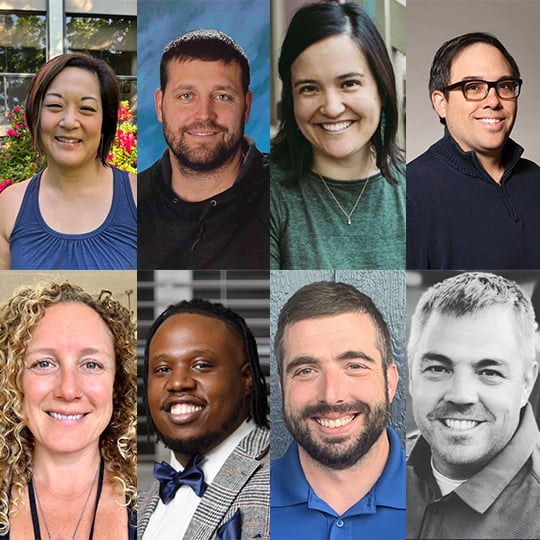 Disclosures
* APR = Annual Percentage Rate
Trending Topics
Community Impact Story
Elevate Oregon—empowering students of color
Students living in the Parkrose School District can face a host of challenges before ever entering a classroom. The community in northeast Portland is one of the most diverse in the state, and the school district has historically been underserved. Students face low graduation rates, high rates of discipline, and low access to services. Local community leaders
Read the full article
Financial Advice
7 financial habits for the New Year
The New Year is the perfect time to analyze and re-assess your financial status and establish your financial goals for the year ahead. You're likely familiar with New Year's resolutions. However, did you know that creating habits is more effective than setting goals? With that in mind, here are some questions you can ask yourself to start building better habits …
Read the full article
Infographic
10 tips to save on groceries
Prices remain near 40-year highs as the cost of groceries and rent weigh heavily on the minds of consumers.
As food and energy prices continue to impact family budgets, OnPoint and Fred Meyer are sharing 10 tips to save money at checkout and reduce food waste.
Download the infographic