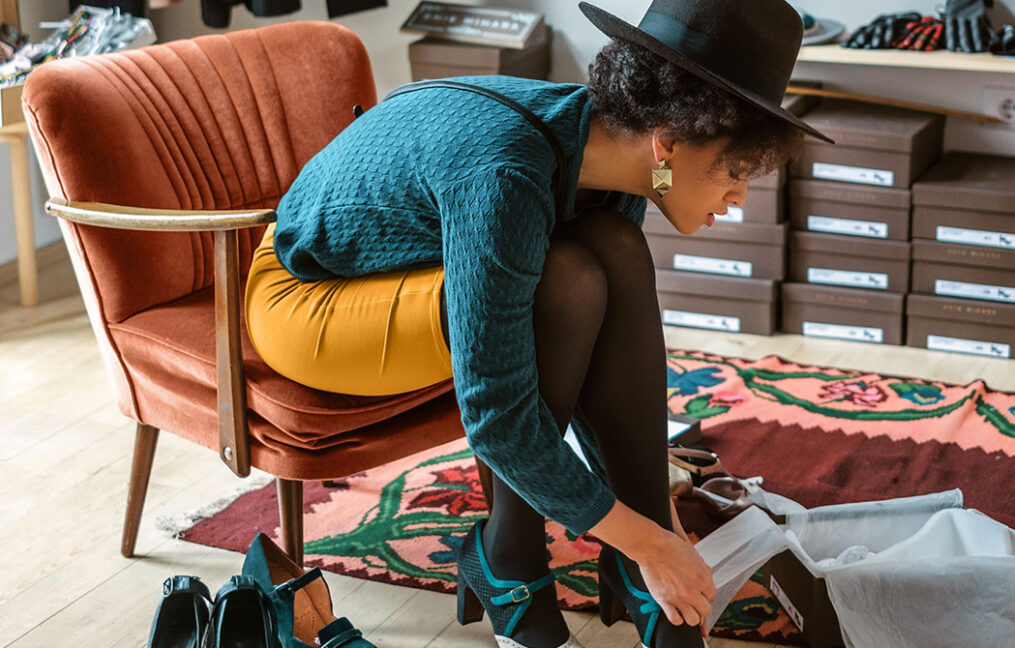 2% cash back makes great purchases even greater.
Start earning more with the OnPoint Signature Visa with Cash Back Rewards.
OnPoint is committed to excellent member experiences.
Money doesn't care about people, but we do. When it comes to your finances, we're in it together. With OnPoint, you can check your balance, deposit checks, and pay bills from anywhere. We also offer great rates, low fees and financial education resources just for you. Yet, we're more than a place to bank.
Credit unions do well when members do well. This means if you need more from your banking experience, we're there to provide options, remove barriers and be your guide every step of the way. It also means we support community, because we know we're all stronger when every one of us is stronger. Most of all, it's about people. People like you.
Learn more about becoming a member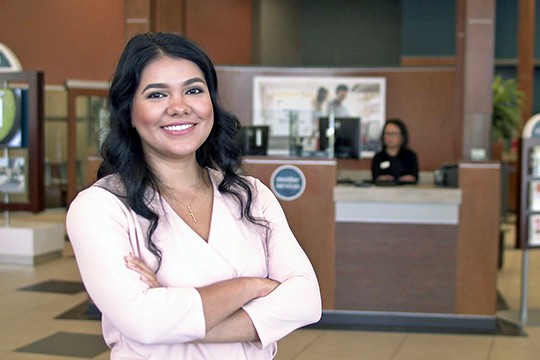 Routing number 323075880
After hours fraud support
Report a lost or stolen card
Call member services
Freeze credit card
Set travel notice
Schedule an appointment
Get member assistance.
Making an impact with your OnPoint membership.
We love being a part of our community, and that's why we're always taking action to improve people's lives for today and tomorrow. We strive to create real connections with the people and organizations within our community so they know who we are, what we do, and how much we care. Let's work together to create the future we all know is possible.
Friendly and helpful. I was with another bank for 20+ years and have never been treated as well as I have at OnPoint. Thank you.

Kenneth K.
Today's promotions & featured rates
Donate to the KGW School Supply Drive today!
Join us in support of this year's KGW School Supply Drive by making a monetary or school supply donation at your local OnPoint branch through August 31.
This year's goal is to send more than 15,000 students back to school with basic school supplies they need. All supplies donated at your local OnPoint will stay in the community where the donation was made.
Learn more and visit your nearest branch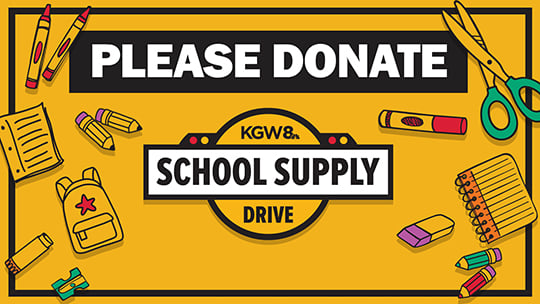 Stop by and join the fun!
Join us at our KGW School Supply Drive collection event on Friday, August 12, from 11 a.m. to 2 p.m. Bring your school supplies or monetary donations to the OnPoint Lloyd Center Branch and snag a sweet snack during our special collection event.
Get location details
Today's rates
View all Rates »
5/5 ARM (adjustable rate mortgage) as low as
APR*
Disclosures
* APR = Annual Percentage Rate
Trending Topics
Community Impact Story
KGW School Supply Drive—Supporting Students and Teachers
The start of the school year is a time of new beginnings. Meeting new teachers and reuniting with friends comes with much anticipation and excitement. On top of all that, some students will be concerned about having sufficient school supplies. Access to a backpack, pencils, notebook paper, erasers and glue sticks is an essential part of back to school—yet for …
Read the full article
Community Impact Story
Serendipity Center—helping kids overcome challenges to lead happy and healthy lives
Oregon has one of the highest rates in the nation for mental illness and ranks 47th overall in mental wellness for youth. Additionally, youth suicide rates in Oregon outpace the national average. Children with disabilities and those suffering from trauma are especially vulnerable. Portland's best-kept secret in special education—Serendipity Center—has been supporting at-risk youth for decades, helping to ensure that …
Read the full article
eBook
The OnPoint guide to financial wellness
Determining where to start and consistently prioritizing financial growth is challenging. If you've decided to dedicate time to improving your understanding of finances, you likely have a goal. Enhancing your knowledge of finances can help you achieve it. Even if you don't know your goal, that's ok too—we can help you make one.
The best part? It's free.
Read the eBook
Latest News