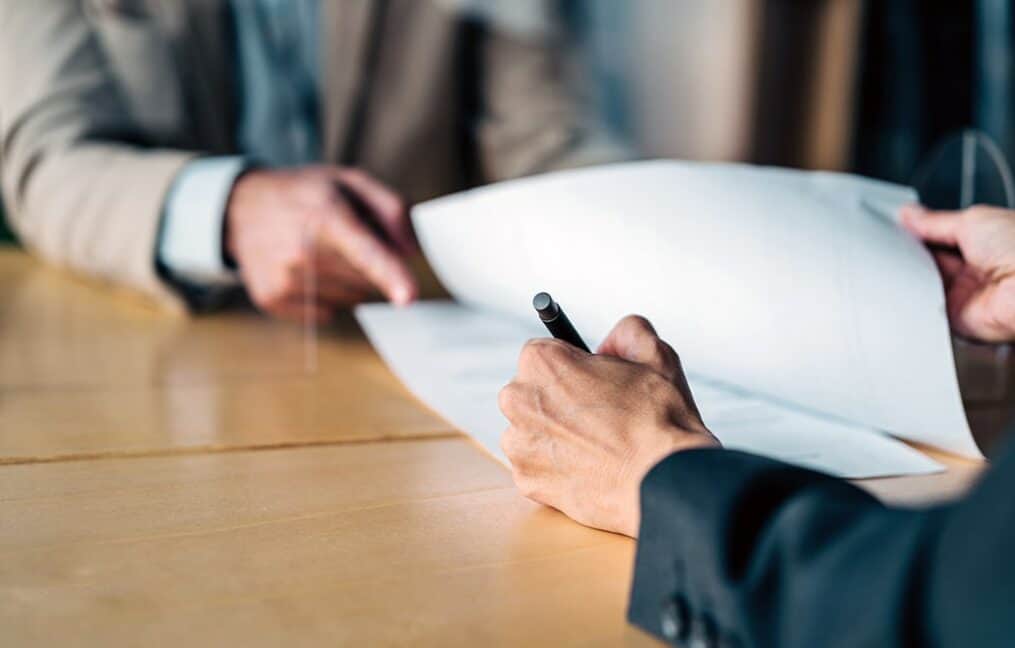 IOLTA
An Interest on Lawyers' Trust Account (IOLTA) is a separate trust account designed for law firms to hold their clients' funds.
---
Support our local justice system with an IOLTA
When law firms are required to hold clients' funds, they are placed in a trust account separate from the law firm's funds. These firms can combine these client funds into a pooled, interest-bearing account called an Interest on Lawyers' Trust Account (IOLTA).
The interest earned on IOLTA funds is combined and distributed (in Oregon by the Oregon Law Foundation and in Washington by the Legal Foundation of Washington) to support improving the justice system and provide civil legal aid to low-income individuals who cannot afford legal services and assistance. In Oregon, it is also used to promote diversity in the legal profession and educate the public about the law. In 2022, OnPoint's IOLTA interest payments to law foundations totaled $132,000!
IOLTA Checking
as high as
APY1
OnPoint is proud to offer law firms IOLTA Checking accounts with great benefits.
Some additional benefits of an IOLTA for law firms:
No membership fees, monthly fees, or annual fees
Interest earned helps provide legal aid to low income individuals
OnPoint IOLTA Checking accounts are NCUA insured
IOLTA Checking
IOLTA Checking

Deposit amount

Interest rate

Annual percentage yield (APY)1

Rates Effective: 09-26-2023

1   Annual percentage yield subject to change.

2 Interest earned is sent to the applicable state's legal foundation, as required by law.
All interest is credited monthly.

$0.00 and higher

4.05%

Annual percentage yield (APY)1

4.13%
Supporting tomorrow, today.
A sound and equitable justice system is critical to a strong community, and we're excited to work together to support this cause while supporting your business. Discover the benefits of IOLTA checking with a $0 minimum balance to open an account.
Submit a membership request, contact us at 800.527.3932, or visit your local branch to get started.