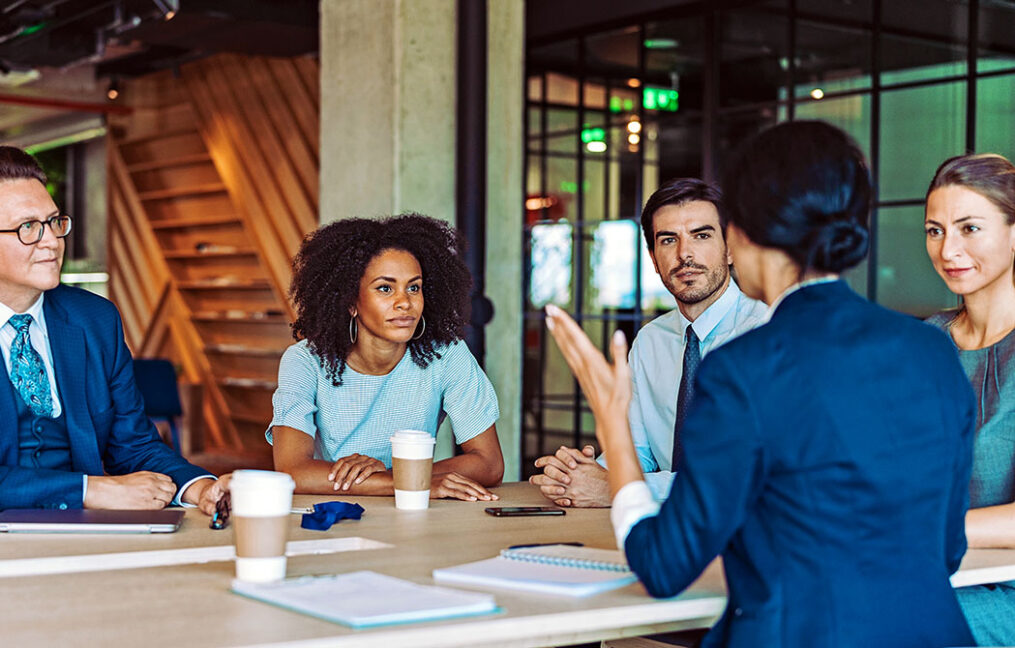 Board Elections
Apply to serve on our board.
OnPoint is a not-for-profit financial cooperative owned by its members and governed by a Board of Directors.
Represent member interests
Guide our strategic direction
---
Meet our 2023 Board of Directors
The Board represents the members, and each Board member is elected to a three-year term.
---
Meet our Supervisory Committee
The Board appoints a Supervisory Committee that ensures the achievement of financial reporting objectives through the comprehensive annual audit, and practices and procedures sufficient to safeguard member assets.
Preparing Your Application
Interested OnPoint members can apply to serve on the Board of Directors and positively impact OnPoint's future.
The OnPoint Nominating Committee will review completed applications and propose a slate of candidates to appear on the ballot.
Applications received after 5:00 p.m. on Thursday, August 31, 2023 will be considered for the March 2025 Board election.
Visit the Apply page to review the online application, along with reference materials detailing the requirements, experience and education necessary to be an effective Board member.
Visit the apply page and review the online application