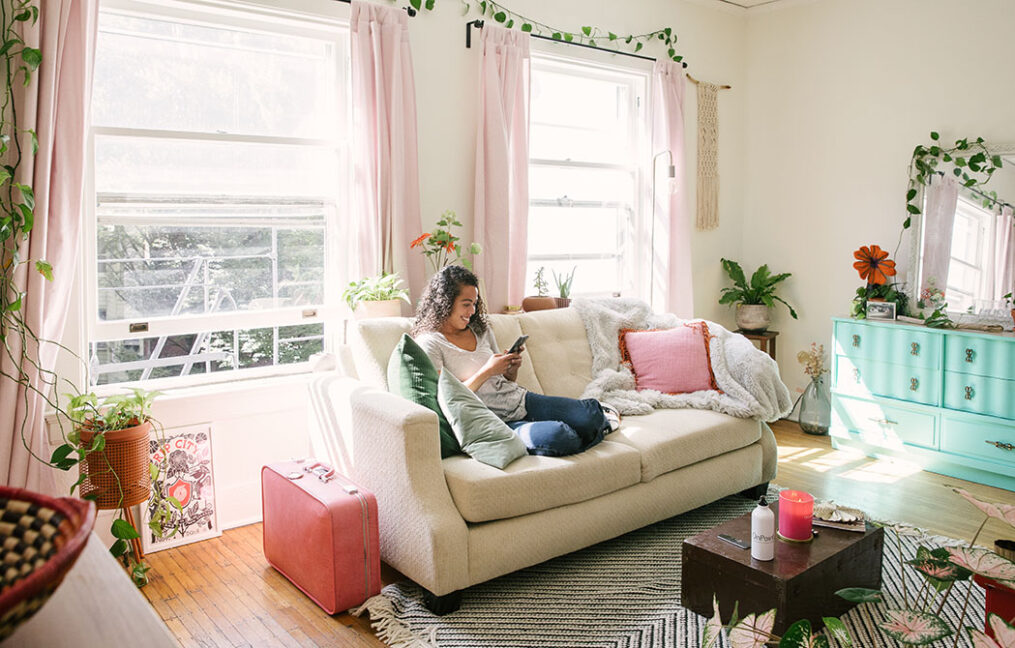 Contact us
We want to hear from you.
Keep your information secure.
We make every attempt to respond as quickly as possible, but some responses may take one to two business days.
What information can I send?
Please DO NOT send a message that includes any of the following:
Account numbers
Social Security numbers
Other account or sensitive information
Call OnPoint
Other ways to contact us.