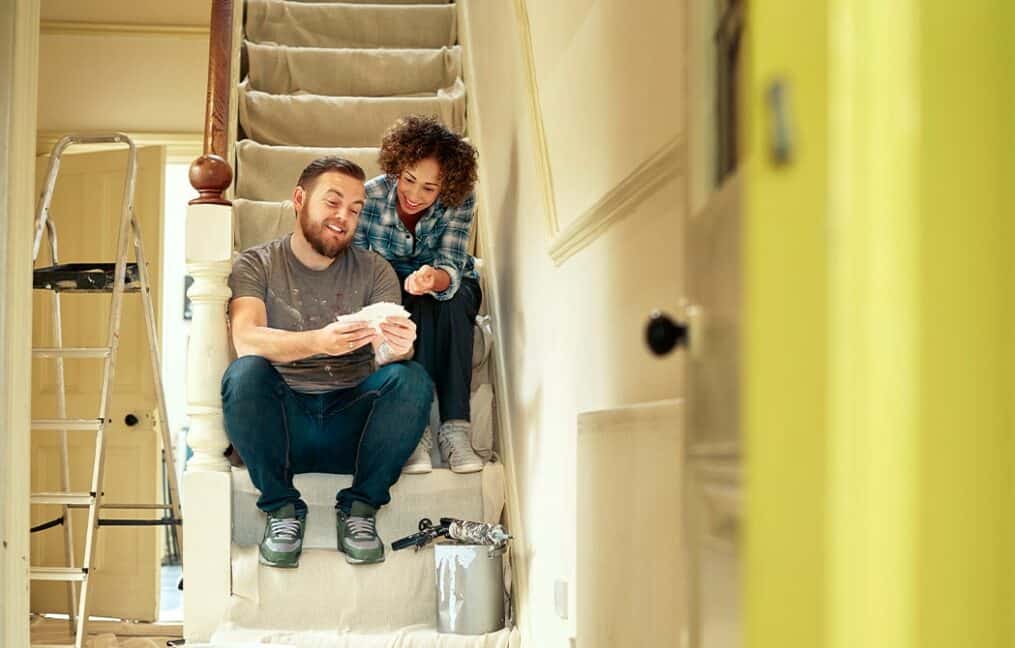 Home loans & HELOCs for starting out, upgrading or downsizing
We'll help you feel at home. Get pre-approved online.
Affordable local financing to fit your needs.
Purchase your new home
Our experience in the local market gives you every advantage in the home buying process.
Mortgage options
Refinance your home loan
We can help you lower your monthly payments or pay off your mortgage faster.
Refinancing options
Tap into your home equity
A HELOC or Home Equity Line of Credit can help you utilize the value you've built in your home.
Home equity options