Giving
Let's make a greater impact, together.
Want to be considered for funding?
You're working hard to make a difference and we want to help. OnPoint provides funding for nonprofits, local government-sponsored projects, and educational institutions and foundations. We make contributions to organizations operating and making a positive impact within our membership area. Find out if your organization is eligible.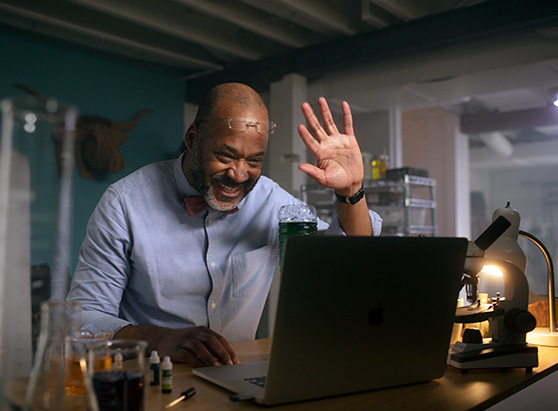 Education & financial literacy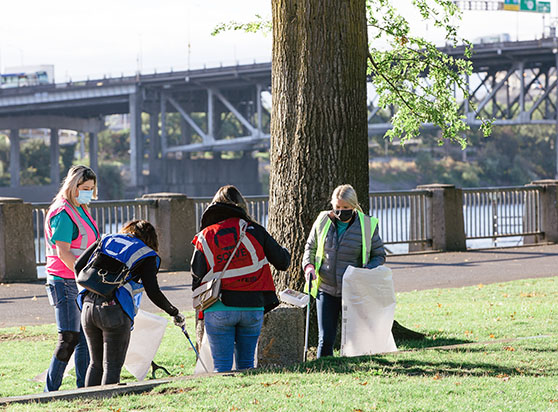 Community development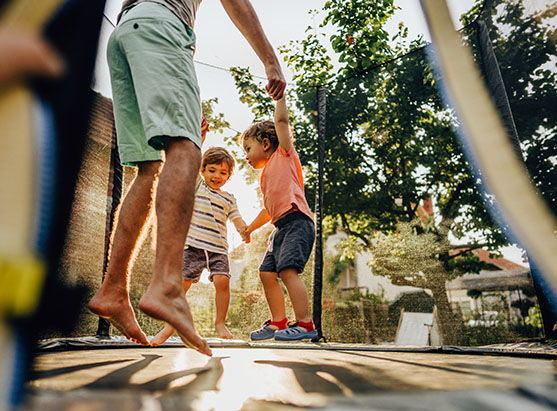 Support for youth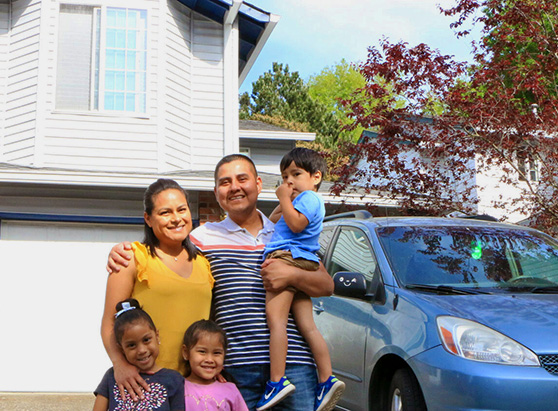 Diversity, equity and inclusion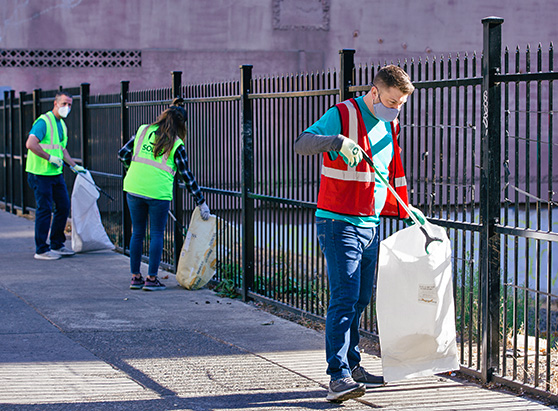 Environmental
Certain categories may be deemed outside the parameters for consideration upon further review. We are UNABLE to support requests for the following:
Individuals (for purposes such as individual study, research or travel grants)
Sports teams (such as team sponsorships, equipment, etc.)
Political activities (including candidates, campaigns and Political Action Committees)
Graduation, staff, volunteer, and all-night parties
Faith-based (specifically, organizations with requirements to adhere or convert to any religious doctrine as a condition of receiving services from the program
Any organizations that discriminate or hold any discriminatory practices on the basis of race, color, religion (creed), gender, gender expression, age, national origin (ancestry), disability, marital status, sexual orientation, or military status, in any of its activities or operations.
Contribution request form.
Tips for creating a successful application.
These tips will help you understand our process and what you can expect:
We request that submissions be completed at least 60 days prior to needing a decision or funds.
Correspondence from OnPoint will be directed to the person listed on the application at the mailing address provided. This person must be an authorized representative of the organization seeking support.
While we will consider all eligible requests, our average contribution ranges from $100 to $5,000. If we are unable to meet your entire request, we will consider a contribution in an alternate amount.
We are able to consider one request per organization in a 12-month period.
Please note, when your request is successfully submitted, the form will no longer be visible and a message will be displayed: "Your contribution request form has been received…" A confirmation notice will also be sent to the email address listed in your application.
Still have questions? Contact us.