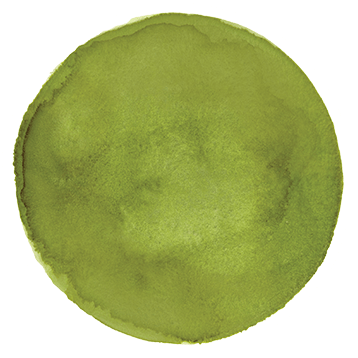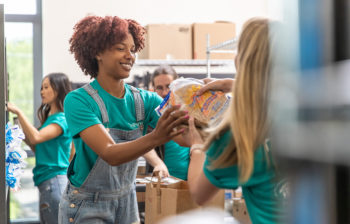 Community
Our Giving Story
Local roots that still hold true.
It's been more than 88 years since a handful of schoolteachers joined together to form our credit union. They didn't do it for profit. They did it to help one another. After all, that's what community is all about.
Celebrating Our Community
We take pride in fostering connections with our members and our neighbors. That's why getting out into the community is so important to us. We strive to create ongoing and meaningful relationships with the people and organizations within our community.
Supporting the Black Community
At OnPoint we value inclusivity, which means standing up for those who have been unjustly targeted today and those at risk of being oppressed tomorrow. OnPoint is supporting organizations fighting for equal rights for our Black community, including the following.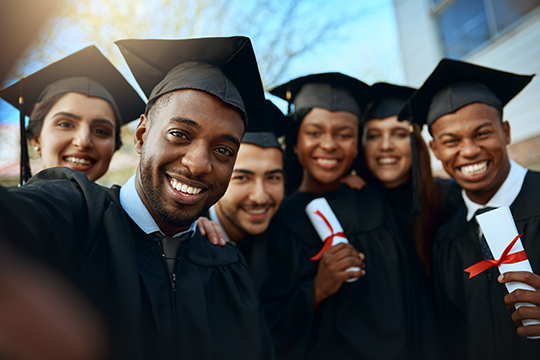 COVID-19 Pandemic Support
OnPoint continues to support local organizations in an effort to provide assistance to all of the areas we serve that are impacted by the ongoing COVID-19 pandemic. Along with OnPoint donations, our employees are also supporting organizations through volunteer opportunities.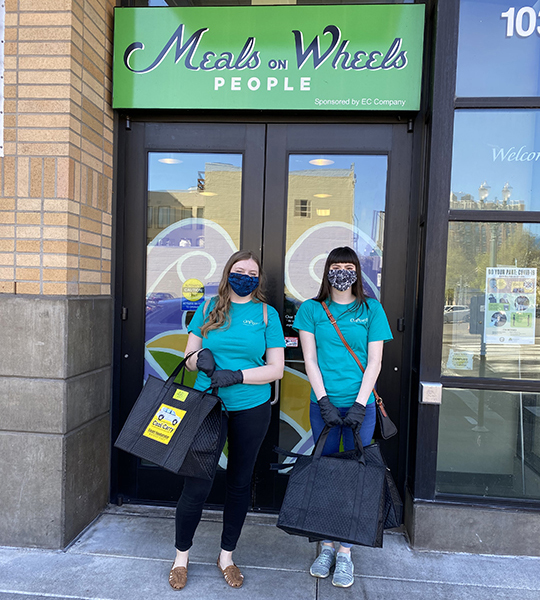 Community Impact
As we grow, our responsibility to the places we call home grows as well. With each new branch, our roots grow deeper and so does our impact—allowing us to invest in our communities by creating new jobs, providing more robust services to our members and forging strong relationships with our community partners.
$1.66 million
awarded to community programs in 2020
318
community causes supported in 2020
13,760
paid employee volunteer hours allocated in 2020
$470,000
in prizes and grants awarded to educators since 2008
285
educators & schools recognized for achievement since 2008
2,535
students connected with financial education in 2020

The story of OnPoint in the community is so much more than a simple story.
It's the moments that come from thousands of connections we make large and small each and every day. Our own success and continued growth could not be more closely tied to the future and well-being of the Pacific Northwest.

- Rob Stuart, President & CEO of OnPoint Community Credit Union
Focus Areas
EDUCATION
Championing Education
Since our founding by schoolteachers over 88 years ago, OnPoint has always kept in touch with our educational roots.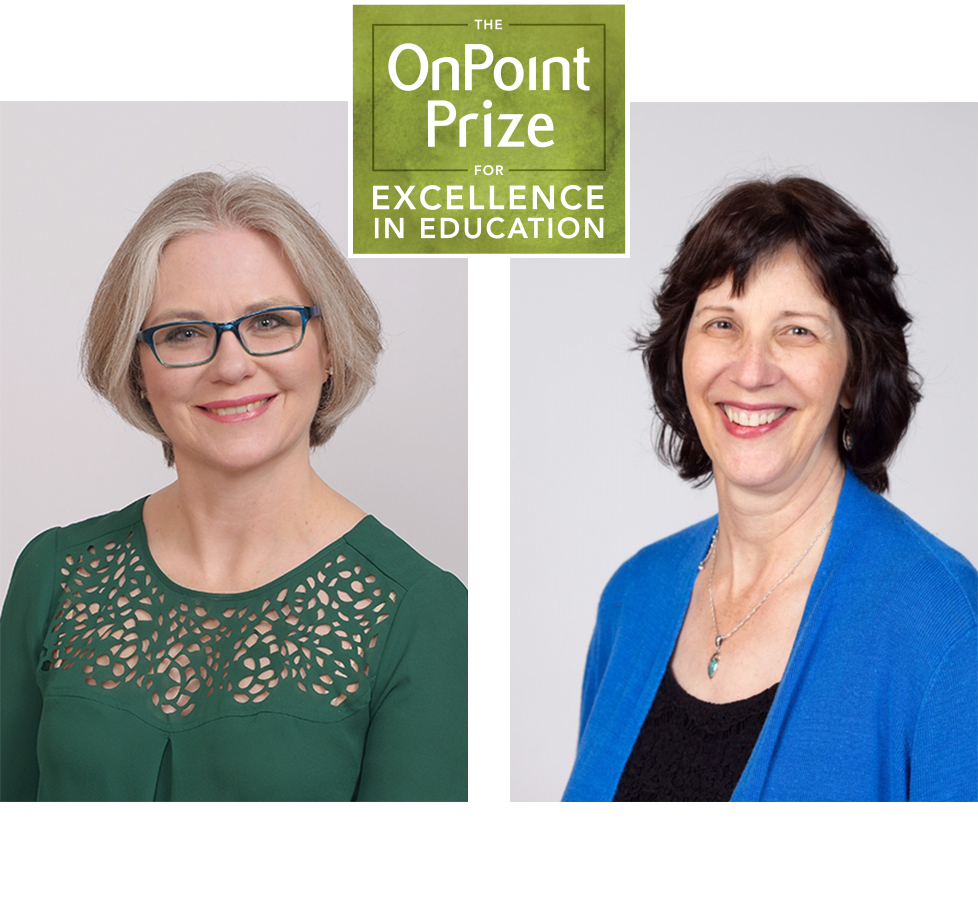 OnPoint Prize
We understand that investing in education is one of the best ways to build thriving communities. The OnPoint Prize for Excellence in Education campaign celebrates innovative teaching methods that spark enthusiasm and passion in students, parents and their peers. Each year, the campaign awards two educators with the Educator of the Year award, paying their mortgage for the entire school year, as well as donating $2,500 to each of their schools. We also award Community Builder awards, granting $2,000 to four schools to complete a project of their choice. In addition, one lucky school, selected by community votes, is granted $5,000.
More about the OnPoint Prize
De La Salle North Catholic High School
For over 20 years, OnPoint has partnered with De La Salle North Catholic High School to help students gain valuable, real-life work experience. In this program, De La Salle students share a full-time, entry-level position at OnPoint. In addition to gaining professional insight, skill development and personal growth, students earn 50 percent of their school tuition. Participating students graduate with a full year of work experience. In 2019 and 2020, OnPoint also supported the school's capital campaign, which will fund a new permanent campus in Northeast Portland.
More about OnPoint's support of De La Salle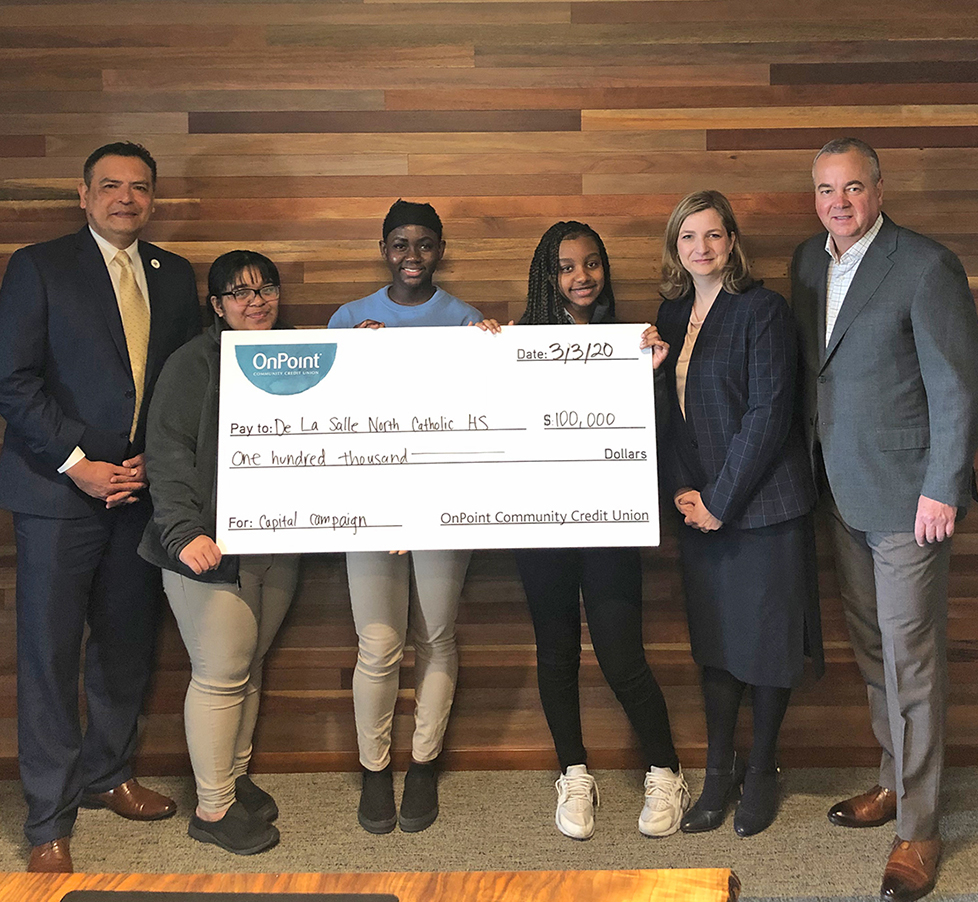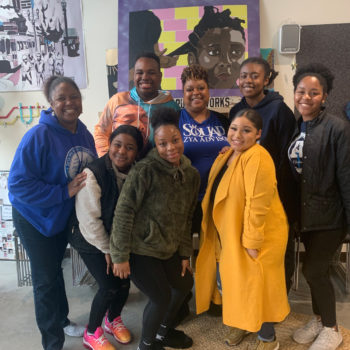 Fighting for Equity for Students of Color through Education
For over 35 years, the Black United Fund of Oregon (BUF) has helped students of color pursue their dreams of higher education and vocational training. Through mentorship, workshops, scholarships and many other targeted resources, BUF fuels social and economic development in underserved communities, one student at a time. The mission of BUF embraces the belief that education is a catalyst …
Read More
Community
Fueling Community
Giving makes good things happen. Since our founding, we've shared our good fortune with our neighbors, a tradition we continue today.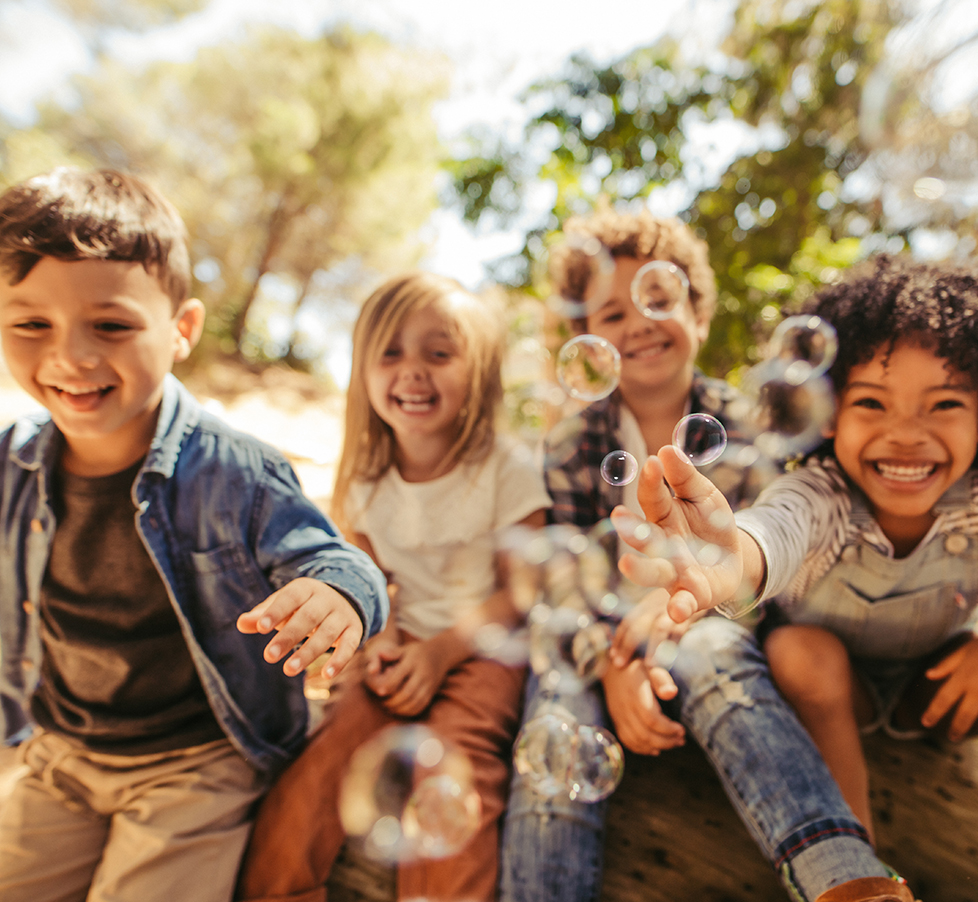 Children's Miracle Network Hospitals
Working together is what credit unions do best, and there's no better example than Credit Unions for Kids. This non-profit collaboration of credit union partners and supporters raises funds to benefit Children's Miracle Network hospitals. In 2019, OnPoint continued its support of Credit Unions for Kids through its sponsorship of the NWCUA CU4Kids Auction, Refer a Friend Campaign benefiting Doernbecher Children's Hospital, and as the lead sponsor for the first annual Credit Union for Kids Cornhole Classic.
Adelante Mujeres
Since 2019, OnPoint has supported Adelante Mujeres through financial support and volunteer involvement. Working to build a more just society by empowering Latinas to lead, the organization provides educational resources and acts as a forum for community advocacy. This year, OnPoint employees directed over $23,000 to Adelante Mujeres through our annual employee giving campaign and taught financial literacy for the organization's Chicas youth development program.
More about Adelante Mujeres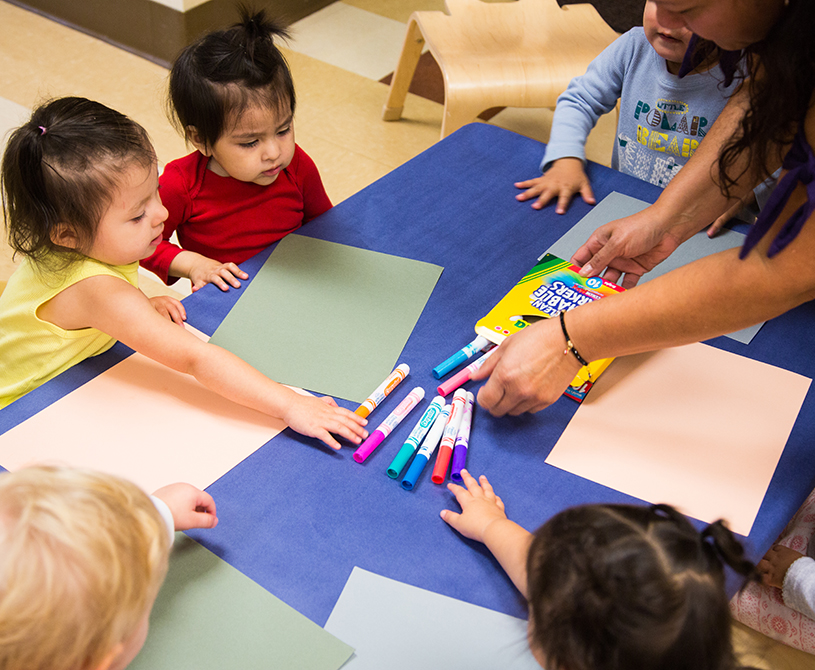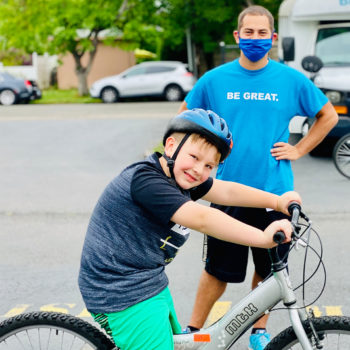 Boys and Girls Clubs: Meeting Needs to Create Great Futures
The coronavirus continues to impact the physical, mental and financial health of those in our community–particularly our younger generations who continue to adapt to in-home learning and a lack of organized sport and activities. That's where the Boys & Girls Club comes in, providing local kids and families with critical services such as educational and recreational support, meal distribution, household …
Read More
FINANCIAL EDUCATION
Promoting Financial Education
Building the foundation for lifelong financial health starts early and grows with you. We give people the tools and resources they need to learn and develop smart money habits for every stage of life.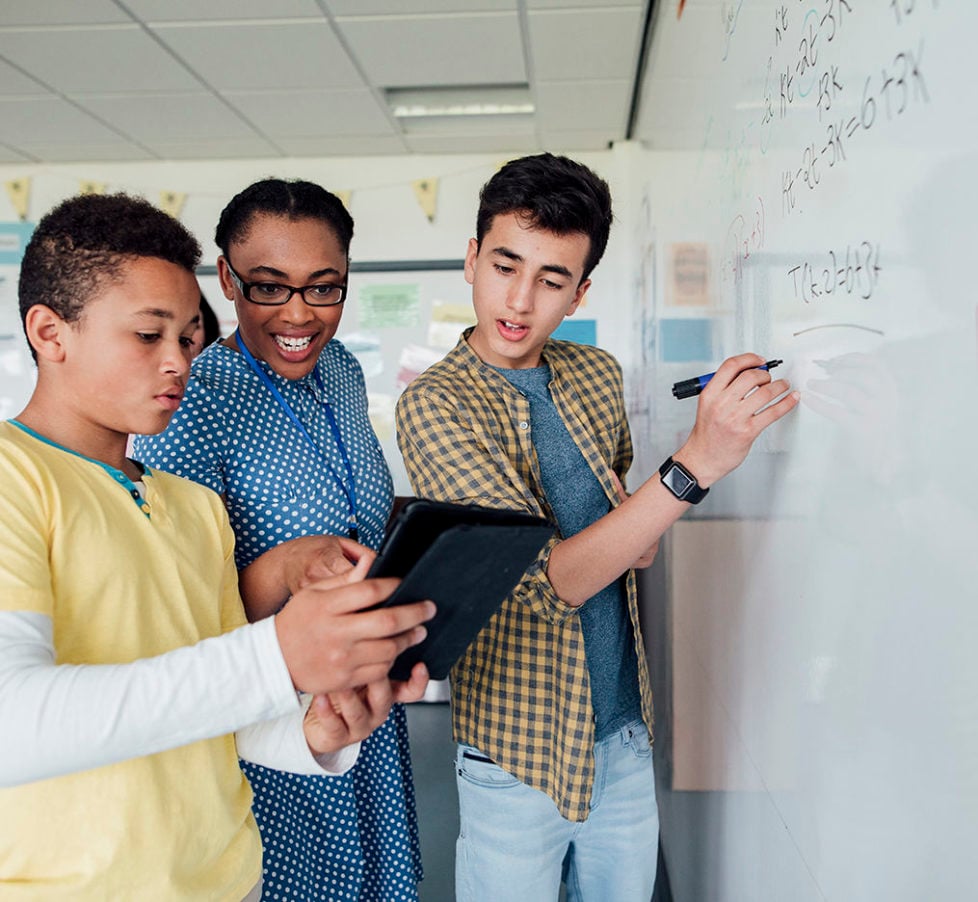 Financial Beginnings
For 11 years, OnPoint has proudly partnered with Financial Beginnings, an organization providing skills and resources to help youth and adults throughout Oregon and Washington take an active role in their financial well-being. Our investment of financial support and time from OnPoint employee volunteers provides classroom instruction to students at elementary to post-secondary levels. Together, we make personal finance more accessible for every member of our community.
More about our support of financial literacy
Junior Achievement
As a champion of financial literacy education, OnPoint provides annual support to Junior Achievement of Oregon and SW Washington. The donation supports Junior Achievement's engaging classroom curriculum for the 2020-2021 school year, which guides participants through the basics of personal finance, money management, careers and life choices. It will also support 4,000 volunteers and 500 teachers with new online training materials. By increasing access to programs for over 1,300 students across the area, OnPoint continues its work to inspire student growth and development as they learn to manage money, plan for their futures, and make smart choices.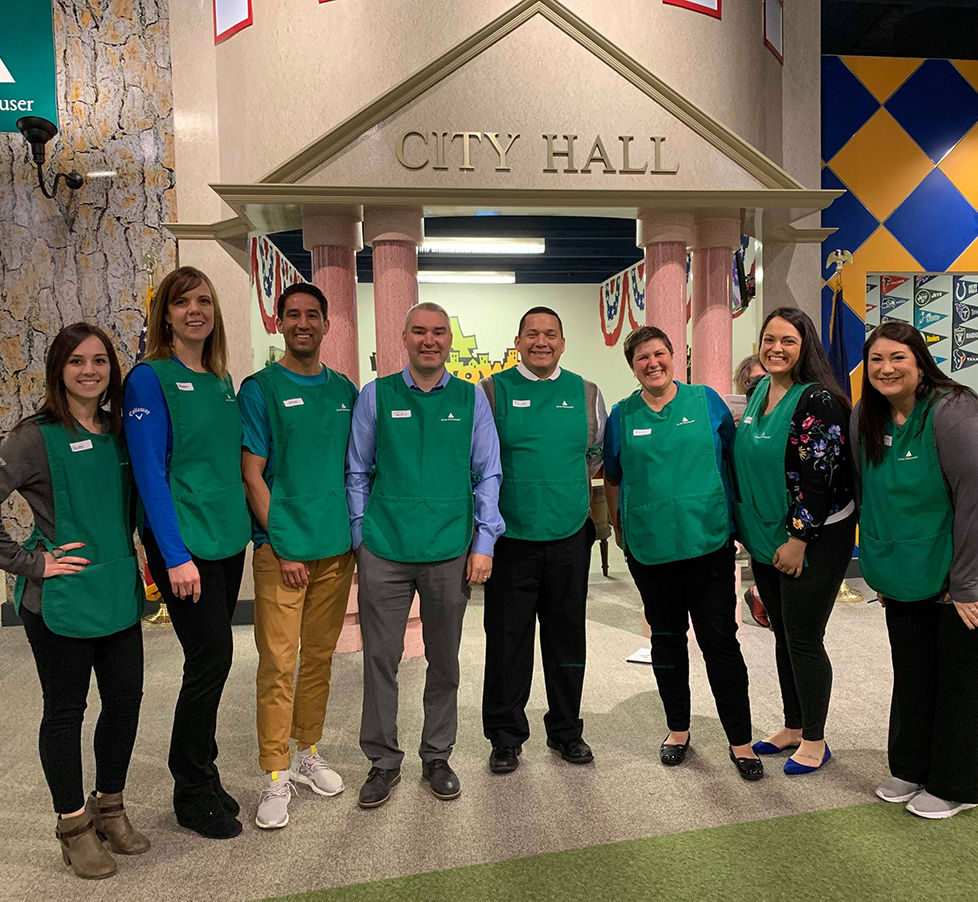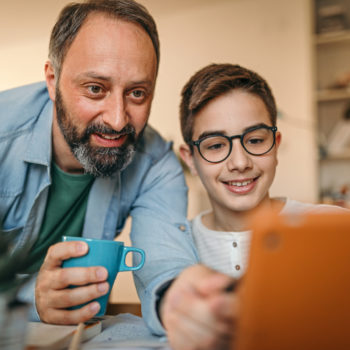 Sharing Financial Knowledge Fuels Two OnPoint Employee Volunteers
Since our founding by 16 schoolteachers in 1932, education remains at the center of everything we do. Whether we are celebrating outstanding educators, providing real-life work experience to high school students or ensuring everyone has access to quality school supplies, our commitment to quality education for all is stronger than ever. We know education can change a person's life trajectory, …
Read More