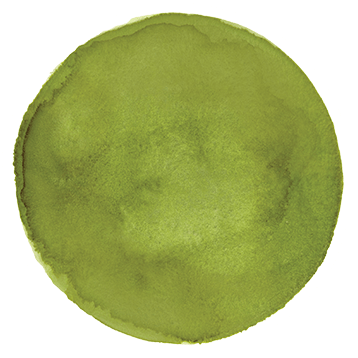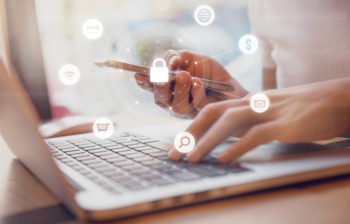 Security Center
Your information is always protected.
Information security is a shared responsibility.
Learn more about what we do to protect you and what you can do to protect your personal information. By being proactive and following the latest industry guidance, you can help safeguard your accounts from unauthorized activity.
Reliable and trustworthy.
A reliable and trustworthy credit union with excellent service in person or online.

- Peter S.
---
Protect your personal information.
We follow a clear set of guidelines each time we contact you about your accounts or share your information with our affiliates. Learn more about these policies, review tips, and discover additional ways you can protect your information.