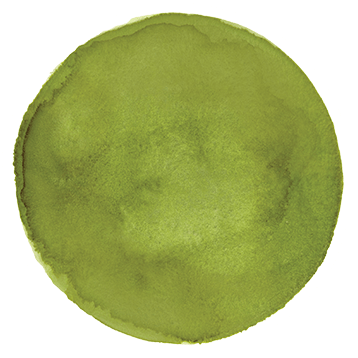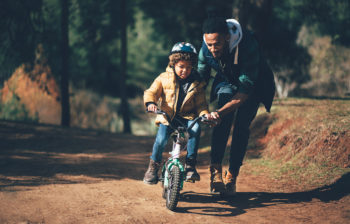 Financial Education
Reaching your goals starts here.
Find Peace of Mind with our Financial Education Resources
Reaching your financial goals starts with personal understanding. What would you like to accomplish? How does your relationship with money affect your decisions? No matter your starting point, OnPoint provides you with the tools to achieve sustainable financial wellness.
Begin your customized financial education journey with these simple steps.
Your Money Personality
Take the money personality quiz to reflect on your relationship with money.
Financial Checkup
Complete your financial wellness checkup to establish where you're at in your journey and unlock custom content.
Digital Interactive Courses
Your Finances. Your Schedule.
Within Enrich, you can take any number of digital courses at your convenience built to help you achieve your financial goals.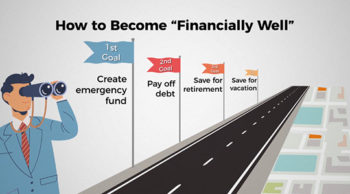 How can we help you live your best life?
Answer a few simple questions and we'll provide personalized solutions to help you reach your financial goals.
My number one financial goal for the next year is to ...
Popular Topics
We regularly hear from our members with financial questions. Below are some questions you might have asked yourself, with answers from easy-to-access resources.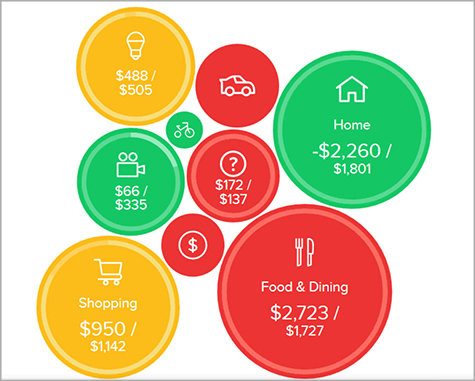 Digital Banking Tools to Help Reach Your Financial Goals
Understand the health of your finances with OnPoint's Personal Finance Manager. Using the information from your OnPoint accounts, you can develop a budget with pre-built suggestions and transaction categories that are simple to customize. Plus, get a long-term view to track trends in your spending habits over longer periods of time. You can even securely link external accounts from other financial institutions for a holistic view.
Log into Digital Banking
---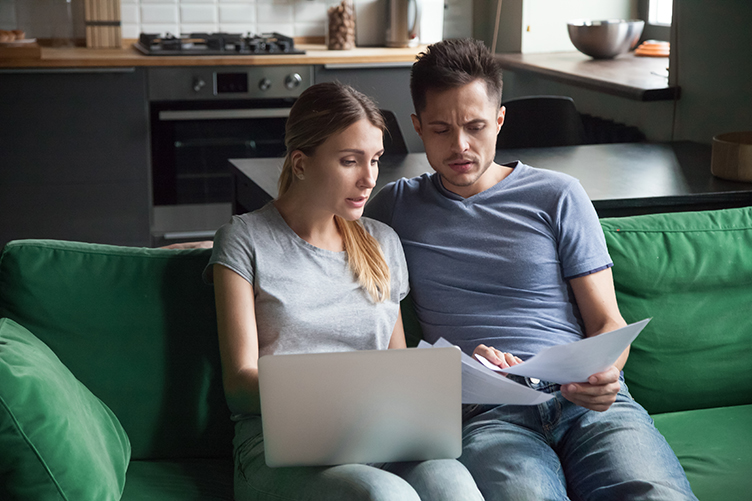 In financial distress? Balance can help.
If you're in need of one-on-one support to address a challenge, counselors at Balance can help you develop a debt management plan. As an OnPoint partner, Balance can help you explore options to reduce spending and repay outstanding debts.
Speak with a counselor