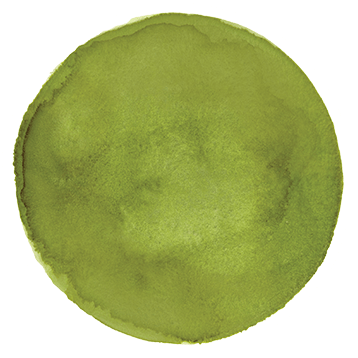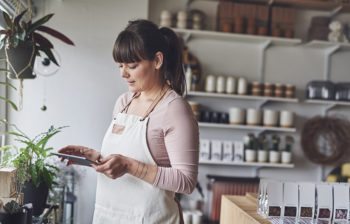 Merchant Services
Keep your business running smoothly.
---
Your business has a lot of moving parts.
We provide the tools and guidance you need to keep everything in order. By helping you manage your transactions more securely or expanding payment channels to accept digital and mobile payments, we're helping ensure you never miss out on a sale.
Payment Processing Solutions
We offer solutions for a variety of payment methods, allowing you to handle transactions quickly and accurately.
EMV - NFC - Apple Pay Connection

Give your customers more convenient and secure payment options.

Mobile Payments

Accept cards instantly on your smartphone or tablet.

Debit and Credit Card Processing

Simple transparent pricing, processing and technology for all types of transactions.
Electronic Check & ACH

Securely process paper checks electronically.

Real-time Customer Data

Utilize customer information to make better marketing decisions and build stronger relationships.

Canada Certified™

Ensures the processing of Canadian payment methods.
Starting out or building up, it's our business to make yours easier.
That means taking a personal approach to helping you run your day-to-day business and determining what payment processing solutions your business needs. With Merchant Services, OnPoint offers the tools and resources your business needs to make every day a success.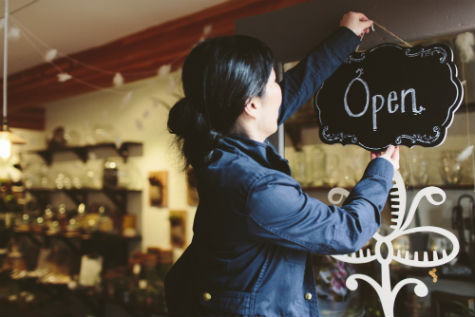 ---
Security Tools & Resources
By complying with industry-leading security standards, we make sure your business—and your customers—are always protected.
Fraud Protection
Manage risk, protect your business from fraud and prevent loss if fraud occurs.
Chargeback Prevention
Eliminate unnecessary chargebacks and lower your processing costs.
EMV
Readily accept chip-based payment cards and keep your customer data secure.
Reputation Safeguard
Protect your reputation and eliminate payment security breaches with Payment Card Industry Council (PCI) compliance standards.
Transaction Analysis Tools
Take a big picture look at your business with easy-to-use online account management tools. You can monitor the efficiency of your credit card processing to get the lowest interchange rates with MerchReport and keep track of all your payments with Settlement Reconciliation Service (SRS).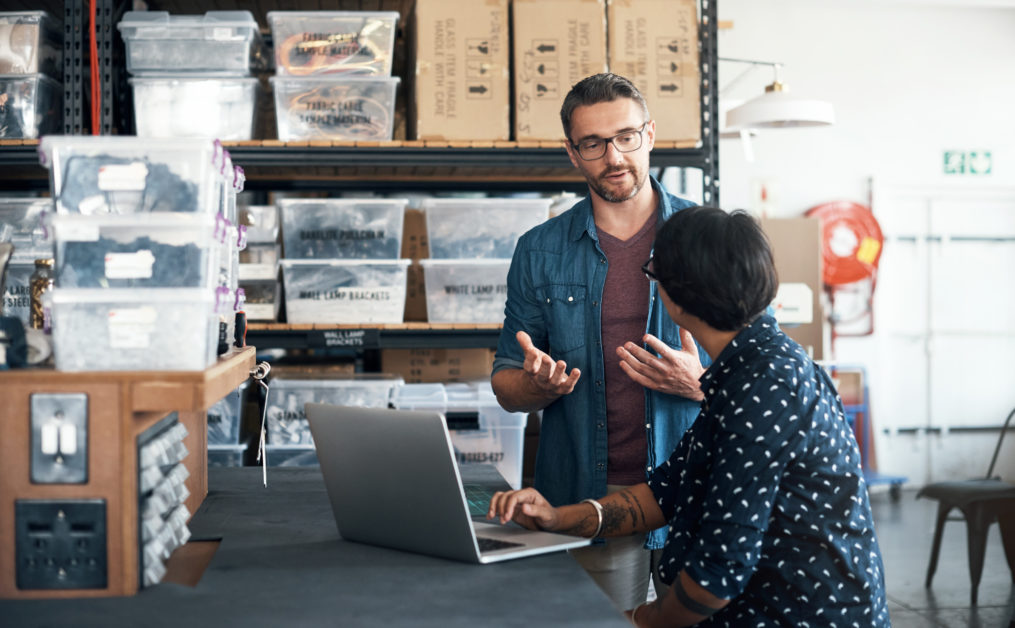 Keep your business running smoothly.