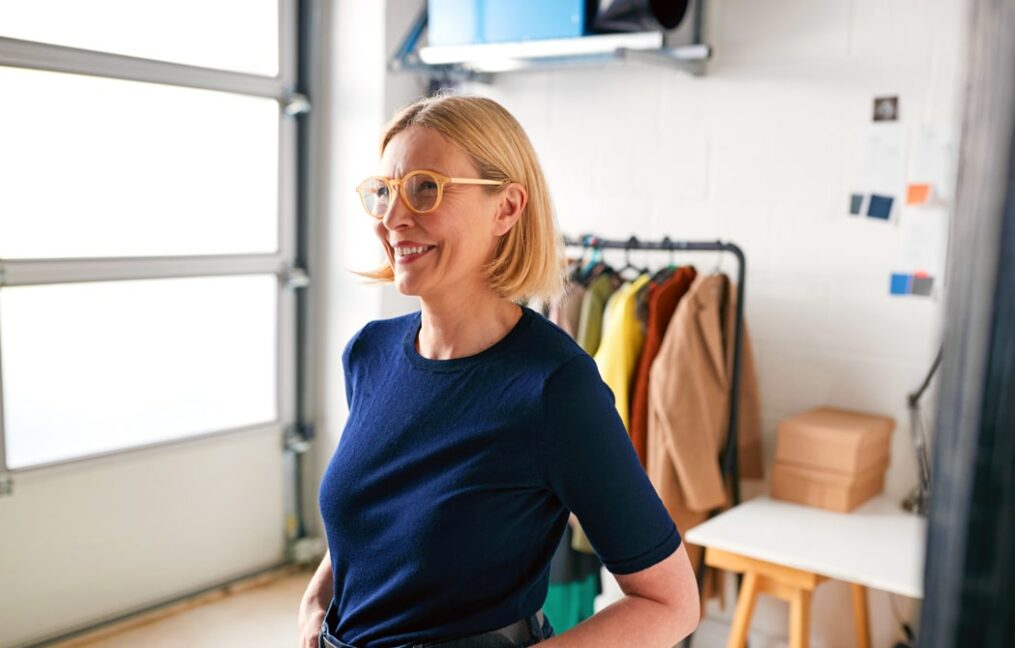 Business solutions and merchant services
Building out or changing course, it's our business to make yours easier.
Local guidance and business technology resources.
We take a personal approach to help you run your day-to-day business. OnPoint provides the resources and guidance to determine the right payment processing and deposit tools your business needs. By helping you manage your transactions more securely or expanding payment channels to accept digital and mobile payments, we're helping ensure you never miss out on a sale.
Credit and debit card processing solutions.
We offer solutions for a variety of payment methods with simple processing and technology, allowing you to handle transactions quickly and accurately. Plus, with industry-leading security standards, we make sure your business – and your customers – are always protected.
Innovative technology.
Give your customers more convenient and secure payment options whether you're in-store, online or accepting payments remotely.
Mobile and contactless payments.
Accept cards on your smartphone or tablet and offer customers the experience and benefits of making contactless and mobile payments.
Fast funding options.
Get your funds when you need them with multiple funding options to fit your business needs.
Fraud mitigation.
Manage risk, protect your business from fraud and prevent loss if fraud occurs.
Payment optimization.
Reduce the cost of accepting certain types of credit card payments, mitigate fraud and improve chargeback management.
Data protection.
Secure your transactions with encryption, tokenization and Payment Card Industry Data Security Standard (PCI DSS) compliance validation.
Read more
Get started and select your payment software plan
Business payment processing solutions include:
Innovative technology
Mobile & contactless payments
Fast funding options
Fraud mitigation
Payment optimization
Data protection
Business transactions and remote deposits.
Learn more about ACH or desktop remote deposit capture, then let us know a little more about your business. We will schedule an appointment or give you a call to discuss the best options to fit your business needs. Then, start an application, which entails a review of the business account history, check volume, anticipated monthly transactions and the owner's creditworthiness.
ACH transactions.
ACH (Automated Clearing House) provides your business with a more secure, cost-effective and time-saving way to collect or make payments with your OnPoint business checking account.
Make and receive ACH payments.
Save money on check printing and improve efficiencies by initiating direct deposits, payroll, tax payments or vendor payments that deposit funds directly into your vendor or employee's accounts.
Receive payments – such as recurring invoices, charitable contributions, dues and tuition payments – deposited directly into your OnPoint business account and avoid the hassle of manually collecting funds from your customers.
Request business transaction services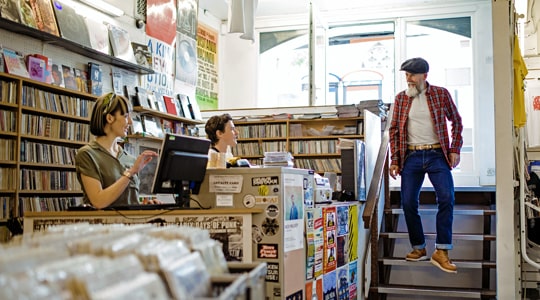 Desktop remote deposit capture.
Quickly deposit your business checks and eliminate unnecessary trips to the branch using a desktop check scanner from the convenience of your business or home office.
Choose your equipment, generate reports and decrease overhead.
Purchase the business check scanner that fits your particular business needs (prices vary) then easily review deposited items and create custom deposit reports.
Save on costs involved with making regular in-branch deposits, such as employee travel time and mileage reimbursement.
Learn more about business transaction services.
Tell us about the ACH and deposit needs of your business and we'll schedule an appointment to discuss the best options.
Request business transaction services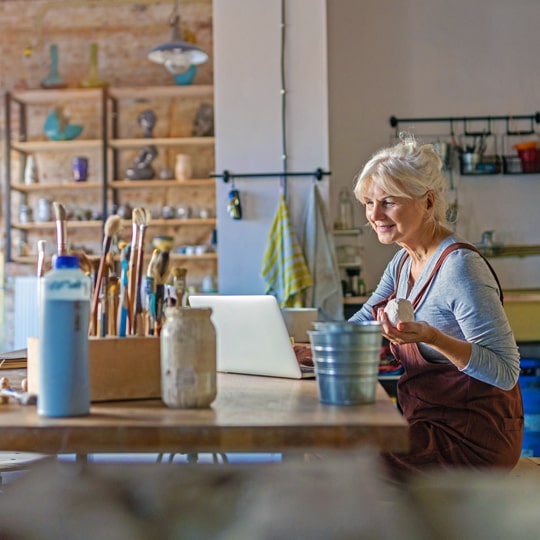 Merchant Services FAQs
OnPoint Merchant Services can help you expand payment channels, manage secure transactions, and offer more ways for your customers to buy. We offer:
Payment Processing Solutions
Security Tools & Resources
Transaction Analysis Tools
ACH, or Automated Clearing House, is an electronic payment alternative to using cash, cards or checks. The network allows money to move electronically between bank accounts securely and efficiently.
OnPoint facilitates ACH debits, or the collection of funds from a customer's account to be deposited to your business account. ACH credits, or payments, are sent from your business account to the recipient's account.
After a business is approved to use the service, ACH origination is facilitated through online banking. A business must obtain proper authorization and account information from the account holder it will collect from or send funds to. OnPoint's digital banking has robust features allowing the creation of templates for recurring recipients or one-time entries.
ACH origination reduces or eliminates the need to print, write, mail and deposit checks as all transactions are sent electronically using the Automatic Clearing House network. Businesses that collect funds from customers via ACH make cash flow more predictable as there's no waiting on the customer to remit payment.
No, ACH transfers are processed in batches in accordance with timelines established by the National Automated Clearing House Association, or NACHA, the group that oversees the ACH network. ACH credits are generally delivered within two business days and debits are processed by the next business day.
Mobile and desktop depositing 'brings the credit union' to your business and improves cash flow, saves time, money and fuel. It lets you and your employees stay focused on running your business.
As with most payment/collection methods, funding isn't without risk. A closed account, insufficient account funds, data errors or customers disputes can result in rejected or delayed funding.
Daily and monthly processing limits are established when a business' service request is approved.
A scanner is plugged into your office computer and the user logs in to a secure URL to install the scanner. The service is then ready to scan and deposit checks.
There is no cost to deposit checks using OnPoint's mobile app. There is a monthly fee for businesses that wish to deposit checks from their office using a scanner.
The typical amount of time to set up desktop remote deposit capture can take as little as five days if the business has a compatible scanner. However, it could take up to three weeks to accommodate for ordering and shipping a new scanner.
OnPoint's Business Deposit Services will work with your company to determine the scanner model that will best suit your business' deposit needs and will provide purchase price information. Our vendor will ship the scanner directly to your business.
Please share the scanner make and model with an OnPoint Business Member Specialist to determine compatibility.
Business' processing limits are determined when they are approved for the service. Once approved, per check, daily and monthly limits are set and shared with the business owner.
If a business attempts to deposit amounts greater than their set limits, the scanned batch will be rejected. In this case, the business will be required to wait until the next business day to attempt another remote deposit or choose an alternate method (such as in an OnPoint branch) to make the deposit on the same day.
Keep your business running smoothly.