Commercial loans
Tailored financing for growth and more.
Let's talk about your business goals and how we can help you achieve them.
Loan customization
It takes out-of-the-box thinking to meet the needs of your growing business. That's why we offer tailored financing to fit your specific goals.
Local lending decisions
We'll always be here to provide quick, personalized attention. With faster decision making, you can get back to managing your business.
Relationship focused
It's our business to make yours easier by ensuring your business gets the support it needs to grow and thrive for the long-term.
Financing your goals doesn't have to be complicated.
When it comes to expanding your business, purchasing or refinancing real estate, our Commercial Relationship Managers have years of experience navigating the local market. We are ready to help you with flexible fixed- or variable-rate loans and lines of credit.
Contact us about your business lending needs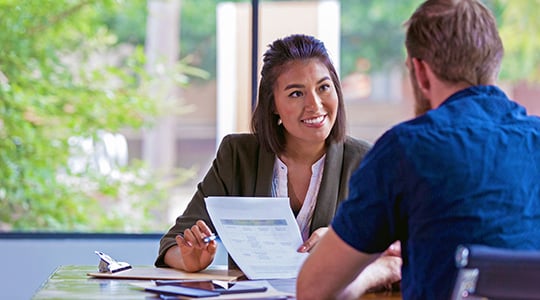 Our commercial relationship managers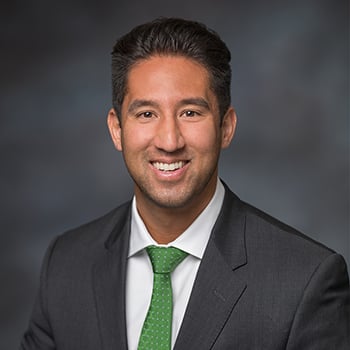 Brian Boehne
Commercial Relationship Manager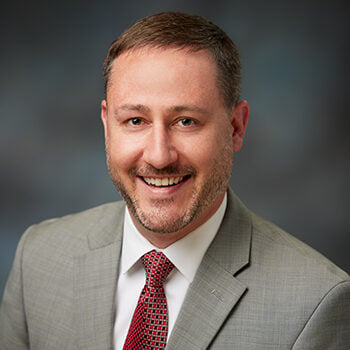 Will Burton
Commercial Relationship Manager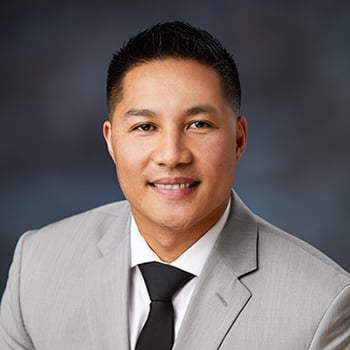 John Diego
Commercial Relationship Manager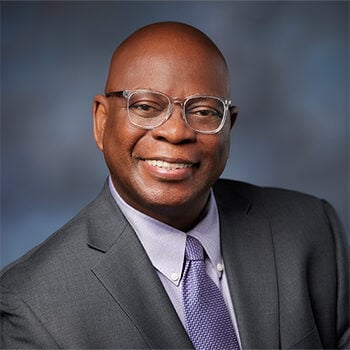 Reggie Gaines
Commercial Relationship Manager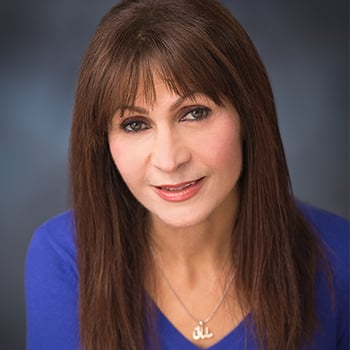 Heidi Kiani
Commercial Relationship Manager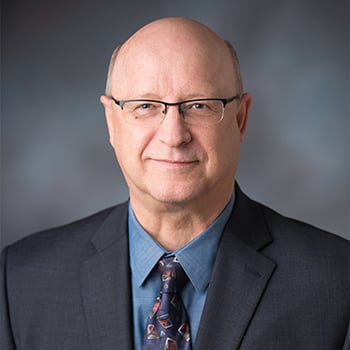 Dave LaValley
Commercial Relationship Manager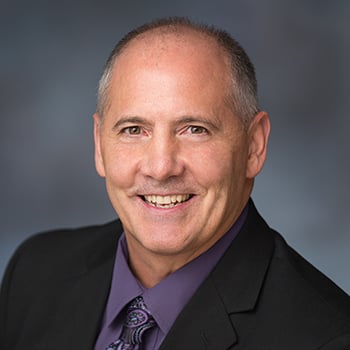 Tony Mendezona
Commercial Relationship Manager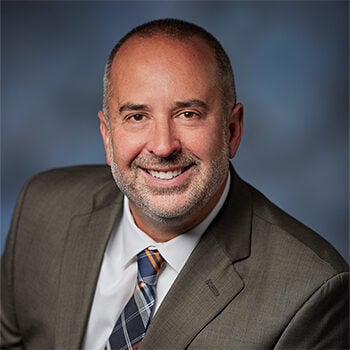 Ian Sigmund
Commercial Relationship Manager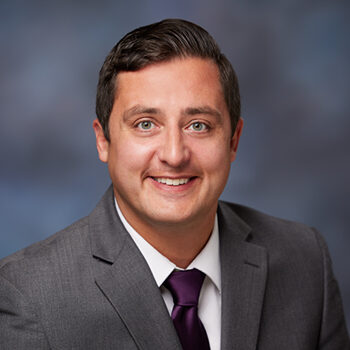 Andrew Strauss
Commercial Relationship Manager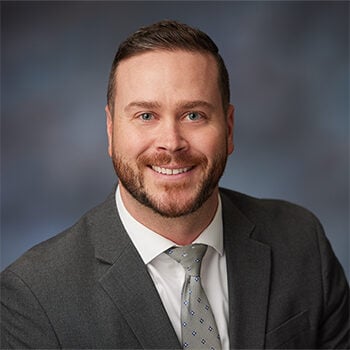 Shane Kelley
Commercial Relationship Manager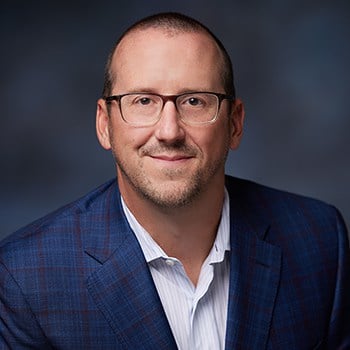 Brandon Manning
Commercial Relationship Manager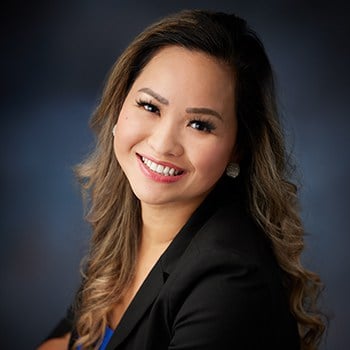 Phuong Nguyen
Commercial Relationship Manager
---
Commercial real estate loan FAQs
Contact a Commercial Relationship Manager, or provide your business real estate loan request to apply today!
In most cases, we will require collateral in the form of general business assets. Unsecured lines are considered based on a number of factors, including loan or line amount requested.
When applying for a Business loan, line of credit or commercial real estate loan, please plan to bring two to three years of financial information. This will include tax returns and financial statements for both the business and on the owners of the business. Our business experts will be able to help you determine if there are any other documents you need to provide based on your specific loan request.
Yes, in most cases closing costs and loan fees for commercial real estate loans can be included in the loan amount.
OnPoint will customize your line of credit based on the specific needs of your business. In some cases, lines of credit will mature annually while longer maturities can be offered in other cases. The length of the maturity depends on the collateral offered, size of the line and the operational performance of the business.
Typical collateral examples would include the equipment or assets being purchased with the loan proceeds, the pledge of other business assets or in some instances personal assets of the owners can be used as collateral for loans made to the business.
OnPoint is able to finance a variety of equipment for your business. Examples include light manufacturing equipment, rolling stock, medical equipment, computer systems, office furniture, etc.
Business Real Estate Loans tend to be larger in size and since they are based on real property collateral, terms up to 25 year amortizations with 10 or 15 year maturities are common.
Achieve more with OnPoint.