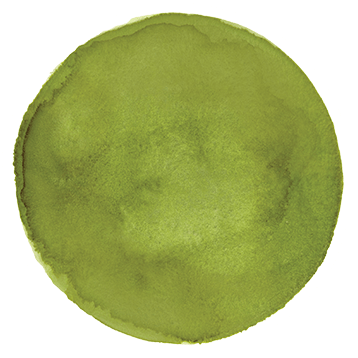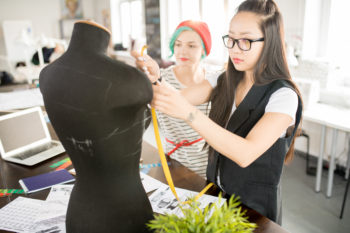 Commercial Loans
Tailored financing for growth and more.
---
Let's talk about your business goals and how we can help you achieve them.
Loan Customization
It takes out-of-the-box thinking to meet the needs of your growing business. That's why we offer tailored financing to fit your specific goals.
Local Lending Decisions
We'll always be here to provide quick, personalized attention. With faster decision making, you can get back to managing your business.
Relationship Focused
It's our business to make yours easier by ensuring your business gets the support it needs to grow and thrive for the long-term.
Financing your goals doesn't have to be complicated.
When it comes to expanding your business, purchasing or refinancing real estate, our Commercial Relationship Managers have years of experience navigating the local market. We are ready to help you with flexible fixed- or variable-rate loans and lines of credit.
meet with a commercial relationship manager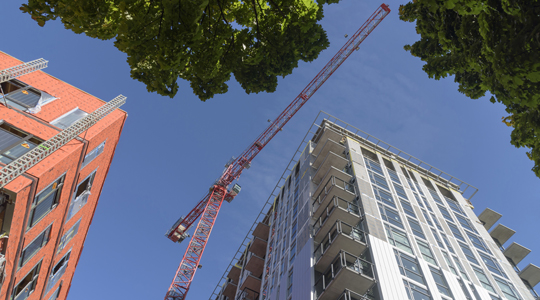 ---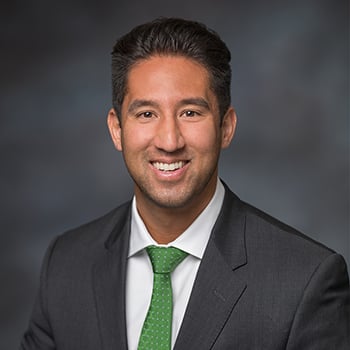 Brian Boehne
Commercial Relationship Manager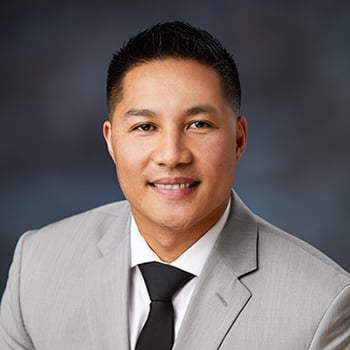 John Diego
Commercial Relationship Manager
"Let's work as a team and figure this out together."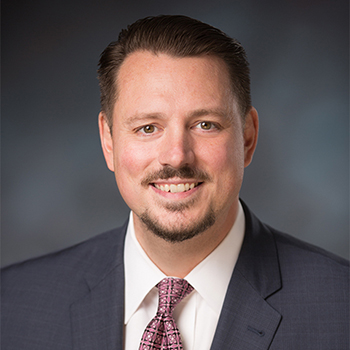 David Goodsell
Commercial Relationship Manager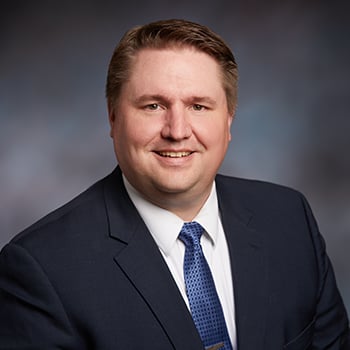 Chris Healy
Commercial Relationship Manager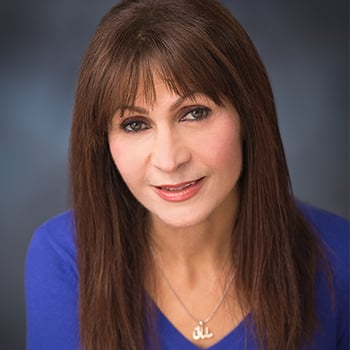 Heidi Kiani
Commercial Relationship Manager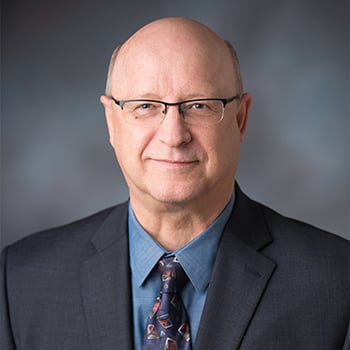 Dave LaValley
Commercial Relationship Manager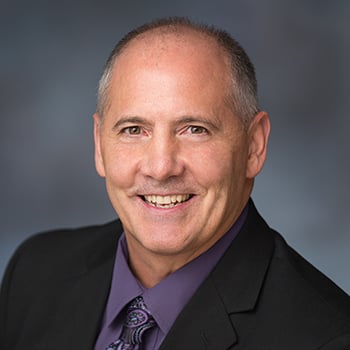 Tony Mendezona
Commercial Relationship Manager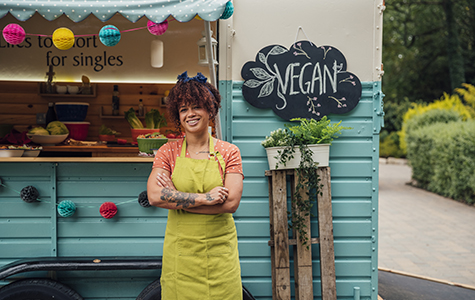 Paycheck Protection Program Loan Forgiveness
If you received a loan as part of the SBA Paycheck Protection Program, determine how to use your funds in preparation for loan forgiveness. We share our understanding of the forgiveness process and provide tips to help you best use your funds.
Learn more about SBA PPP loan forgiveness
Achieve more with OnPoint.