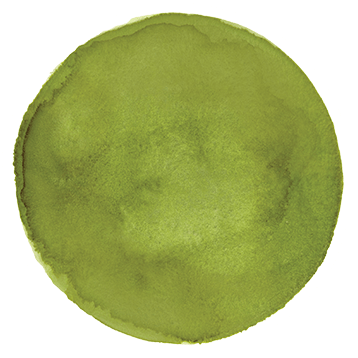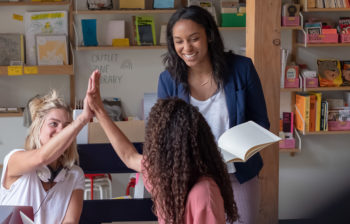 Business Savings
Save for your future business needs.
---
Starting out or building up, it's our business to make yours easier.
Get more access and control of your business' savings with the convenient features of your OnPoint Business Savings account. By providing tailored business banking to help you meet your business objectives, we make saving for the short- and long-term a lot simpler.
Account Access
Enjoy total control and anytime access to your business' savings with Digital Banking.
Money Management
Track your funds and set financial goals with convenient tools to help your business save more where it counts.
Transfer Funds
Easily transfer funds between your business accounts at OnPoint, accounts elsewhere or with a wire transfer.
Make Payments
Utilize your business' savings with easy one-time or recurring payments, generate automatic payments or make simple, secure payments with wire transfers.
Compare Savings Accounts
Competitive Interest Rate

Competitive Interest Rate

Available Overdraft Protection1

Available Overdraft Protection1
Starting your business banking relationship and planning for your future with a simple, secure account.

Competitive Interest Rate

Available Overdraft Protection1
Business Bundle Rewards Savings
Grow your business with extra earnings. This special business savings account is available if you have multiple business services.

Competitive Interest Rate

Available Overdraft Protection1
Setting aside funds to help you reach specific business goals faster.


($10 waived if $1000 daily balance is met)

Competitive Interest Rate

Available Overdraft Protection1
Setting aside surplus funds with the security of a fixed rate and terms.

Competitive Interest Rate

Available Overdraft Protection1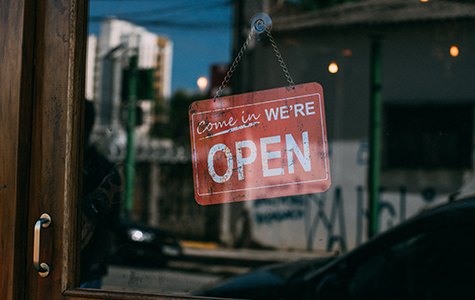 Save More with Business Bundle Rewards
Business Bundle Rewards provides added discounts and bonuses designed to help cut costs and streamline your business needs. All you need is a Business Savings and Checking Account with Digital Banking and two additional services to qualify.
Learn more and start bundling
Keep your business running smoothly.
OnPoint Merchant Services can help you expand payment channels, manage secure transactions, and offer more ways for your customers to buy.
Learn More About Merchant Services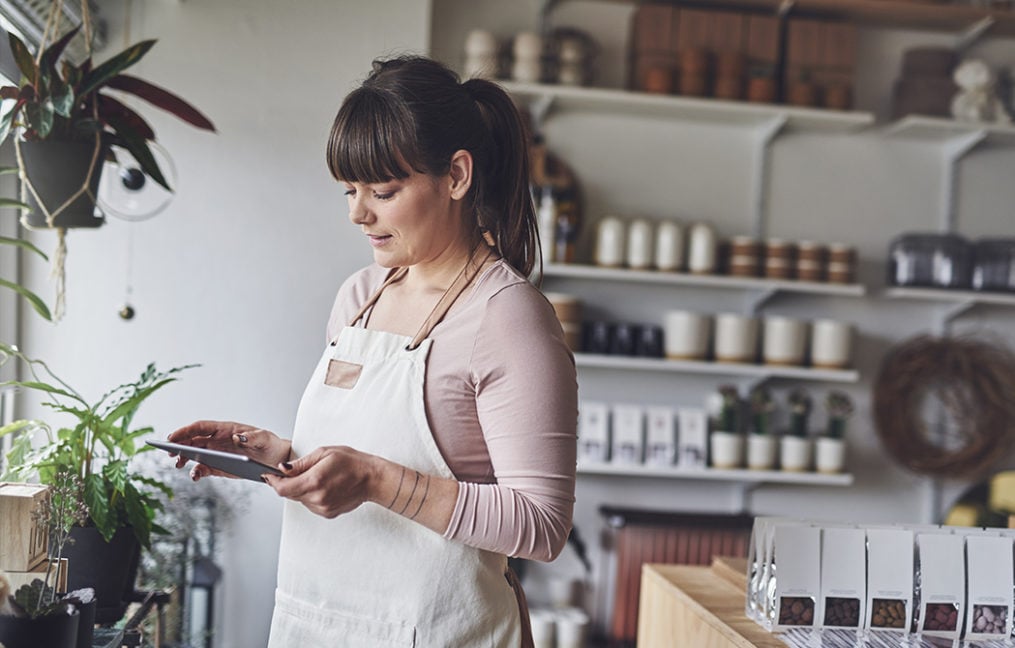 Business Savings FAQs
Yes, OnPoint currently offers IOLTAs for qualifying business members. For more information and to open an IOLTA, visit your nearest branch today.
To learn more about IOLTA, please visit
iolta.org
.
Required documents differ based on your business entity type and the state in which your business resides. Please choose a link below:

Yes, you can link your Business Checking account to your Business Credit Card as an overdraft protection source.
OnPoint Business Members who use analyzed products receive a Business Analysis statement as a supplement to their periodic statement. The Business Analysis statement provides details about services used and transactions that took place on analyzed product within the analysis period.
Share the benefits of OnPoint membership.
Give your employees the opportunity to take advantage of special offers and benefits like loan savings, rate discounts and no minimum balance requirements with OnPoint Group Banking.
Learn more about our Group Banking benefits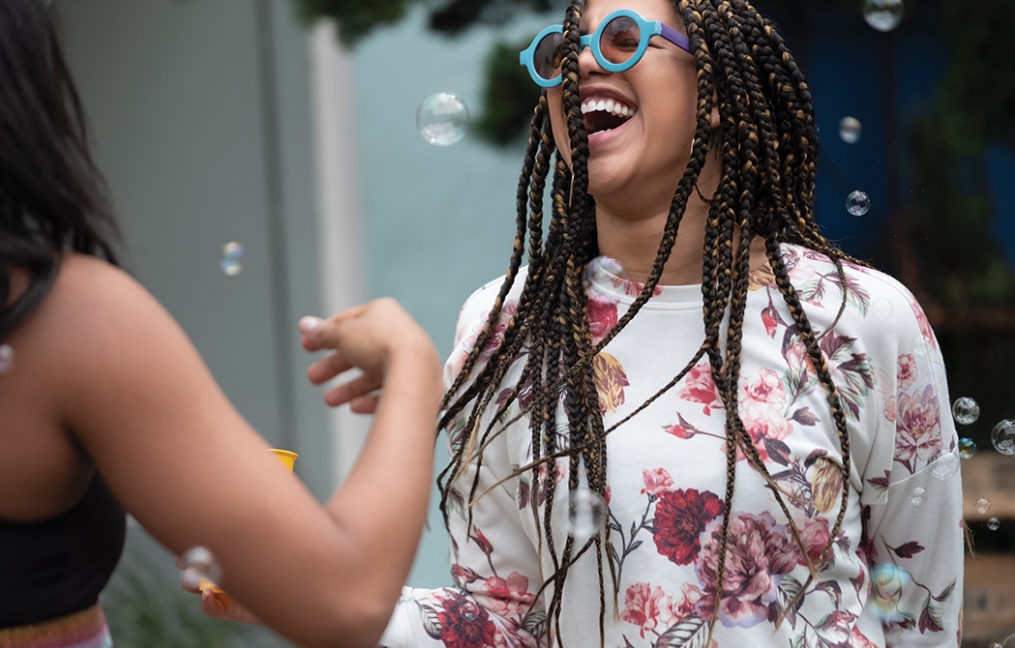 Open your business savings account today.
Disclosures
1 Subject to transaction limits and funds availability.