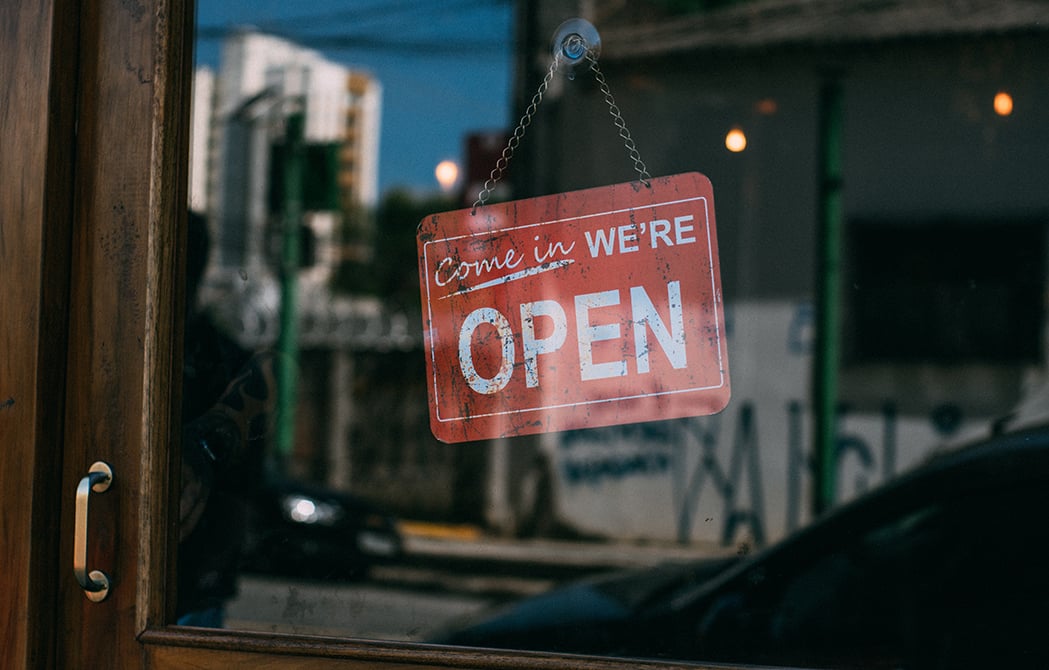 Business bundle rewards
Our bundle rewards are good business.
Improving your business is a constant pursuit.
Our business bundle rewards offer discounts and bonuses to help you cut costs and streamline your needs.
Potential to earn more for your business
Save more with loan and account perks
Saving more with business bundle rewards is easy!
Here's how it works: Every business membership comes with a Business Savings Account. Then, all you need is a Business Checking Account with Digital Banking access, and any two of the following additional services to receive the benefits and discounts. Once you qualify, we'll apply the discount or benefit to the new service!
Disclosures
All OnPoint loans are subject to credit terms and approval. Each loan counts as a qualified product. For example: A member with Business Savings, a Business Checking Account and two Business Auto Loans qualifies. Eligibility starts at the time a second additional service originates. Benefits of Business Bundle Rewards apply to promotional pricing. Business Bundle Rewards available upon request.
APY=Annual Percentage Yield. OnPoint Community Credit Union will add 0.25% to Business Certificate of Deposit (CD) rates. This offer is only available when a new Business CD account is opened.
Not NCUA insured. No credit guarantee. May lose value.
OnPoint Community Credit Union will take 0.25% off business fixed APR (Annual Percentage Rate) vehicle loans.
Business must apply to use ACH origination services and is subject to service terms and approval.