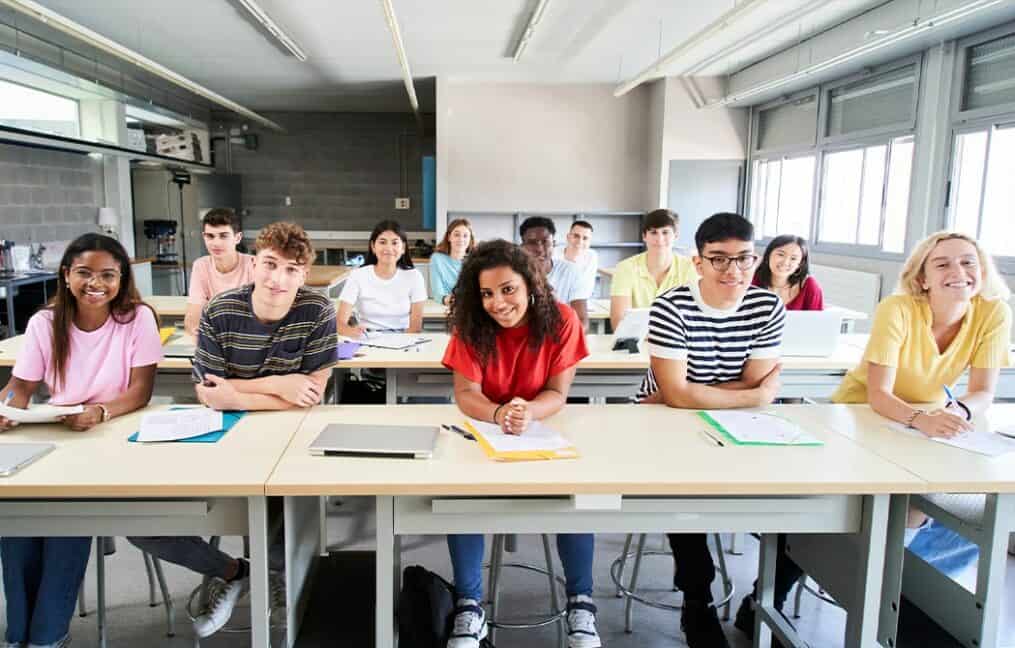 Teacher resources
Find support for building a strong financial education curriculum.
---
Teacher Resources
The Financial Wellness Team at OnPoint is here to help support teachers through classroom visits, digital resources, and support with lesson plans. If you want to learn more about what resources we have to offer, email us at [email protected].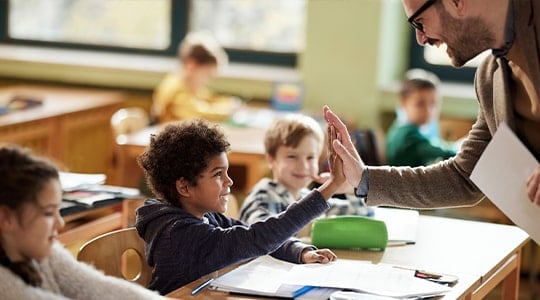 ---
Supporting your financial education lesson plan.
Find resources structured with the consideration of state standards and required competencies to help you build your lesson plan.
Looking for Additional Resources?
Get free access to personalized content recommendations, digital courses, videos and more. With Enrich powered by OnPoint, you can help your students reach their financial goals.
Get more financial education tools
Get started with these webinars and resources.
Disclosures
* Please note, some resources require the creation of a login with basic information. This allows you or your student access to free personalized content. Courses include interactive exercises and quizzes and upon completion, provide immediate feedback with a personalized action plan. Information provided is not used to sell or promote products or services.