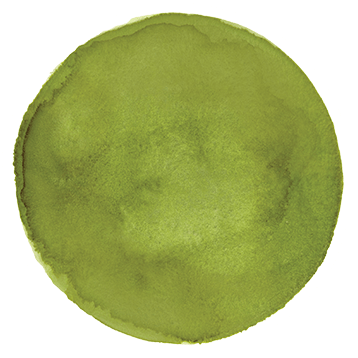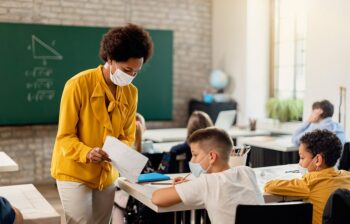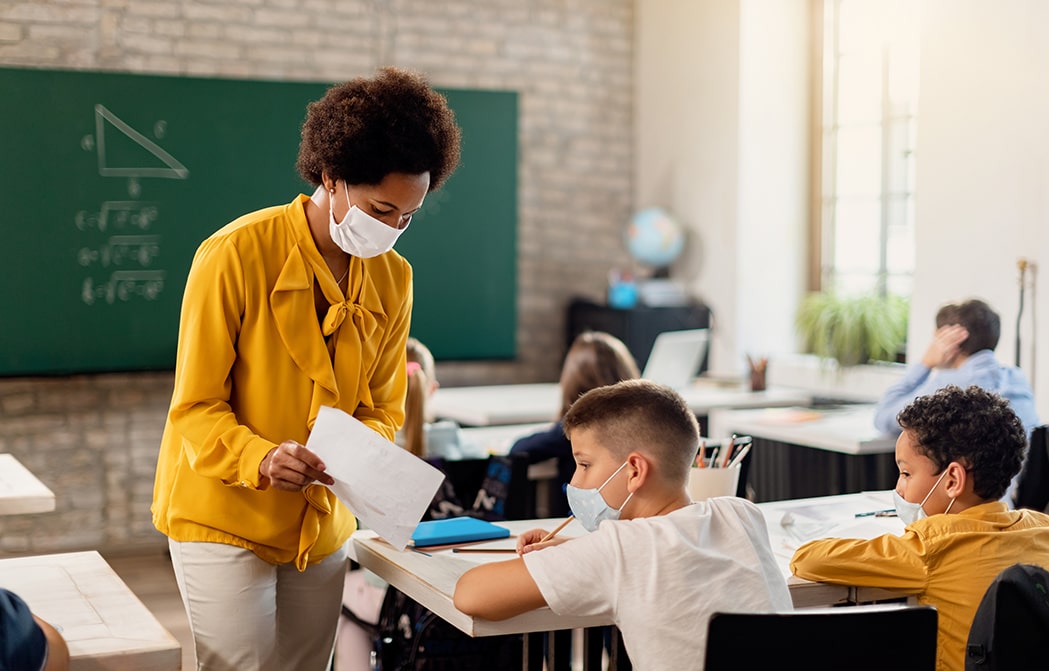 Teacher Resources
Find support for building a strong financial education curriculum.
Financial Education Resources for Teachers
At OnPoint, we understand that with the addition of remote learning, creating lesson plans that engage your students while meeting various requirements is more challenging than ever.
With this in mind, we've created a destination specifically for teachers with helpful resources* needed to teach financial education.
Get started with these professional development webinars.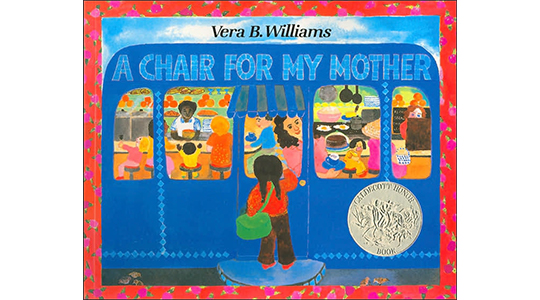 Economics in Children's Literature
Grades K-5
Use two popular children's books to teach savings goals and economic concepts to young children. Teachers will learn interactive activities to help early learners understand the importance of savings goals.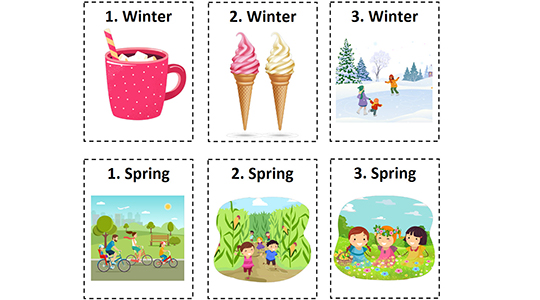 Everyday Opportunities
Grades K-5
In this webinar, teachers will learn how to teach students critical thinking skills using a progressive matching game and use children's literature to teach decision-making, opportunity cost, and consequences of choices.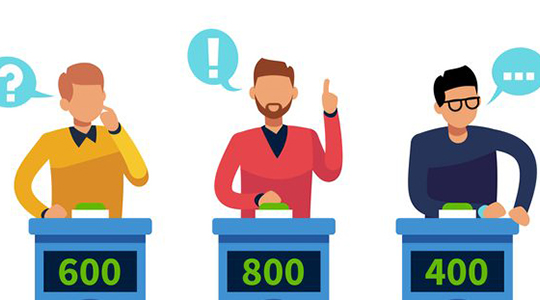 Explore Essential Financial Challenges
Grades 6-8
Games are used to focus on themes of managing money, banking and saving, debt, plastic money, credit scores and investing. Teachers can also help explain the meaning of key budgeting terms.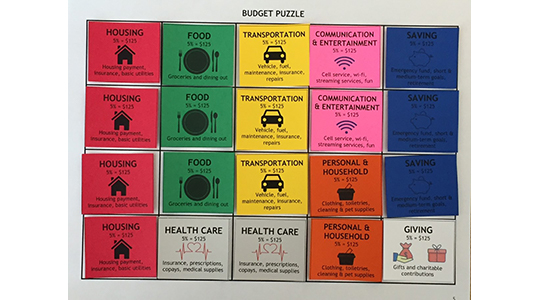 Personal Finance Fun and Games
Grades 6-8
Learn about five original, interactive activities and games that teachers of middle and high school students can use to teach essential financial literacy concepts including insurance, credit scores, earning an income, budgeting and investing.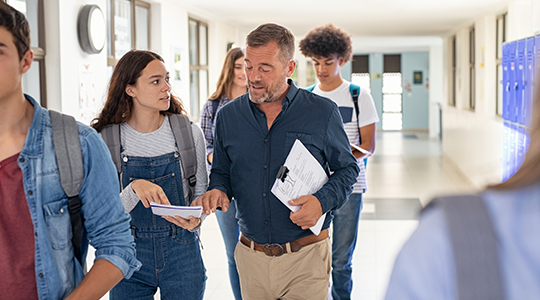 Personal Finance in Algebra 1 & 2
Grades 9-12
Use storytelling to engage students and tie Algebra and Algebra 2 content to personal finance and economics concepts involved in responsible "adulting". Themes covered include supply and demand, basic taxes and checking vs. savings accounts.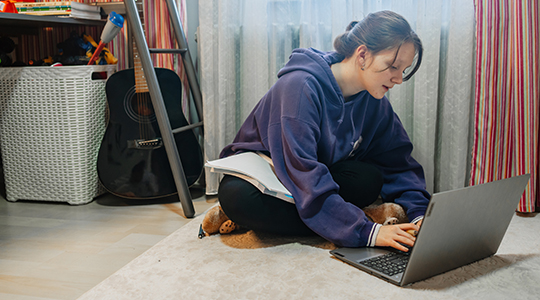 Managing Your Money
Grades 9-12
Apply the concepts of cost and benefit analysis to the budget-making process, while explaining factors such as disposable income, variable expense, fixed expense, balanced budget and net worth.
---
Find even more resources structured with the consideration of state standards and required competencies to help you build your lesson plan.
If you're an educator in Oregon, click here for financial education resources designed to fit the State of Oregon high school financial literacy standards.

If you're an educator in Washington, click here for financial education resources designed to fit the different K-12 financial literacy competency requirements developed by the State of Washington.
---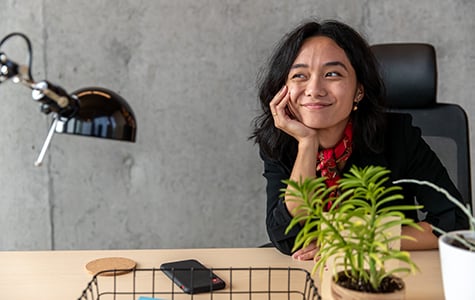 Looking for Additional Resources?
Get free access to personalized content recommendations, digital courses, videos and more. With Enrich powered by OnPoint, you can help your students reach their financial goals.
Get more financial education tools
Disclosures
* Please note, some resources require the creation of a login with basic information. This allows you or your student access to free personalized content. Courses include interactive exercises and quizzes and upon completion, provide immediate feedback with a personalized action plan. Information provided is not used to sell or promote products or services.