Business membership request
Tell us more about your business.
Required documents for OnPoint business membership.
To get started, please fill out and submit the form below. In addition, review the list of required documents for opening a Business Membership in Oregon and Washington. An OnPoint Business Relationship Manager will contact you shortly. We look forward to working with you.
Get started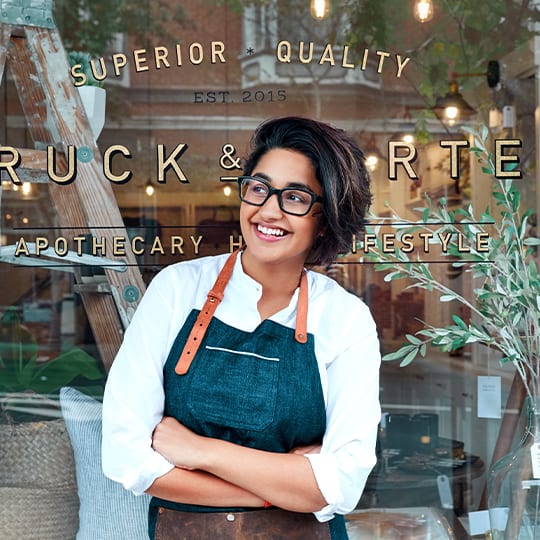 Business membership request