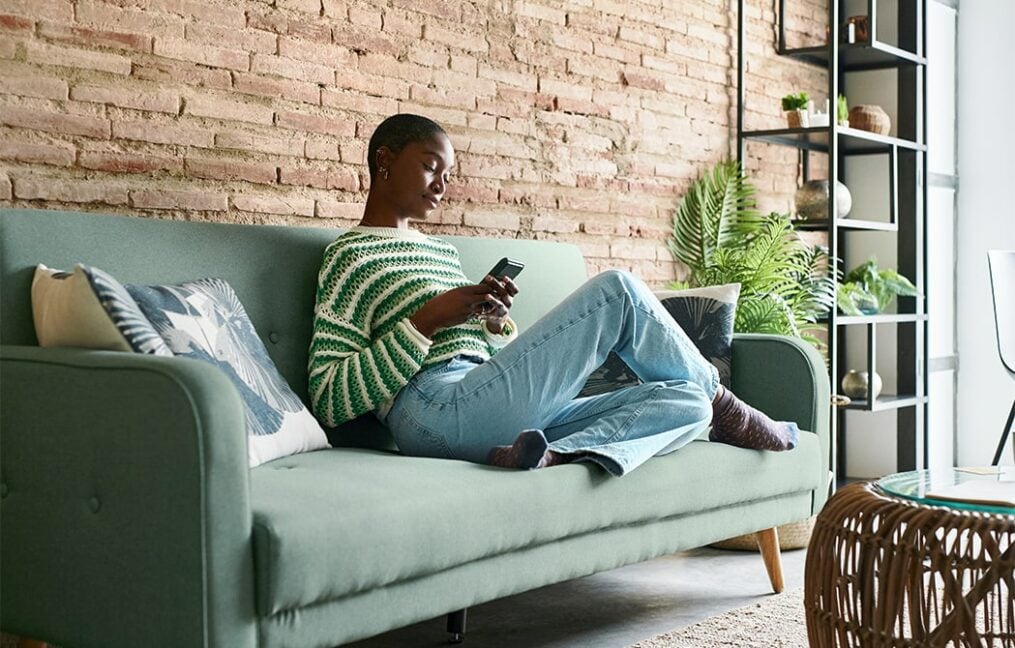 Identifying and reporting fraud
Learn how to identify different types of scams and what to do.
Requests for information.
For your protection, please know that OnPoint (or any of our business partners, such as Visa) will never initiate a request for sensitive information via phone, email, or text message.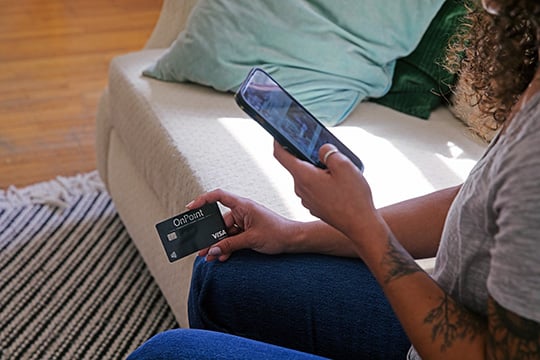 What to do if asked to provide sensitive information.
If you receive communication that requests this type of sensitive information, please be suspicious of the request, do not provide any of the requested information, and contact OnPoint directly at the number on the back of your OnPoint card, 503.228.7077 or 800.527.3932.
Reporting scams
Do not open emails from unknown sources. You may want to report the scam to the organization named in the email, report it to the Federal Trade Commission (FTC), or forward the suspicious email to the FTC at [email protected].
If OnPoint is named in the scam, please forward the email to [email protected].
Sensitive information includes:
Social Security number
Member or account numbers
Passwords
Secure access codes
Debit or credit card number, PIN, or security code (on the back of the card)
Sweetheart scam.
With the proliferation of online dating apps, it's easy to forget that not everyone you meet is who they say they are. Scam artists use online dating apps and social media sites to emotionally manipulate their victims into giving up their money.
Typically, sweetheart scammers build trust with their victims by chatting with them through social media and exchanging photos. As the relationship progresses, the con artist will inevitably invent a situation that requires monetary assistance from their victim. These types of scams can be very effective, as they involve many powerful emotions.
Anyone can fall for a sweetheart scam, but there are steps you can take to prevent yourself and your loved ones from falling victim to online fraud.
Be wary of strangers online
Never send money to someone you haven't met in person
Use Google to learn more
Check in with your vulnerable family members
If you feel you are a victim of fraud, check with your financial institution or law enforcement to find out your options
Secret shopping and money making scams.
A mystery or secret shopping scam is when people are "hired" to be mystery shoppers, and told that their first assignment is to evaluate a money transfer service, like Western Union or MoneyGram. In other instances people are offered an easy way to make money by depositing a (fraudulent) check into their personal account and then transferring a portion of that check to the fraudster through money transfer apps such as Venmo, Cash App and Paypal. Avoid falling victim to "easy" money making scams and remember it's never a good idea to deposit a check from someone you don't know, particularly if it involves transferring or sending money back.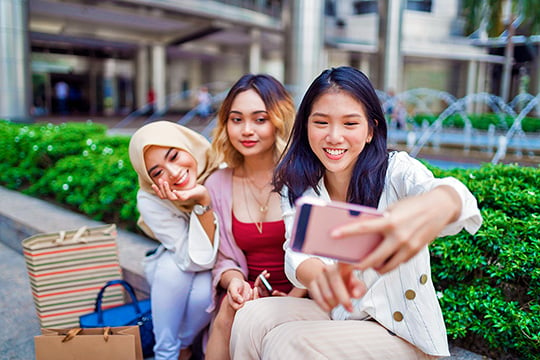 Phishing, smishing and vishing scams.
Malicious communications targeting consumers via email, text or even phone call can appear to be from a trusted and well-known source—an internet service provider, a mortgage company, a bank, or investment or currency trading firm, for example. A scam attempt may ask the consumer to provide personal identifying information, which will be used to open new accounts, or invade the consumer's existing accounts.
These malicious communications have become increasingly sophisticated by imitating fraud notices. These fake fraud notices typically ask the consumer if a transaction was legitimate in order to scam the consumer into providing sensitive account information, such as their password or secure access code.
Please remember that OnPoint will never call, text or email you to confirm your personal information, password or secure access code. If you ever receive communication that requests this type of sensitive information, do not provide any of the requested information, and contact OnPoint directly at the number on the back of your OnPoint card, 503.228.7077 or 800.527.3932.
ATM scams.
ATM scammers target unsuspecting users at an ATM and attempt to obtain information such as your personal identification number (PIN). Below are tips for using ATMs safely in order to avoid potential fraud.
Always check your surroundings before and during your ATM session
Check the ATM card reader for any signs of tampering
Check the ATM for signs of a hidden camera (usually placed in the upper corners)
Completely cover the ATM keypad when entering your PIN
Double-check that you retrieved your card after completing your transactions
Always make sure your ATM session has ended. If asked if you want to perform another transaction, select "no" and wait for the "Thank You" screen to appear before walking away.
Report any suspicious behavior of people nearby or suspicious tampering on the machine with an OnPoint representative or with the police.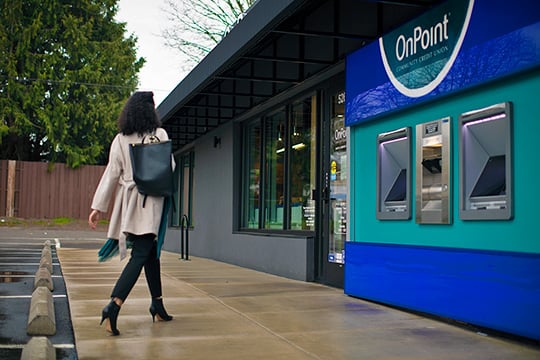 Fake tax collectors scam.
We've seen this type of scam target Oregon taxpayers during this tax season. Victims are told they owe money to the IRS or Oregon Department of Revenue and they must pay immediately through a temporary debit card or wire transfer. If the victim refuses to pay, they are then threatened with arrest, deportation or suspension of a business or driver's license. In many cases, the caller becomes aggressive and insulting.
"Oregonians need to be vigilant as the April 15th tax deadline approaches. The IRS and the Oregon Department of Revenue will never ask you to pay with a pre-paid debit card or make a wire transfer," says Attorney General Ellen Rosenblum.
Other characteristics of this scam include:
Scammers use fake names and badge numbers. They generally use common names and surnames to identify themselves.
Scammers may be able to recite the last four digits of a victim's Social Security Number.
Scammers spoof the IRS or Department of Revenue toll-free number on caller ID.
Scammers sometimes send bogus IRS or Department of Revenue emails to some victims to support their bogus calls.
Victims hear background noise of other calls being conducted to mimic a call site.
After threatening victims with jail time or driver's license revocation, scammers hang up and others soon call back pretending to be from the local police or DMV, and the caller ID supports their claim.
Read more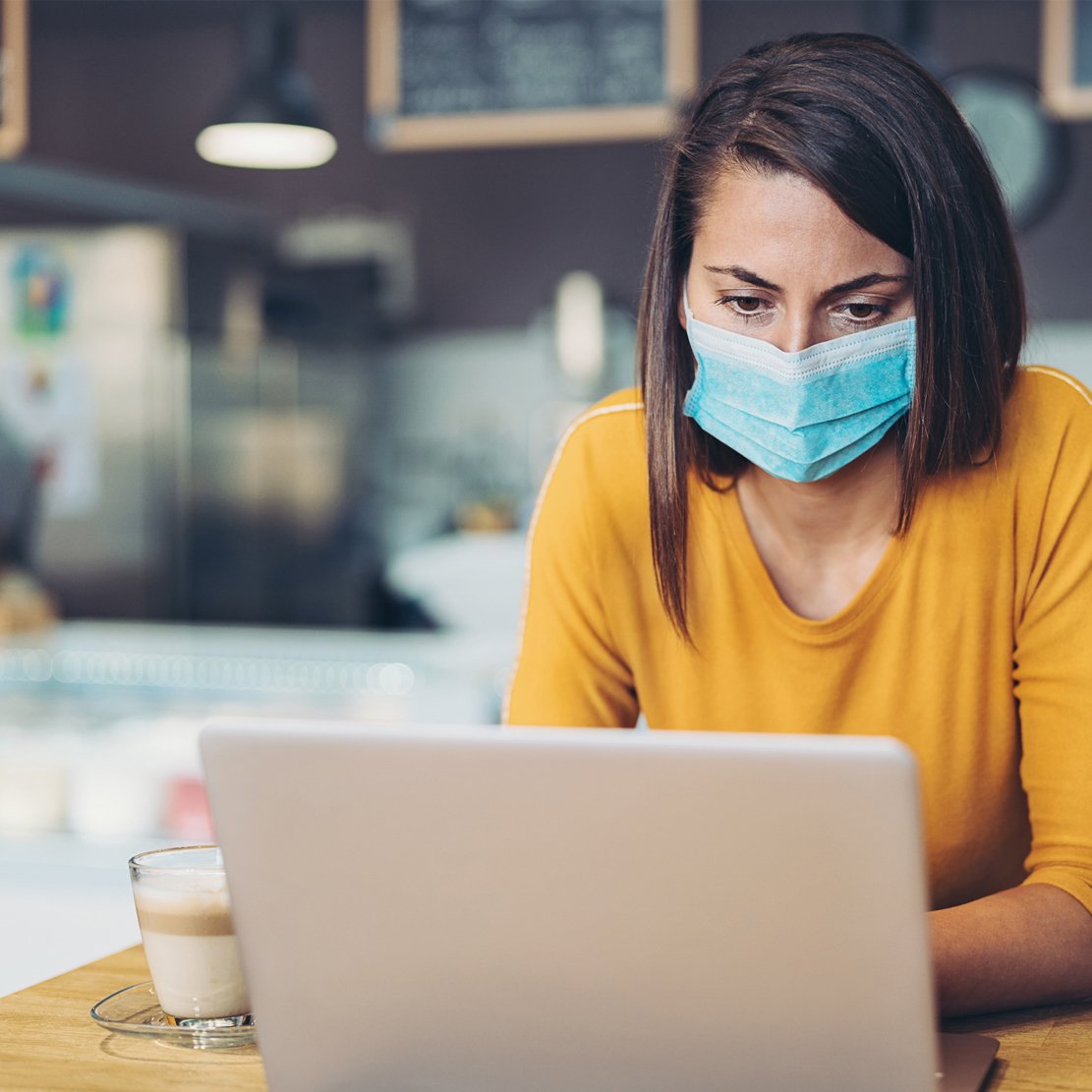 Article