Oregon has the second-highest rate of people experiencing houselessness in the country, with 35 out of every 10,000 Oregonians lacking shelter, according to the latest Multnomah County's Point-in-Time Count conducted in 2019.
"This is a modest estimate, as the Point-in-Time Count does not account for those displaced by the pandemic and others who remain uncounted because of their desire to stay hidden," said Liz Starke, Development Director of Rose Haven, the only day shelter serving women, children and gender non-conforming individuals in Multnomah County.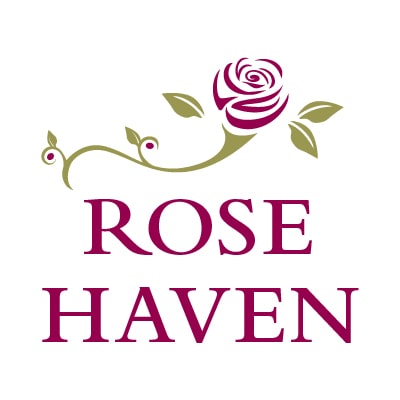 Since 1997, Rose Haven has been working to address this mounting crisis one guest, one meal and one meaningful personal connection at a time. Serving 80-120 guests per day, the Northwest Portland non-profit first addresses guests' most basic needs, including healthy meals, high-quality clothes, personal care products and clean showers and toilets.
"What we often refer to as 'radical hospitality' is just the foundation of what we do. Our ultimate goals are to nurture our guests' souls, restore their dignity and help them heal," explained Starke. "You can't have a conversation with someone about getting their kids back, starting school again or going into recovery, when they're shoeless, soaking wet and haven't eaten in days."
Elevating Rose Haven to street level restores dignity and underscores issues
Like so many similar non-profits, the pandemic has significantly hindered Rose Haven's ability to support its guests' emotional, mental, physical and financial health. In March 2020, they had to halt in-person empowerment programs and take to the sidewalk for food and supply distribution to maintain social distancing guidelines in their 3,700-square-foot church basement location.
However, there is good news: thanks to grassroots support from across the community, Rose Haven is moving into a new 12,000-square-foot, custom-built, trauma-informed space at Northwest 18th Avenue and Glisan Street in February 2022, just a block and a half away from its previous location.
"I cannot tell you what a big difference our new center will make for our guests and community," continued Starke. "Supplies and boxes were stacked and stuffed into every nook and cranny we could find in our old location. Designed with a trauma-informed lens, everything in our new space, from its light fixtures and paint color to furniture configurations, will promote our guests' healing."
In addition to its purposeful design, Rose Haven's new location also features:
laundry facilities
a dining room
a no-charge retail clothing shop
2,000 square feet of storage for supplies
Additionally, the facility has adequate indoor space to conduct its impactful BLOOM Wellness and Empowerment Program safely. The program offers guests budgeting workshops, yoga, writing, sewing and other skill-building classes, blood pressure checks, foot care and more.
"As we rise up out of a basement to the street level, we are hoping our guests will be able to hold their heads a little higher and that the issues of houselessness, domestic violence and mental health will be elevated as well," said Starke.
Supporting Rose Haven's mission and other serious needs in our community
OnPoint is passionate about the well-being of our community, and we are always looking for ways to improve the lives of our most vulnerable neighbors every day. This year, we are proud to have donated more than $2.2 million to organizations like Rose Haven that address critical issues like houselessness, diversity, equity and inclusion, access to quality education, improving financial literacy and eliminating hunger.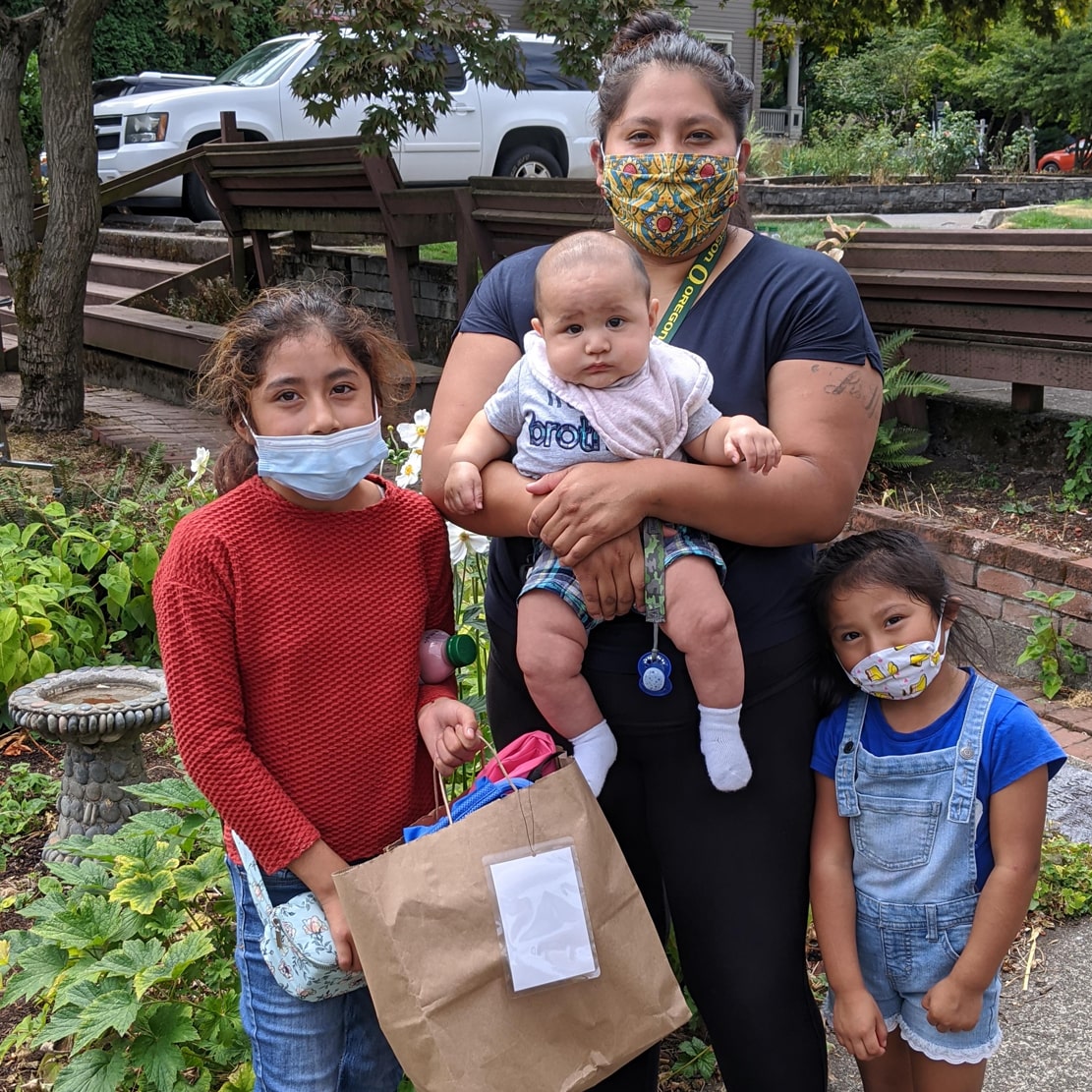 This Giving Tuesday, we are donating $25,000 to Rose Haven to support its move and help them meet its guests' basic needs with healthy meals, personal care supplies, bus tickets, and financial assistance for rent utilities and medical emergencies.
With three times more space and double the service hours, Rose Haven anticipates they will be serving more people than ever before when they reopen in February 2022.
"Our phones have been ringing off the hook," said Starke. "With the eviction moratorium coming up and unemployment bonuses withering away, a lot of people are living on the brink and in danger of losing their homes right now."
Societal solutions take a village
Solving complex societal issues like houselessness takes community cooperation and long-term commitment. While Rose Haven's new space will increase its capacity to serve, it will also cost 32% more to keep open. We are proud to help them not only with financial support but also with employee volunteering. We invite you to visit Rose Haven's website to learn how you can join us in supporting this organization as they work to meet a growing and critical need in our community.