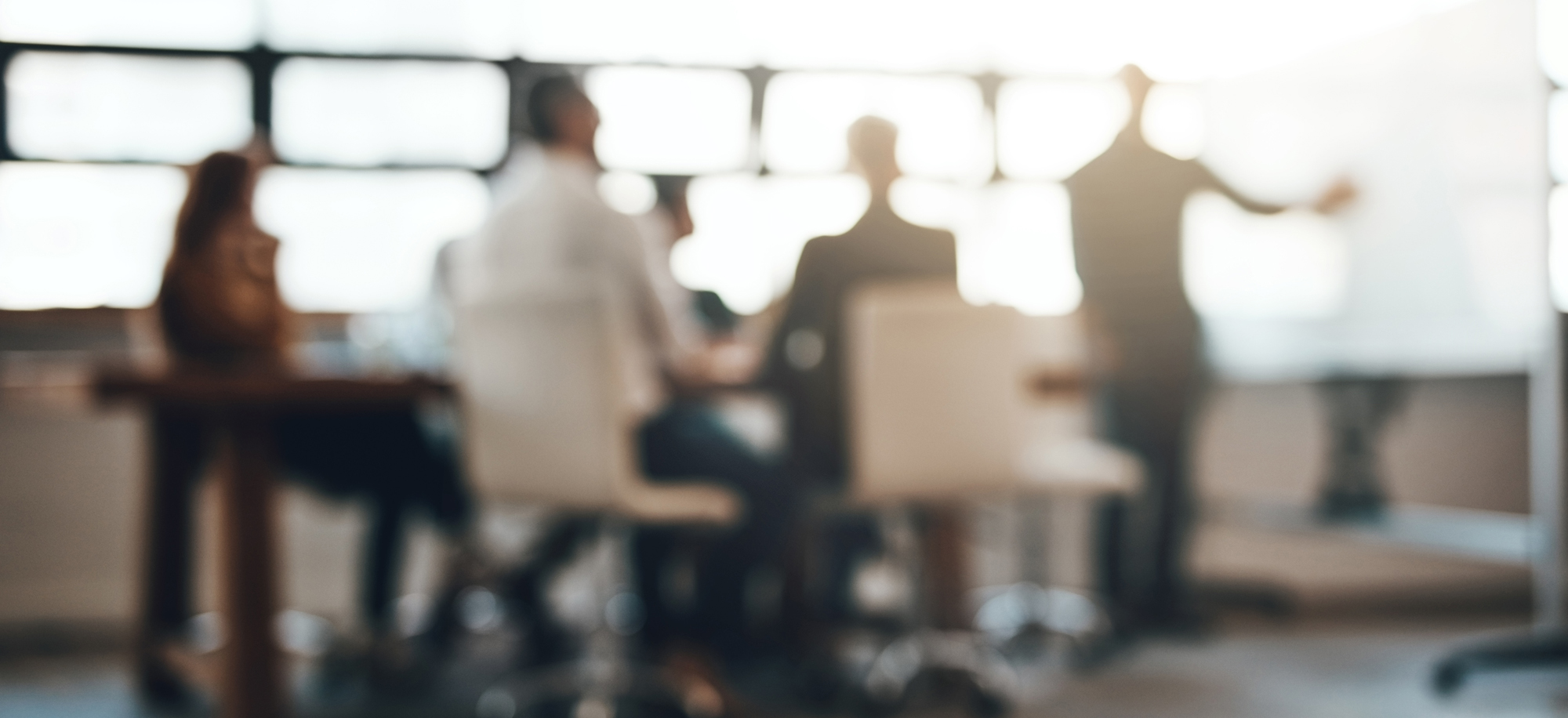 Supervisory Committee
OnPoint is currently accepting applications.
Thank you for your interest in OnPoint's Supervisory Committee.
OnPoint Community Credit Union's Supervisory Committee is a four-member committee that meets quarterly during the year. The Supervisory Committee's responsibilities are to:
Review OnPoint Board-level policies, receive updates on management strategies, monitor financial results, and explore and discuss current credit union industry and accounting issues.
Review the Credit Union's established practices and procedures to ensure they safeguard members' assets.
Review audited financial results and ensure they are complete and timely.
Ensure member accounts are verified to credit union records periodically.
Apply to serve on the Supervisory Committee.
To be considered for the role of Supervisor, please complete the steps below.
1 – Review the reference materials.
Prior to completing the online application, please review each attachment under "Reference Materials."
2 – Complete the application.
Upon completing the online application, you will be asked to attach your resume detailing your employment history (Employer, City, State, County, Position, Dates Employed and Reason for Leaving), as well as other relevant professional activities and affiliations.
3 – Follow up as requested.
Upon receiving your submission, OnPoint will conduct a background check as outlined in the Background Authorization Disclosure and FCRA Summary of Rights. A link to a secure portal will be emailed to you shortly after receiving your application, where you can provide your information and receive and electronically acknowledge the Background Authorization Disclosure.
Please note the reference materials are updated periodically. The last update was made 5/19/2022.
---
Have a question about the Supervisory Committee appointment process?