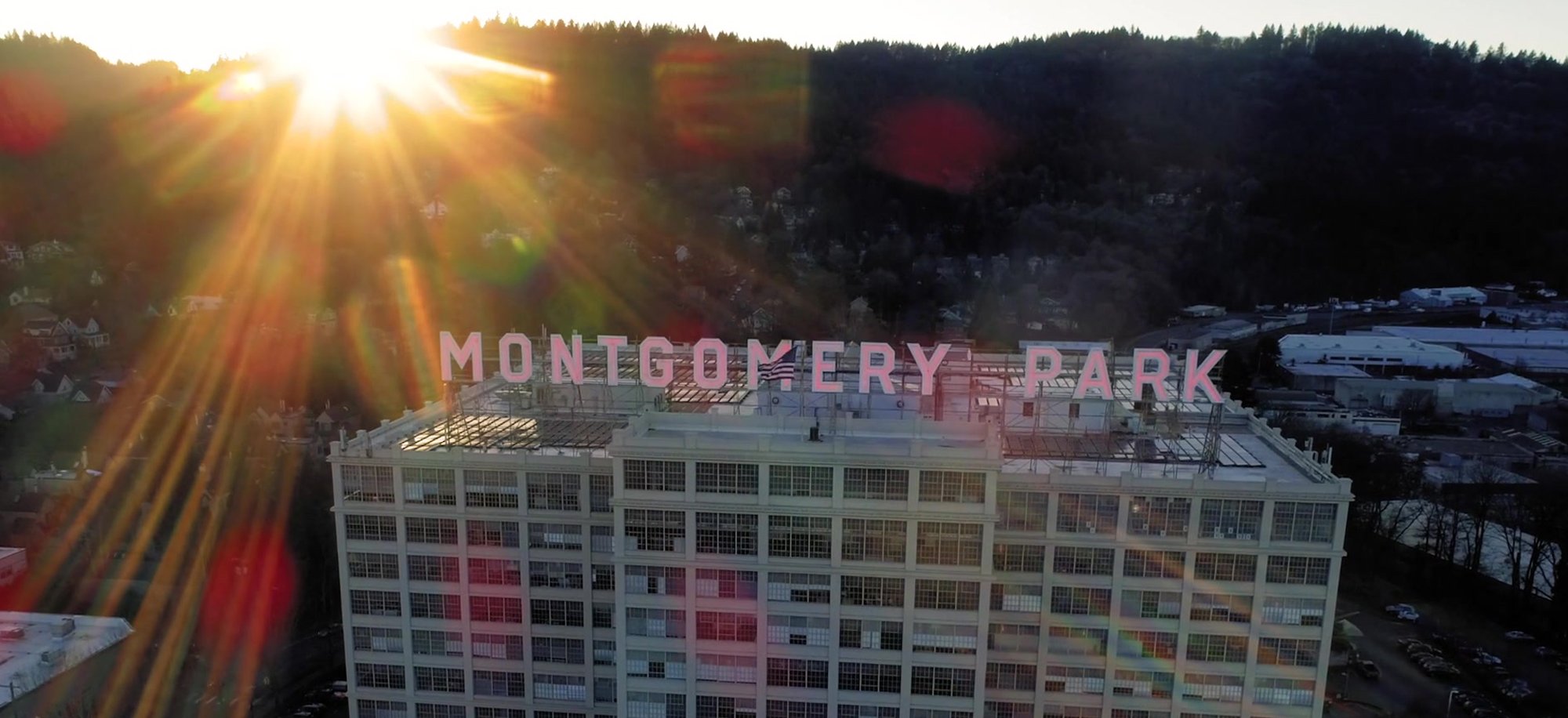 Messages to Our Members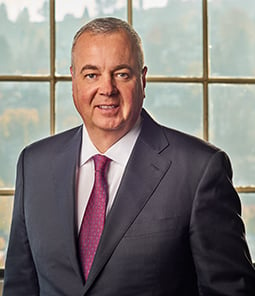 ROB STUART

President, CEO / Treasurer, Board of Directors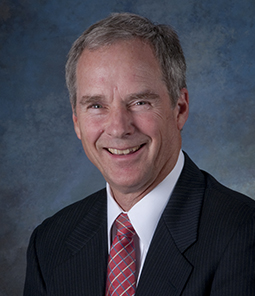 LELAND "ROCKY" JOHNSON

Chair, Board of Directors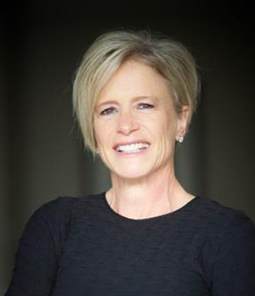 SHERYL MANNING

Chair, Supervisory

Committee
Annual Report Letter
Serving our members without interruption throughout 2020 was our most important goal.

– ROB STUART and LELAND "ROCKY" JOHNSON
2020 was a year unlike any other in our history. While the many challenges faced by all were relentless and daunting, the strength of the human spirit shone brighter than it has in a very long time. It is the human spirit that pulls people together, and when people unite, we create communities that form the backbone of our nation. OnPoint has been a proud member of this community since 1932, and it is our unwavering commitment to every member of our community to serve and support, in times of prosperity and times of adversity, in ways that make you proud to be a part of this credit union in good times and in bad.
Our finances are our lifeline, and access to them is imperative to meeting our vital daily needs. Serving our members without interruption throughout 2020 was our most important goal. We are proud to have maintained rigorous health and safety protocols that allowed us to keep all delivery channels open to our membership during the worldwide pandemic. In fact, we grew our footprint by adding four new branches last year for even greater convenience and accessibility, while adhering to health and safety mandates.
The pandemic also brought economic burden to many members, and the need for us to help in ways never previously imagined. When the pandemic began, starting in March, members sought assistance with short-term no-interest loans, mortgage forbearances, loan skip payments and fee waivers. As the extent and projected length of COVID-19 became clearer, we joined forces with the Small Business Administration, distributing nearly $84 million to local businesses through Paycheck Protection Program (PPP) business loans. Later, in August, we distributed over 23,700 Oregon Emergency Relief Fund payments of $500 to Oregonians in need over the course of three days. We were pleased to assist so many individuals and businesses in our community through these programs.
Sadly, widespread health and economic hardship were only two of the life-changing events of 2020. The wildfires that devastated our local communities and their residents called upon us again to walk beside our members, to help provide comfort and shelter in their greatest time of loss and need. Making impactful donations to the Red Cross Cascades Region and the Oregon School Activities Association Foundation's Emergency Response Fund during this frightening time allowed community non-profits to act swiftly and meaningfully in assisting all who were affected.
Walking beside each other took on the most profound meaning possible last year after the senseless killing of George Floyd. Floyd's death was the catalyst that illuminated the many recent racially charged killings and the need for people and businesses alike to unite permanently and profoundly against racial injustice. Your credit union cannot and will not tolerate racism. We have re-examined our strategies, products, service delivery, employee diversity, philanthropic giving, employee and Board education, and our individual biases. We are undertaking a relentless and concerted effort to do our part to eradicate systemic racism in all that we are and all that we do. We recognize this is a weighty commitment that will be demonstrated over time, and we welcome the accountability.
Supervisory Committee Report
OnPoint received an "unqualified opinion" from Moss Adams on its 2020 financial statements. This means that OnPoint Community Credit Union's 2020 financial statements are fairly presented.

– SHERYL MANNING
I have the pleasure of chairing OnPoint Community Credit Union's Supervisory Committee. We are a four-member committee and we meet quarterly during the year.
Our responsibilities are to:
Review OnPoint Board-level policies, receive updates on management strategies, monitor financial results, and explore and discuss current credit union industry and accounting issues
Review the Credit Union's established practices and procedures to ensure they safeguard members' assets
Review audited financial results and ensure they are complete and timely
Ensure member accounts are verified to credit union records periodically
To accomplish this, the Supervisory Committee arranges a comprehensive annual audit of OnPoint Community Credit Union's financial statements. The 2020 audit was performed by Moss Adams, LLP. Moss Adams supports the Supervisory Committee, Board and staff with both their accounting expertise and their thorough understanding of the credit union industry.
Upon completion of the 2020 audit, the Supervisory Committee reviewed the details of the audited financial statements and asked the auditors and staff questions. All questions were answered candidly and completely. You'll find a summary of the financial results included in OnPoint's 2020 Annual Report.
OnPoint received an "unqualified opinion" from Moss Adams on its 2020 financial statements. This means that OnPoint Community Credit Union's 2020 financial statements are fairly presented, in compliance with generally accepted accounting principles (GAAP).
The results of this audit, combined with the periodic verification of members' accounts, has provided the Supervisory Committee with assurance that the financial statements prepared by Credit Union management fairly reflect the financial condition of our Credit Union.