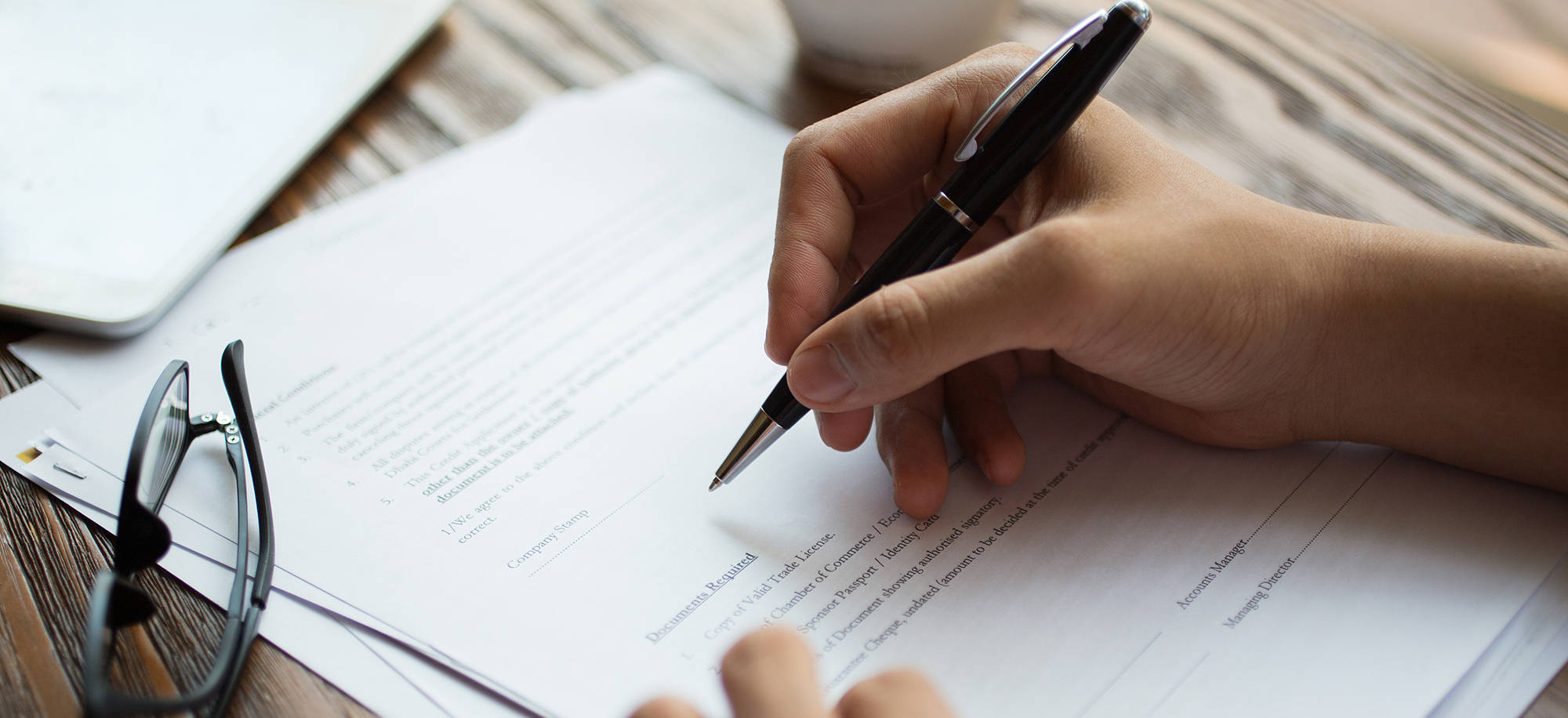 Director Application
Applications are accepted year-round. Applications received after 5:00 p.m. on Thursday, August 31, 2023 will be considered for the March 2025 Board election.
OnPoint is owned by our membership, governed by the Board of Directors, and welcomes diverse backgrounds, perspectives and experiences.
OnPoint Community Credit Union builds strong communities by supporting financial growth and well-being, one person at a time. Inclusiveness is an essential element of our brand, with our strength and success dependent upon building and sustaining relationships throughout the community.
If you are driven by OnPoint's purpose and vision, and interested in serving the membership by applying your knowledge and expertise, please read the Director Position Description and other reference materials below, which detail the requirements, experience and education necessary to be an effective Director.
Submitted complete applications will be considered for the March 2025 Board election.
Review reference materials and apply
Qualified members with experience in any of the categories below are encouraged to apply.
Cyber security/technology
Banking/financial industry
Enterprise risk management
Corporate governance/legal practice
Public education
Instructions for Applicants
To be considered for the role of Director, please complete the steps below.
1 – Review the reference materials
Prior to completing the online Director application, please review each attachment, particularly the Nominating Committee Letter and the Director Position Description. Links to each reference can be found under Reference Materials.
2 – Complete the Director application
Upon completing the online application, you will be asked to attach your resume detailing your employment history (Employer, City, State, County, Position, Dates Employed and Reason for Leaving), as well as other relevant professional activities and affiliations.
3 – Follow up as requested
Upon receiving your submission, OnPoint will conduct a background check as outlined in the Background Authorization Disclosure and FCRA Summary of Rights. A link to a secure portal will be emailed to you shortly after receiving your application, where you can provide your information and receive and electronically acknowledge the Background Authorization Disclosure.
Please note the above reference materials are updated annually. The last update was made 7/28/2022.