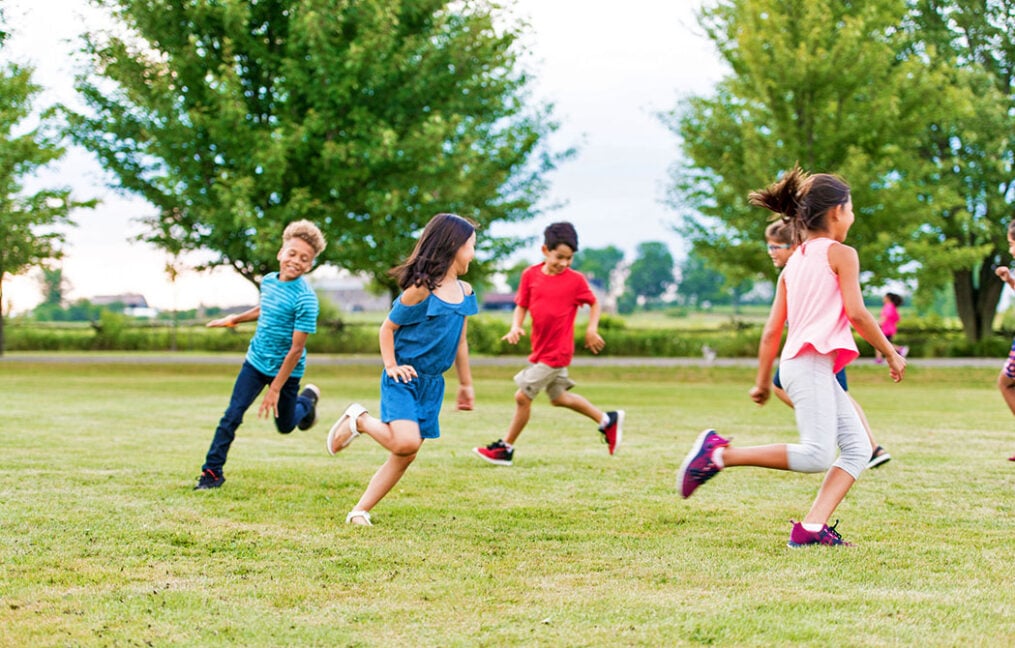 Community Builder
Meet our 2022 winners!
There are many incredible endeavors happening in support of local students. As part of the 2022 OnPoint Prize campaign, we recognized five schools as Community Builder award recipients.
Congratulations to Desert Sky Montessori for being selected by community votes as our $5,000 school winner.
Desert Sky Montessori
Bend, OR
Project: Montessori Music Program
Desert Sky Montessori is the first and only tuition-free Montessori elementary school in Central Oregon. The Music Program is being developed in three phases, and funds will help support Phase 1 of the project, which includes the following objectives: Obtain and utilize Montessori-centric music instruction tools for all seven classrooms, provide Orff Instrument training to one teacher in the 2022-23 school year, utilize any obtained music equipment during the 2022-23 school-wide winter performance, invite musicians to the DSM campfire ring to share their music with the children, hold group sing-alongs, etc. Desert Sky will strive to bring a diverse array of musicians so children can see, hear and possibly touch various instruments.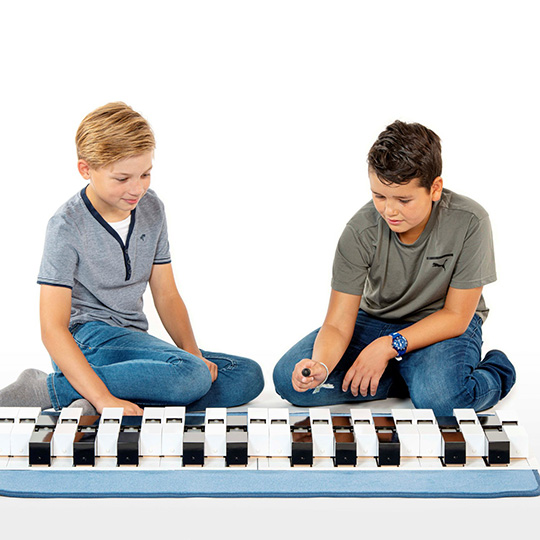 Congratulations to our $2,000 Community Builder Award winners.
Marcola Elementary School
Marcola, OR
Project: Playground improvement
The staff at Marcola Elementary would like to give its students an improved playground, allowing the children to play at recess. Funds would be used to improve or replace broken equipment, including a slide that has been broken since 2018, a basketball hoop, new tether ball polls, and improved storage area for the playground equipment. They will also make landscaping improvements on school grounds, including the playground and track that students use for PE and jog a thon fundraiser.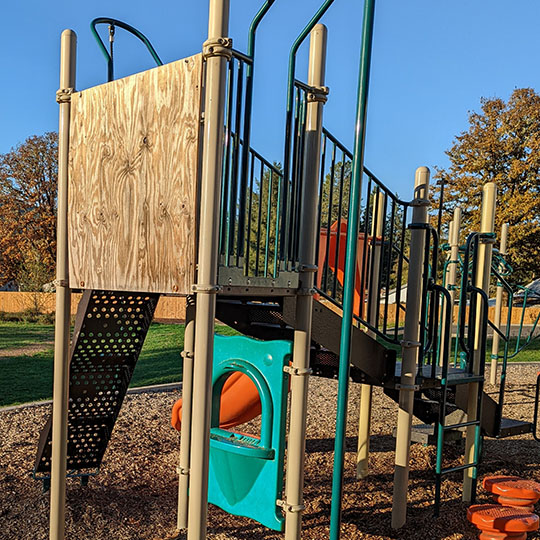 ---
McKenzie School District
Finn Rock, OR
Project: Fire recovery and art therapy
The fire of 2020 continues to leave a lasting impact on the McKenzie River Community. The residents and kids of the small rural school district are still recovering from that trauma. The McKenzie School District would like to provide art and music education, using art as a form of therapy. Funds would be used to buy art supplies to provide supportive mental health.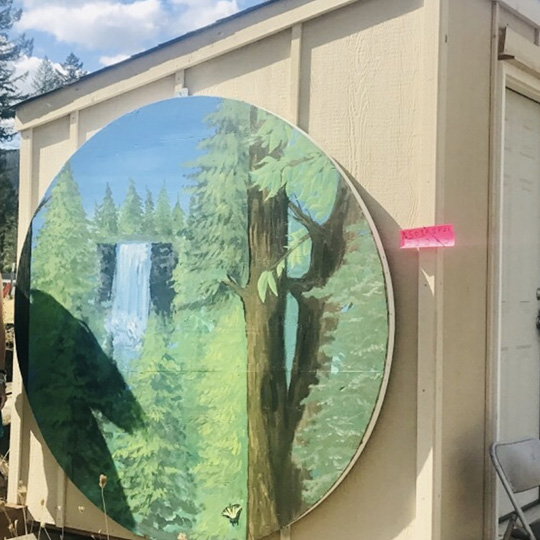 ---
Pioneer Elementary School
Vancouver, WA
Project: Butterfly and habitat learning gardens
Pioneer Elementary School's vision is to enhance its campus with butterfly and habitat learning gardens to support outdoor learning opportunities. A growing body of evidence suggests that teaching students outdoors has many positive impacts, including increased attention span, better focus, higher interest in the subject matter, and improved test scores. The Learning Gardens will provide increased access to nature and science for all students, staff and the community, as the campus is open to the public after school hours. The school will use Community Builder funds to purchase plants, seeds, soil, CMU block, and pressure-treated wood to build planter boxes and interpretive/educational signage.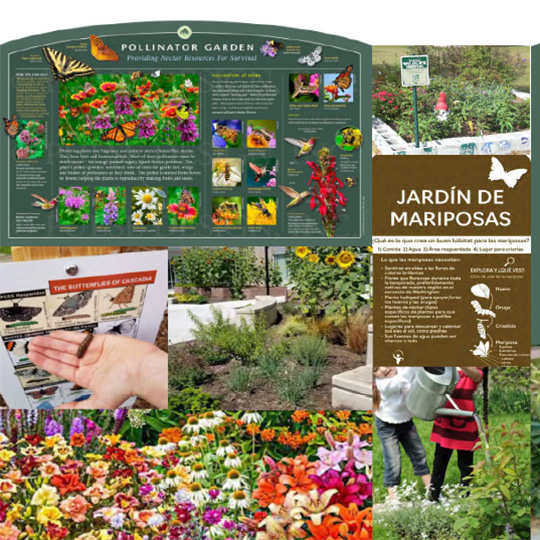 ---
Reynolds Community Transition Program
Troutdale, OR
Project: Greenhouse special education program
The Reynolds Community Transition Program provides post-high special education students ages 18-21 with work experience in on-site greenhouses. Funds would be used to purchase items to expand the student business, Sweet Gum & Cedar, by having regular plant sales that involve the school district and surrounding community. Funds will also help add several raised garden beds and standing garden beds to plant and grow a wide variety of vegetables, including culturally significant plants. Students will participate in the construction of the raised and standing garden beds. The program allows students to explore career options, practice work skills, and help maintain the campus. Graduates of the Community Transition Program become more employable in the community.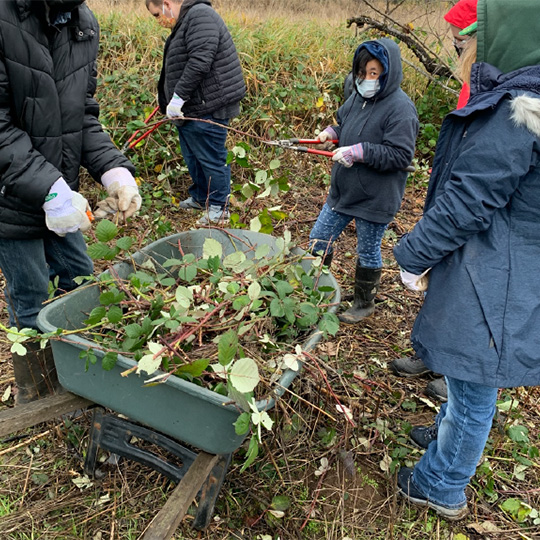 About the OnPoint Community Builder award
The Community Builder award aims to provide funding for schools to complete a project that is enriching to the school, students, and faculty. The award provides four schools with a $2,000 prize, while one lucky school, determined by online community votes, receives a $5,000 prize. In considering which applications will be selected as finalists, the following criteria is considered:
Creativity and community
Will the project inspire creativity and foster community?
Broad segment
Will the project reach a broad segment of the school community?
Matching cost
Can the project be completed with the $2,000 or $5,000 Community Builder award, and if not, what is the plan to raise any outstanding funds needed?
Diversity, equity and inclusion
How does this project incorporate diversity, equity and inclusion?
Who is eligible?
OnPoint accepts project applications for the Community Builder awards from public, private or charter K-12 schools in the counties of Benton, Clackamas, Clatsop, Columbia, Coos, Crook, Curry, Deschutes, Douglas, Gilliam, Hood River, Jackson, Jefferson, Josephine, Klamath, Lane, Lincoln, Linn, Marion, Morrow, Multnomah, Polk, Sherman, Tillamook, Wasco, Washington, Wheeler, and Yamhill counties in Oregon, and Clark and Skamania counties in Washington.