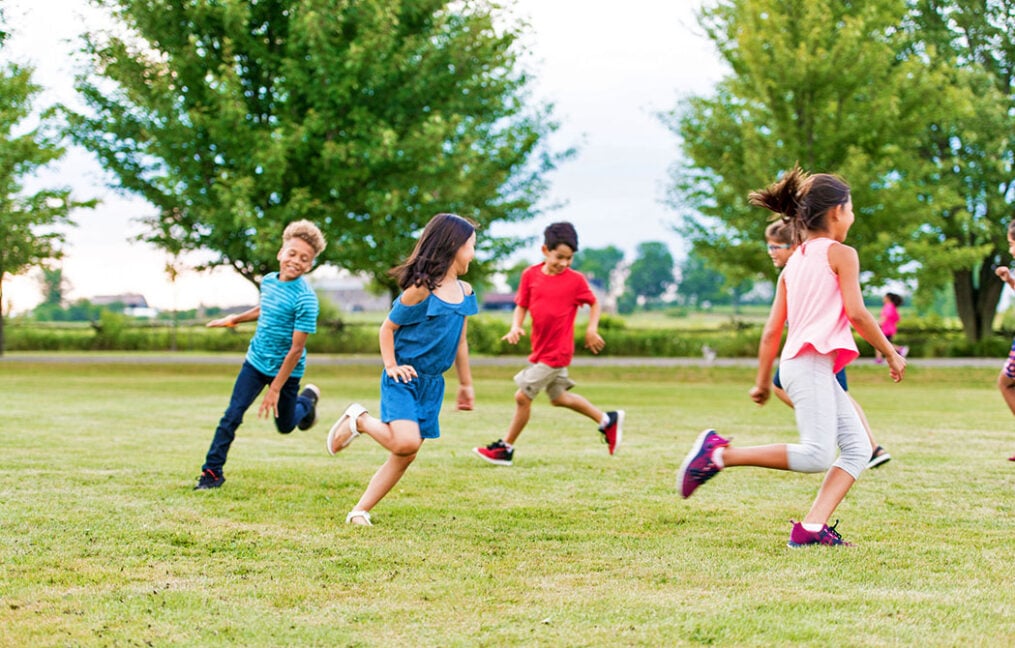 Community Builder
Applications accepted through April 12, 2022
About the OnPoint Community Builder award
The goal of the Community Builder award is to provide funding for schools to complete a project that is enriching to the school, students and faculty. The award provides four schools with a $2,000 prize, while one lucky school, determined by online community votes, receives a $5,000 prize. In considering which applications will be selected as finalists, the following criteria is considered:
Creativity and community
Will the project inspire creativity and foster community?
Broad segment
Will the project reach a broad segment of the school community?
Matching cost
Can the project be completed with the $2,000 or $5,000 Community Builder award, and if not, what is the plan to raise any outstanding funds needed?
Diversity, equity and inclusion
How does this project incorporate diversity, equity and inclusion?
Who is eligible?
OnPoint accepts project applications for the Community Builder awards from public, private or charter K-12 schools in the counties of Benton, Clackamas, Clatsop, Columbia, Coos, Crook, Curry, Deschutes, Douglas, Gilliam, Hood River, Jackson, Jefferson, Josephine, Klamath, Lane, Lincoln, Linn, Marion, Morrow, Multnomah, Polk, Sherman, Tillamook, Wasco, Washington, Wheeler, and Yamhill counties in Oregon, and Clark and Skamania counties in Washington.
How can schools apply for the Community Builder award?
You can apply for the 2022 Community Builder awards now through April 12, 2022.
To start your application, please complete the information below.
Applications must be submitted by a representative of the school staff, faculty or parent group, with the approval of the school's administrator/principal.
In addition to school and contact information, you will be asked to provide a description of the event, including how it will inspire creativity, foster community, and how incorporates diversity, equity and inclusion, along with support documents and a photo that summarizes your request.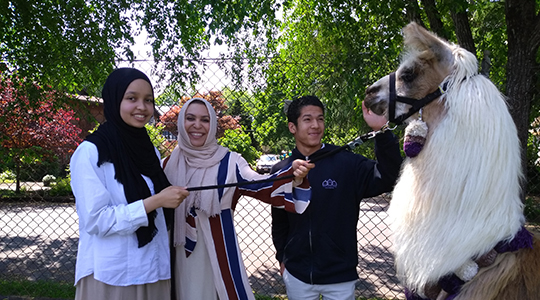 Community Builder application