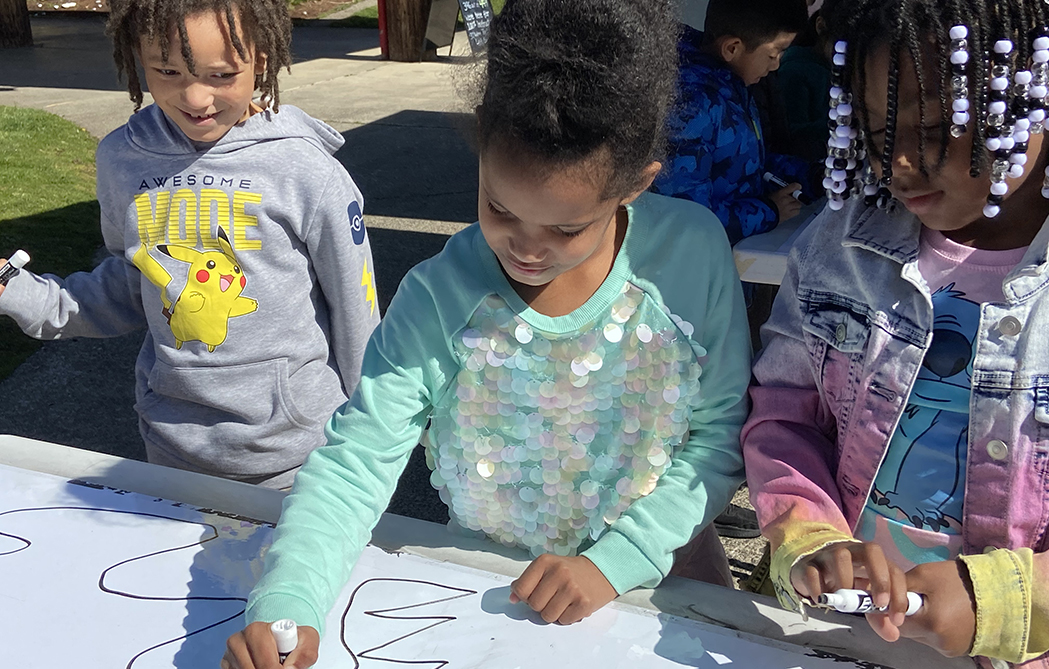 Community Builder
Congratulations to our 2021 winners!
Meet our 2021 Community Builder winners
There are many incredible endeavors happening in support of local students. As part of the 2021 OnPoint Prize campaign, we are pleased to recognize five schools as Community Builder award recipients.
Congratulations to Holy Family Catholic School for being selected by community votes as our $5,000 school winner.
Holy Family Catholic School
District: Archdiocese of Portland
Project/Program Name: Celebration of International Diversity
Holy Family Catholic School seeks to supports faculty, students, families and the greater parish in exploring prejudices, racial diversity and solutions that can bring about a more equitable and just community.
Led by the Racial Equity Committee, Holy Family Catholic School's diversity equity and inclusion project will naturally foster a safe learning environment and sense of belonging. In celebration of the diversity of cultures, religions, languages and races both in and out of the school community, the school will offer guest speakers or authors from different cultures, a social justice book club for families, students and faculty, cooking classes and art projects. Holy Family Catholic School's social justice activities will culminate in its annual International Fair in May.
The school would use the Community Builder funds to engage speakers, provide books for the book club, purchase food for cooking classes and purchase supplies for art projects.
Read more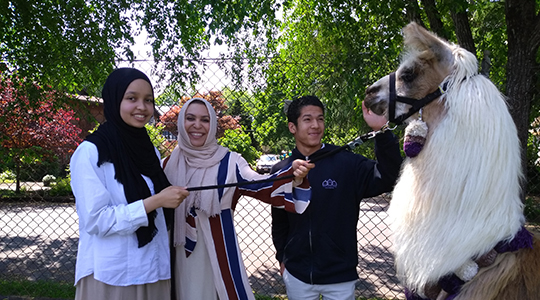 Congratulations to our $2,000 Community Builder award winners.
Awbrey Park Elementary School
District: Eugene District 4J
Project/Program Name: Conscious Discipline
Awbrey Park Elementary School's Conscious Discipline Program is an evidence-based, trauma-informed approach to supporting teachers' and students' social and emotional needs in the classroom. The program provides various behavior management strategies and classroom structures that teachers can use to turn everyday situations into learning opportunities.
Read more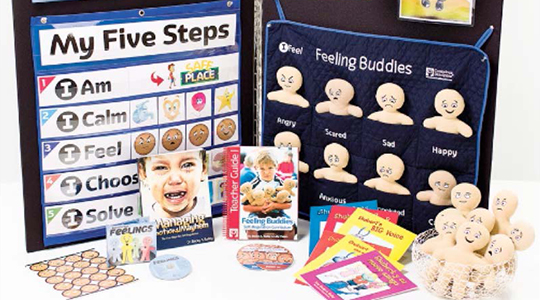 Cheldelin Middle School
District: Corvallis School District
Project/Program Name: Fire and Food Courtyard
Cheldelin Middle School believes that life's strongest connections form over food and fire. To create a unique learning experience for students that links scientific measurement, mathematical construction principles and art creation, Cheldelin Middle School seeks to build an outdoor space equipped with a wood-fired kiln.
Built above the kiln's firebox will be a bread oven. Through the power of fire and food, Cheldelin's outdoor space will spark cross-curricular learning, create lasting positive memories, foster student pride and create a new recreational activity for the community.
Cheldelin Middle School would use the Community Builder funds to purchase a metal shed roof, the first item needed to begin the project.
Read more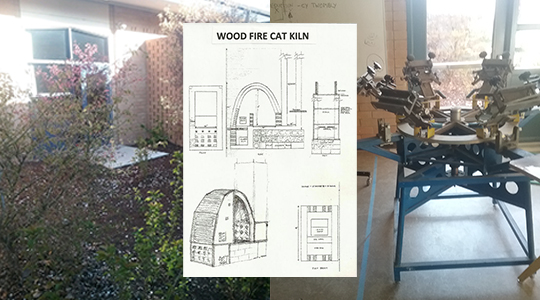 Lyle Elementary School
District: Dallas School District
Project/Program Name: Recess for All
The Recess for All Project seeks to redesign Lyle Elementary School's recess to better serve its students. Lyle Elementary School strives to go beyond the typical recess activities and make recess a time for all students to engage in activities that will benefit their physical and mental health and prepare them to return to the classroom ready to learn.
Recess for All will diversify recess activities by creating spaces for group and individual play, add new activities for different levels of play, and define spaces so students can easily identify which area they would like to be in during their recess time.
Recess for All will benefit not only Lyle students but also the community at large. Located near downtown, the school is next to the Lyle Sports Complex and Dallas City Park, a popular area for many in the Dallas community. Because school grounds are open to the public outside of school hours, children of all ages will utilize the improved recess area.
Lyle would use the Community Builder funds to purchase new small group and individual activity stations, signage, barriers to better divide up the recess area, and a storage structure to help house recess materials.
Read more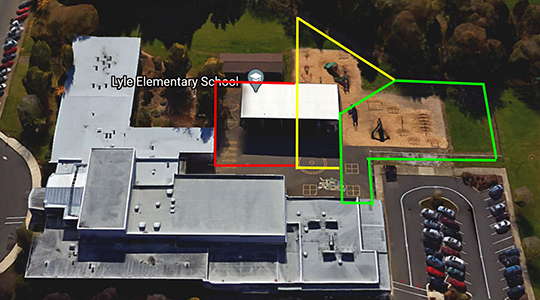 Vern Patrick Elementary School
District: Redmond School District
Project/Program Name: StoryWalk® at Vern Patrick Elementary School
A StoryWalk® is a book that has been dismantled, laminated and presented page by page on a trail, bike path, walkway, park, or other outdoor space to promote reading and physical activity. StoryWalks® was created by Anne Ferguson of Montpelier, VT and developed in collaboration with the Vermont Bicycle & Pedestrian Coalition and the Kellogg Hubbard Library.
Presently, Vern Patrick is implementing a StoryWalk® on its campus with a homemade set built from metal stakes and yard signs on loan from the Deschutes County Library. On "Wacky Wednesdays," students are treated to literary works and movement on the StoryWalk® at PE time.
As an "exceptional sensory break," Vern Patrick's StoryWalk® resonates with students regardless of age, learning style and reading ability. Students effortlessly spark discussions in the new learning environment outside of the classroom that educators say flow naturally and endlessly.
Vern Patrick would use the Community Builder Award to install a permanent StoryWalk® along the track for the school community to enjoy.
Read more