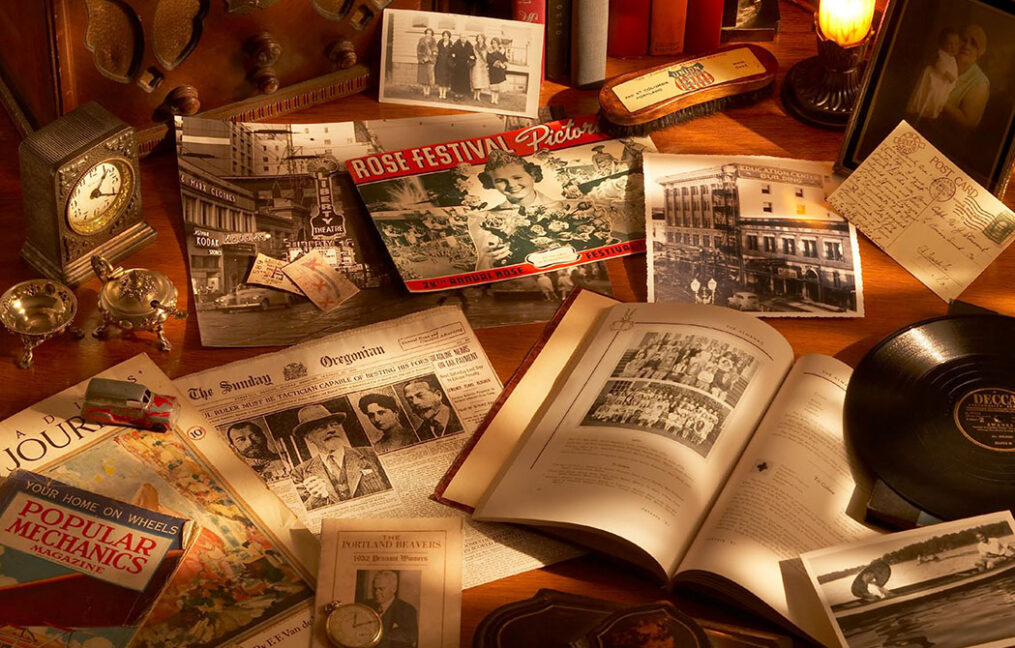 90 years supporting our community
Tell us your story.
Did you know OnPoint was founded in 1932 by 16 school teachers?
As we celebrate our 90th year, we want to reflect on our history and honor the legacy of these founding teachers.
Specifically, we want to hear from members of our community who were inspired by our founders. So, if you have a story about them – or the early days of our credit union – we would love to hear about it. If you have a direct connection to one of our founders (either as a student or a relative), we want to hear from you. Finally, if you have pictures, artifacts or historical documents, please let us know so we can connect with you and celebrate our shared history.
Thank you for your continued membership and support of OnPoint.