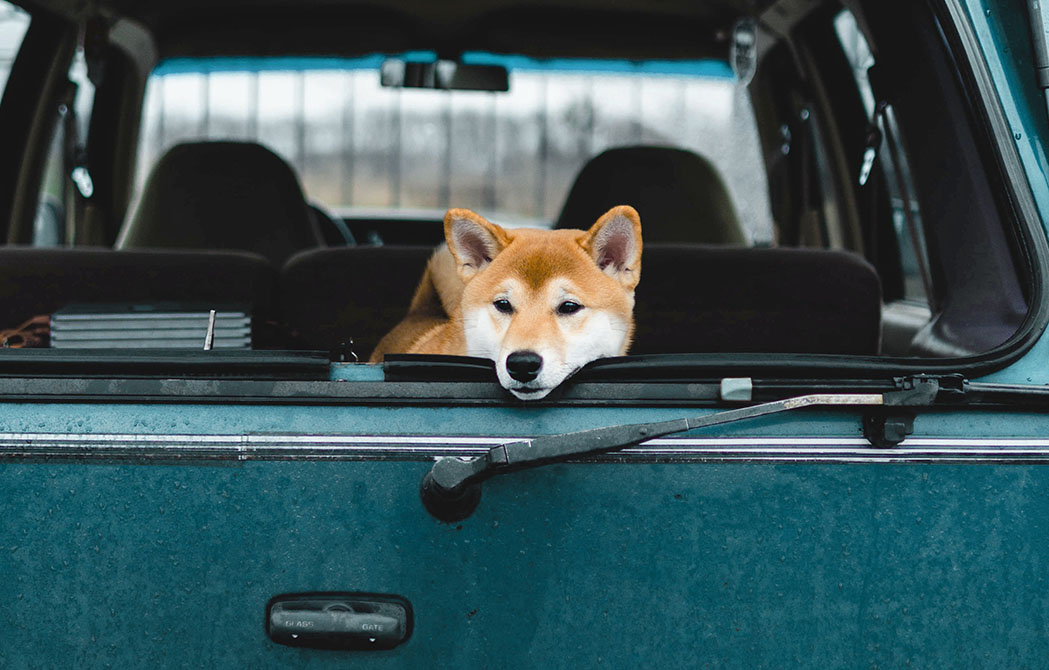 Auto loan beat rate
Show us your auto loan and we'll show you a better one.
Let OnPoint get you a better rate.
Do you have a good auto loan rate? Why not make it a great one? Bring us your loan rate and discover if we can offer you a lower APR.1 Thanks to our simple and streamlined process, it's now fast and easy to enjoy every mile just a little bit more.
Quick and easy application process.
Getting a better rate is easy. You can apply online now using our secure application, or bring your information to your nearest OnPoint branch.
It's simple to receive your decision in minutes—whether you apply in person or online. Once you submit your application we'll verify your new rate, provide next steps, and help with the paperwork.
Apply today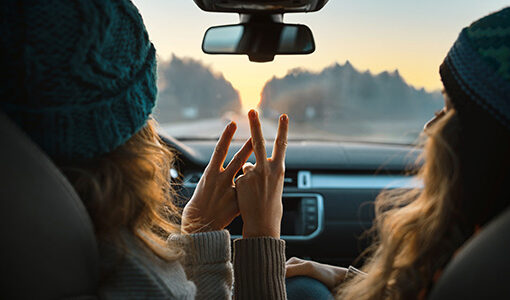 Your personal information such as your name, address, phone number and Social Security number
The make, model and year of your vehicle
The amount you would like to refinance
Your current interest rate
Current rates.
Below are our top rates on auto loans for cars, trucks and vans. Is your rate better? Apply and see if we can still beat it!1 When you choose OnPoint to refinance your current auto loan, we want to ensure that you're getting the best rate possible.
As low as 3.24%
Fixed APR1 for 36-60 months (2019 and newer)
For model years 2012-2018
as low as 3.39% APR
As low as 3.49%
Fixed APR1 for 72 months (2019 and newer)
For model years 2016-2018
as low as 3.64% APR
As low as 3.74%
Fixed APR1 for 84 months (2019 and newer)
For model years 2016-2018
as low as 3.99% APR
Disclosures
All OnPoint loans are subject to credit terms and approval.
APR=Annual Percentage Rate. Maximum rate reduction is 0.25% lower than current loan rate with a minimum rate of 1.50% APR (Annual Percentage Rate). For new or used auto loan purchase or refinance (2012 model year or newer). Verification of competitor's rate is required. No cash out. Loan to value cannot exceed OnPoint's loan to value guidelines for product type.