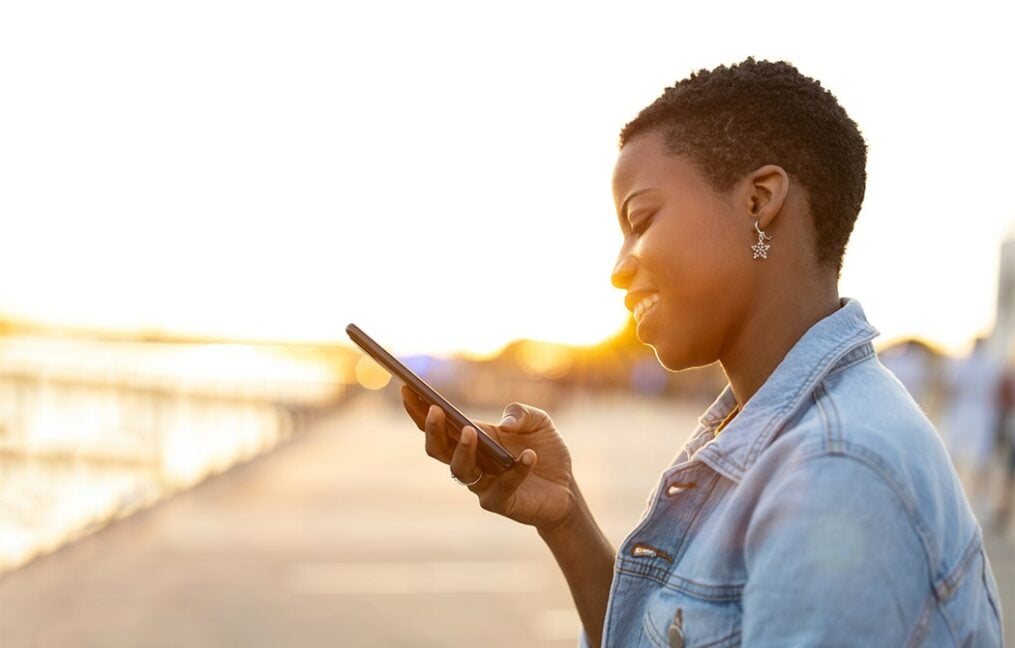 Card Manager App
A better card experience at your fingertips.
What is the card manager app?
Conveniently located in your digital banking, the card manager app is the single place to get, use and manage your debit cards.
Manage your card on your terms.
Turn your debit card on/off
You can turn your debit card off if it's been lost, misplaced, or stolen. Then, if you find it, turn it back on just as quickly.
Set up controls and alerts
Manage your debit card notifications on your terms.
Access digital wallet and support 24/7
Easily add your card to your mobile wallet, online stores and monthly subscriptions
Manage your spending
Track where you are using your card to better understand your spending.
Travel securely
Notify us when you're traveling to use your card seamlessly.
Create custom merchant lists
Set specific areas or merchants where your card will work to avoid unplanned transactions.
---
How to access card manager features.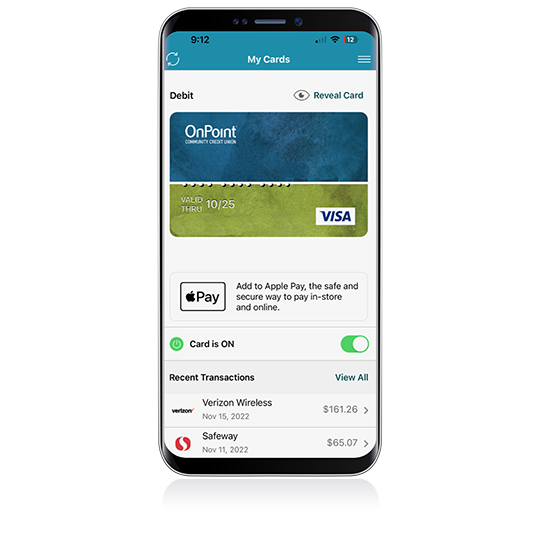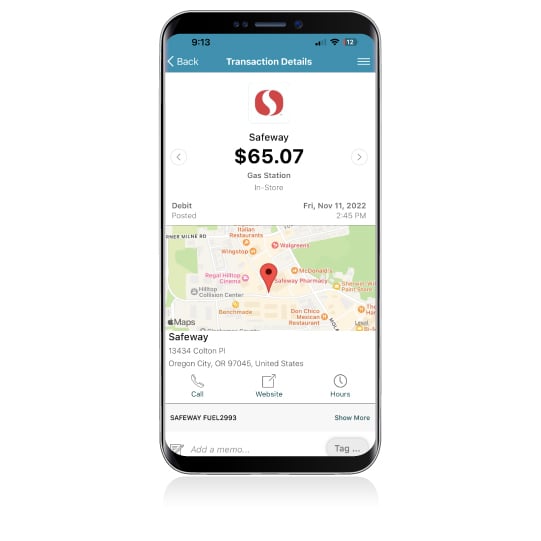 Follow four easy steps and unlock your new and improved card experience.
Log into Digital Banking.
Select Services from the main menu.
Select Card Manager.
Follow the prompts to enroll and download the OnPoint Card Manager app.
Access card manager
Card Manager FAQs
Card Manager is an app conveniently accessed through OnPoint's Mobile Banking app, and allows you to manage and monitor your debit card activities. Enjoy the convenience of features like purchase alerts, card controls, and spending details.
Card Manager displays only card transactions so you can manage the use of your debit card. Your card transaction history begins when you start using Card Manager. Other transaction types, like checks or automatic payments attached to your checking account will appear in the main online banking transaction list.
Card Manager is a separate app that is accessed through OnPoint Mobile Banking. The first time you use Card Manager, select Card Manager from the menu in Mobile Banking and download OnPoint Card Manager from your device's app store. After it is downloaded, return to the OnPoint Mobile app and select Card Manager to navigate to the Card Manager app and manage you card.
To receive alerts, be sure you have notifications for the app turned on. Go to the settings on your phone, find Card Manager, and ensure notifications are turned on.
Card Manager is exclusively for managing OnPoint debit cards.
You control your card; keep it off as long as you'd like. Then, when you're ready to make a transaction, turn it on with one easy click.
Yes, if your phone is connected to the internet, you can access all Card Manager features.
Not yet. For now, Card Manager is a mobile app accessible on Apple and Android mobile devices.
Amazon is an online merchant, but its transactions have a history of being categorized as mail or telephone orders. To avoid this problem, you can block purchases from Amazon by disabling "online" and "mail/phone order" transactions.
For additional assistance, please contact us at
503.228.7077
or visit your local branch.