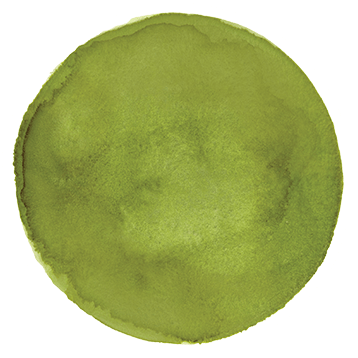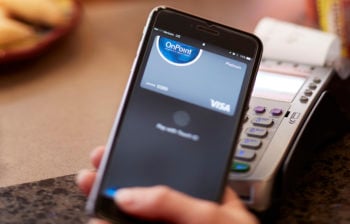 Digital Wallet
Make safe and secure contact-free payments.
Add your OnPoint debit and credit cards to your smart device.
Then, make purchases in-store, in-app or online at participating merchants.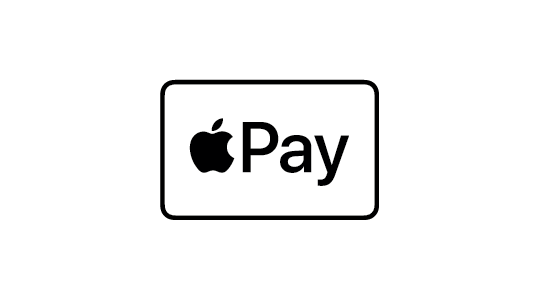 To add your OnPoint card, open the Wallet app on your iPhone, tap the "+", and follow the steps. When prompted, make your OnPoint card your default card for Apple Pay.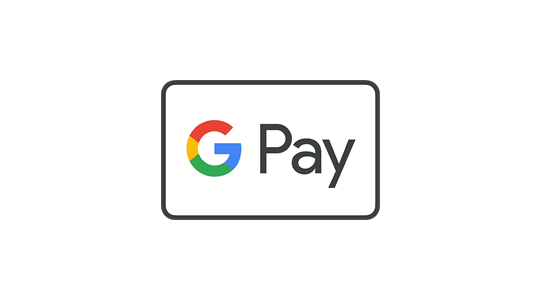 Open the Google Pay app on your Android device to add your OnPoint card. At the bottom, tap Payment, then "+", select Credit or debit card and follow the steps. Use your OnPoint card every day in Google Pay – just select the card and tap Make Default.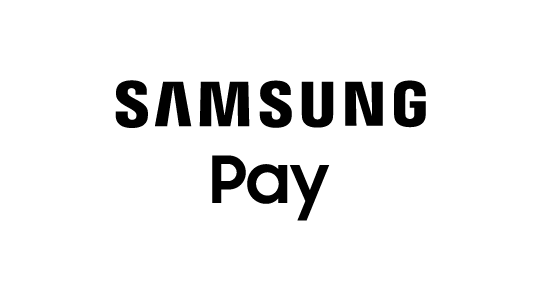 Add your OnPoint card by opening Samsung Pay on your Samsung phone. Then tap Menu in the top left corner, select Cards, tap Add card (blue +card icon) and then tap Add credit/debit card. You can add your OnPoint card to your Favorite Cards by selecting More Options.

Simple. Secure. Safe.
Contactless payments provide the merchant with a token, so your card information is never shared and remains secure. Many local stores where you already shop offer contactless payments, providing a quick and simple checkout process. Here's how it works: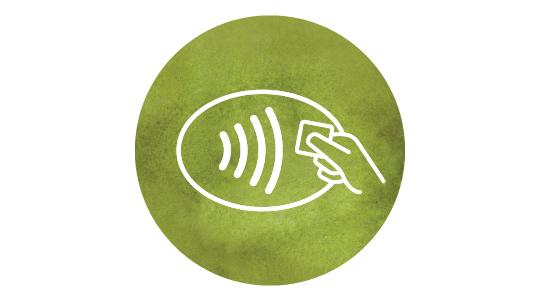 Step 1
Look for the contactless payment icon.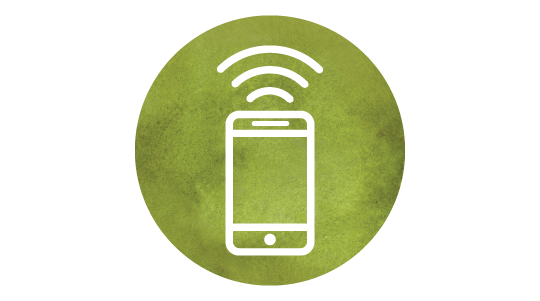 Step 2
Hold your phone near the card terminal.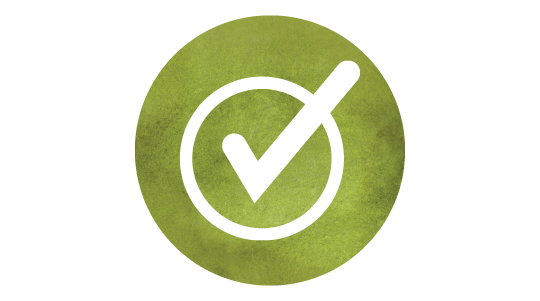 Step 3
Complete the transaction.