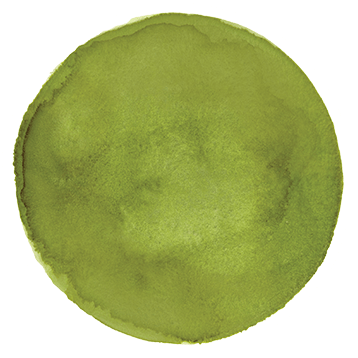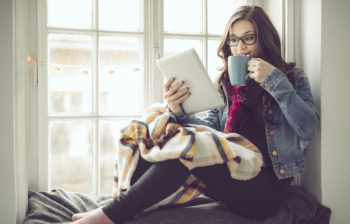 eStatements
Go paperless and avoid the hassle of more mail.
Less paper. More secure.
OnPoint eStatements provide you with a safe, convenient, and environmentally-friendly way to access your monthly account statements for free.
Secure Delivery
View your eStatements securely through Digital Banking and avoid the risk of identity theft through mail fraud.
Quick and Easy Access
Get an email notification when your statement is available and view up to 18 months of account history.
Better for the Environment
Save paper, reduce clutter, and avoid unnecessary shredding and recycling.
Enrolling in eStatements is quick and easy!
Just follow these simple steps to sign up for eStatements:
Select eStatements from the main menu.
If you have multiple memberships, select the desired membership account from the list presented.
An eStatement welcome page will display requesting your information.
Enter your First Name, Last Name, Email Address, and confirm the email address. Please note: a validation code will be sent to this email address.
Enter the presented text and click Confirm.
An eStatement Service Agreement will appear and a confirmation email will be sent to the email address you provided.
To complete the eStatement enrollment process, enter the validation code found on the PDF document attached to the confirmation email and click Accept.
Repeat this process for each membership.
Please note that Adobe® Reader® software is required to view PDF files. Click here to download.
If using a spam blocker or similar within your email program, please note that you may need to add [email protected] to your "friends" list to ensure that you are notified when your eStatement is available for viewing.