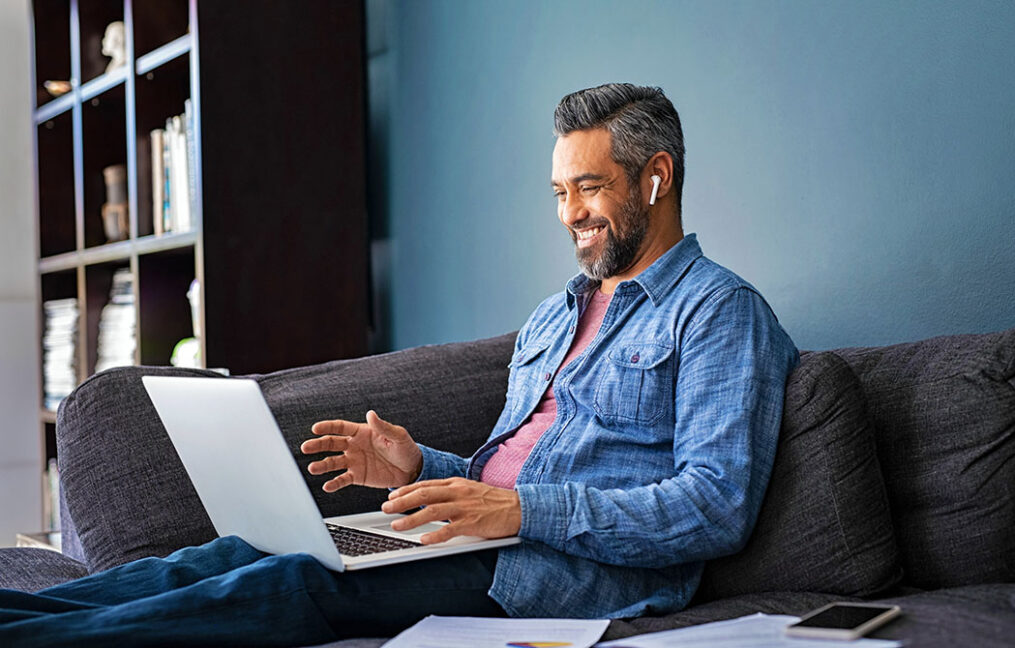 Financial Literacy Month Speaker Series: Blockchain, cryptocurrencies, and tokens explained
Take a dive into the alternative world of cryptocurrencies, starting with the blockchain and how cryptocurrencies function. Topics covered include the different types of coins and tokens that exist, from those that power virtual worlds to smart contracts, and the current challenges faced in this new landscape, from taxes to schemes.
Register for free today
At this time, there are no additional seminars related to this topic. Please visit onpointcu.com/events and select "Anywhere in Oregon or Washington" from the location options to see all upcoming live seminars and webinars.
If you have questions about our seminars or events, please provide your information below.