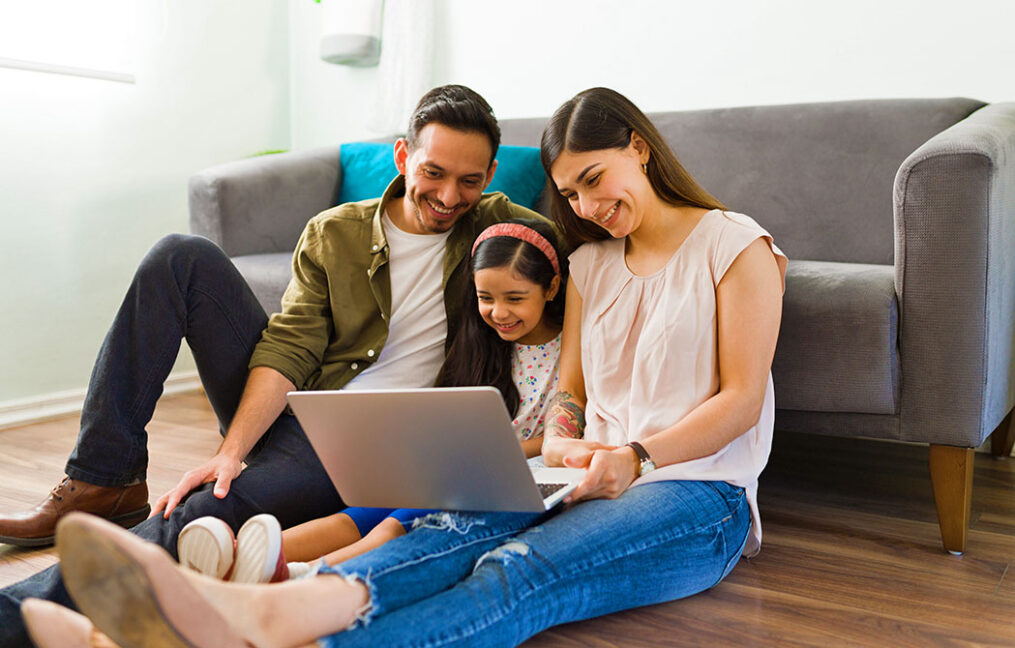 Financial Literacy Month Speaker Series: ¡Dia del Niño: haciendo las finanzas divertidas para niños!
(Children's day: Making finances fun for kids!)
¡Sabiendo de finanzas desde pequeños, para tener un gran futuro!
Register for free today
At this time, there are no additional seminars related to this topic. Please visit onpointcu.com/events and select "Anywhere in Oregon or Washington" from the location options to see all upcoming live seminars and webinars.
If you have questions about our seminars or events, please provide your information below.