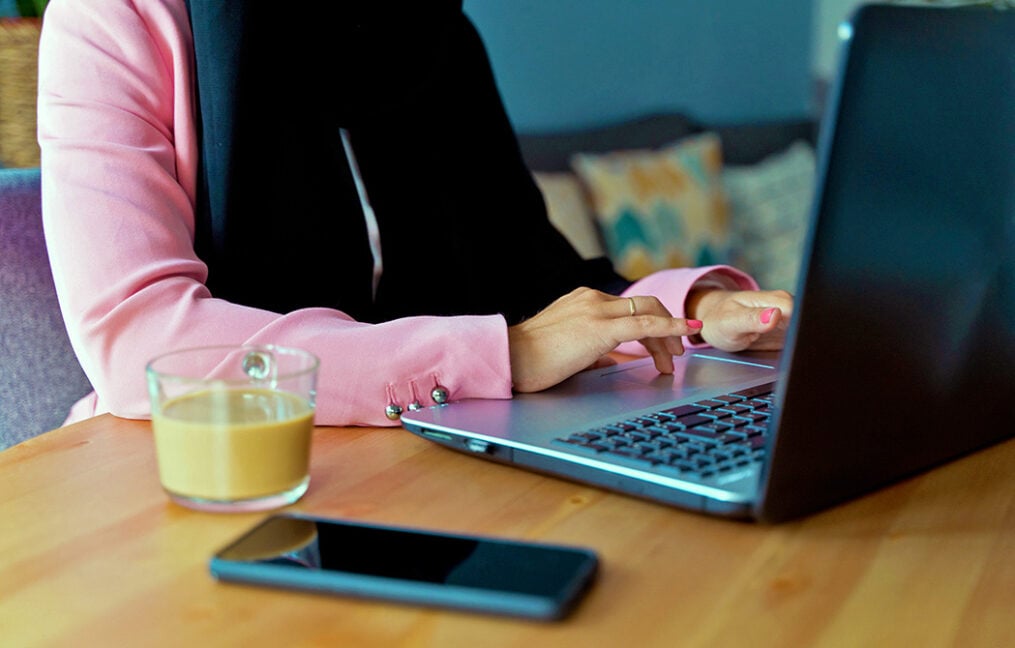 Financial Literacy Month Speaker Series: Financial trauma—Immigrant and refugee intimate partner violence and abuse
This session will explore the common elements that refugee and immigrant intimate partner violence survivors face when they are fleeing to safety. Financial abuse is one of the barriers that many survivors face when they are deciding to leave or stay in the relationship. Usually, for immigrant and refugee survivors, there is an extra layer of financial trauma. Speaker Yekaterina Kozachuk will explore the key elements of financial abuse in intimate partner violence and how to provide trauma-informed care when helping survivors learn about financial empowerment.
Register for free today
At this time, we are not presenting any in-person seminars in an effort to ensure the health and safety of our members and employees. Please visit onpointcu.com/events and select "Anywhere in Oregon or Washington" from the location options to see all upcoming live webinars.
If you have questions about our seminars or events, please provide your information below.