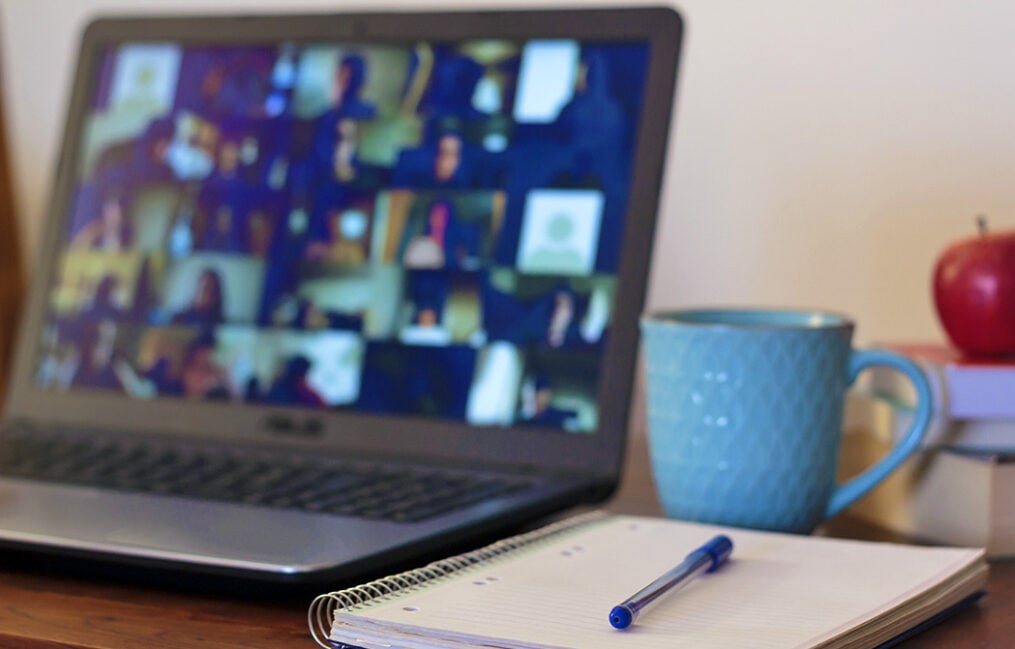 Financial Literacy Month Speaker Series: Navigating Change—Adapting financial education in times of crisis
The impacts of COVID-19, racial injustice, climate change and rising inflation affect our financial, professional, and social environments. While some factors are beyond individual control, unbiased financial education can help people navigate personal finance through times of hardship. Join Erin Moore and Vincent Pollard from OnPoint Community Credit Union and Taaj Armstrong from PGE Project Zero to explore the use of inclusive practices to meet the needs of communities that have been disproportionately impacted by current events.
Register for free today
At this time, we are not presenting any in-person seminars in an effort to ensure the health and safety of our members and employees. Please visit onpointcu.com/events and select "Anywhere in Oregon or Washington" from the location options to see all upcoming live webinars.
If you have questions about our seminars or events, please provide your information below.