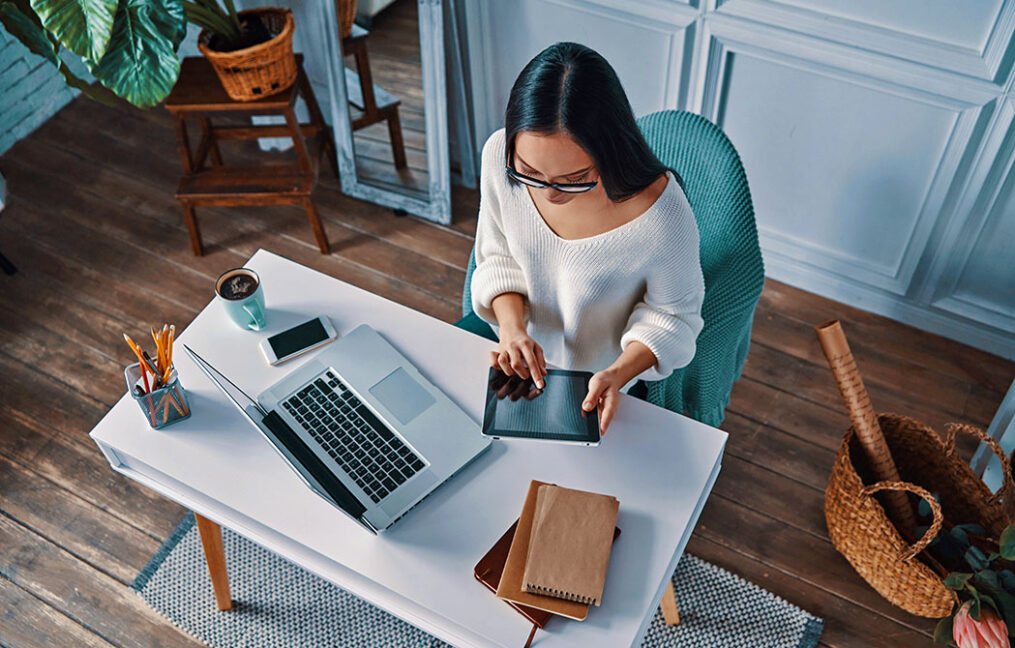 Financial Literacy Month Speaker Series: Navigating disasters—a roadmap to protecting your family and your wallet
Learn how to get your insurance and finances prepared for a disaster.
Before disaster: Learn how to build a financial backpack, create a home inventory, and check your insurance coverage.
During disaster: Understand your rights and how to maximize your policy benefits, such as additional living expenses.
After disaster: Learn how to avoid scammers and how to access recovery resources.
Participants will receive access to mobile apps that can make creating a home inventory easier, a renters insurance shopping tool, and tips for navigating the claims process.
Register for free today
At this time, there are no additional seminars related to this topic. Please visit onpointcu.com/events and select "Anywhere in Oregon or Washington" from the location options to see all upcoming live seminars and webinars.
If you have questions about our seminars or events, please provide your information below.