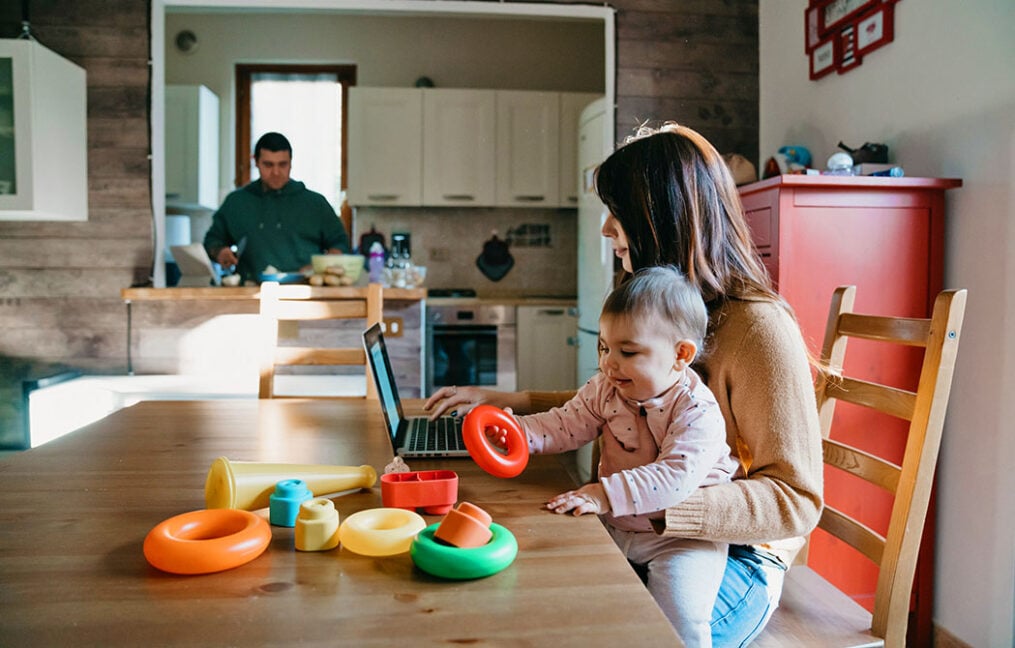 Financial Literacy Month Speaker Series: Oregon IDA Initiative's approach to building financial stability and wealth
How do we support low income households in building wealth? The Oregon Individual Development Account (IDA) Initiative is a state-funded wealth-building program for low and moderate income Oregonians. Join Neighborhood Partnerships as they share more about IDAs in Oregon and their approach to building financial stability and wealth. They will also discuss the role of financial education in our program design, and why economic legacies matter when talking about wealth building.
Register for free today
At this time, there are no additional seminars related to this topic. Please visit onpointcu.com/events and select "Anywhere in Oregon or Washington" from the location options to see all upcoming live seminars and webinars.
If you have questions about our seminars or events, please provide your information below.