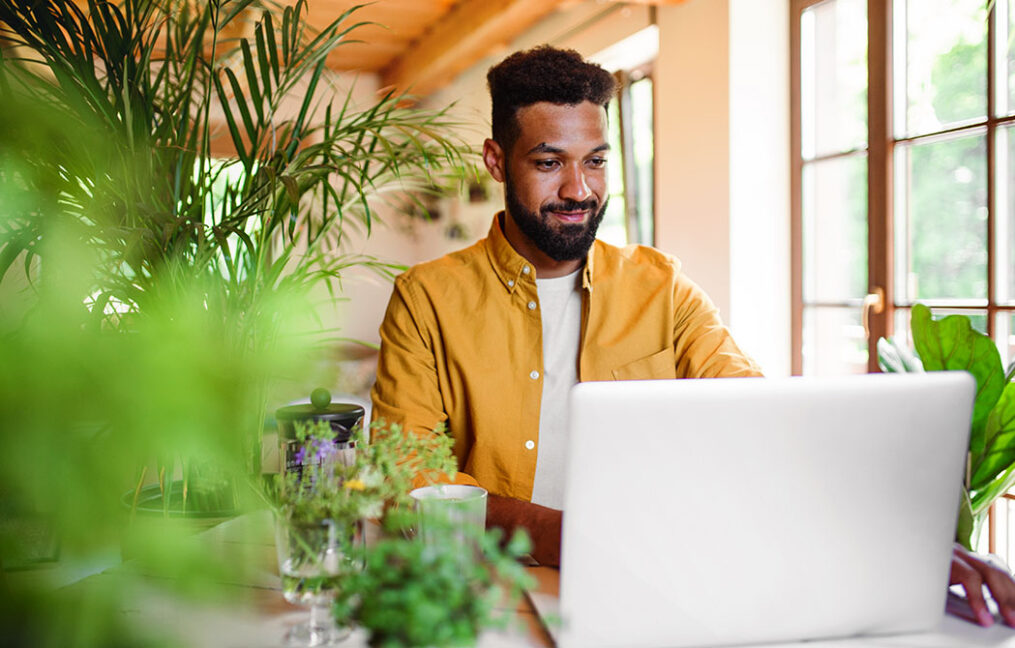 Financial Literacy Month Speaker Series: Tips and tricks from financial education experts
Have you ever taught or facilitated financial literacy education? Are you thinking about teaching a class but haven't yet? Here is your chance to hear from some expert volunteers about their experiences teaching financial education with Financial Beginnings!
This roundtable with experienced volunteers will feature tips and tricks for facilitating an impactful financial education class, hurdles they have encountered and how they overcame them, and live Q&A.
Register for free today
At this time, there are no additional seminars related to this topic. Please visit onpointcu.com/events and select "Anywhere in Oregon or Washington" from the location options to see all upcoming live seminars and webinars.
If you have questions about our seminars or events, please provide your information below.