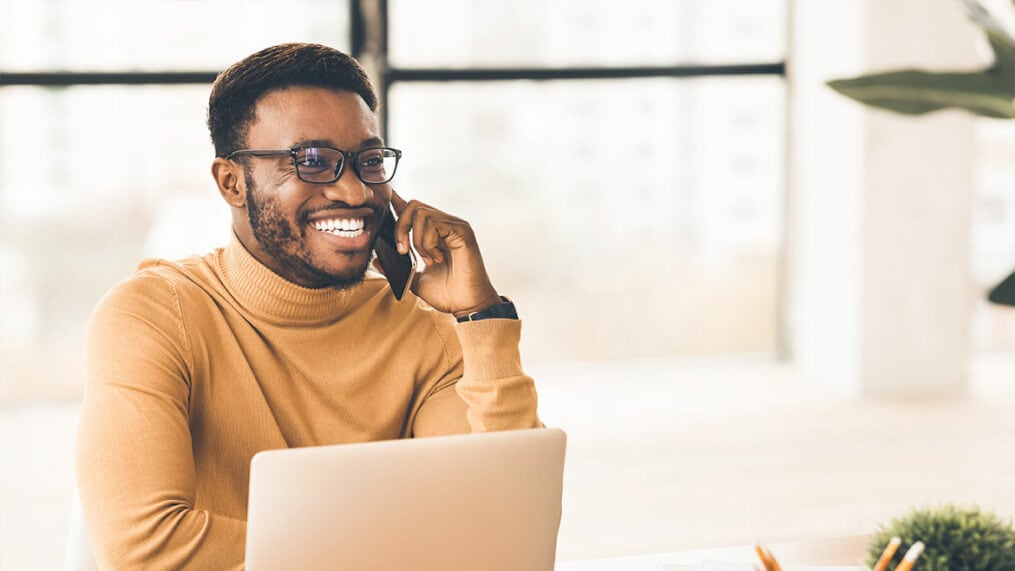 It's Time to Prepare for Student Loan Payments to Resume
Tuesday, August 15 @ 8:00PM – 8:30PM EDT
After more than three years on pause, federal student loan payments are now required by Congress to resume this fall. The Supreme Court also rejected the student loan forgiveness plan announced in late 2022, leaving many people who were counting on reduced or forgiven balances scrambling to prepare for payments to resume.
Join us to learn what actions to take now to prepare for student loan payments to resume in October, as well as what to do if you're concerned about making payments. Learn about the different student loan repayment plans available, including the new SAVE repayment plan, and how to decide what option is best for you.
Can't make the webinar time?
No worries!
Register anyway
, and we'll send you the recorded webinar.
What You Will Learn
Steps to take now in preparation for student loan payments to resume
Factors to consider when choosing a repayment plan
What to do if you are worried about affordability of payments
Who Should Attend
Anyone with federal student loans
Anyone who is concerned about resuming student loan payments
Anyone who provides guidance to someone with federal student loans
Register for Webinar
Presenter
Amber Miller: GreenPath Partner Experience Manager