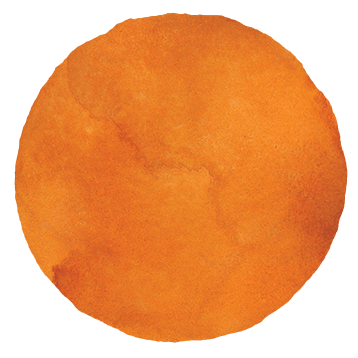 Move Up or Downsize: Buy a home while selling your home
Learn from the mortgage professionals at OnPoint about the process and loan options for buying a home while selling your current home, the resources available to you, and how OnPoint can make navigating the process easier.
A real estate agent will discuss the home selling process and be available to answer any questions you may have, including:
Should you buy or sell first? What's the best way to time these two important transactions?
What areas of the home should you focus on fixing up prior to selling?
Can you buy without selling your current home?
Should you have your home inspected before putting it on the market?
When is the best time to buy and sell?
Presenter
Trevor Reink
Mortgage Loan Officer
I take pride in doing the work up front to make the borrowing process smooth and free from surprises for you.
I enjoy helping families obtain financing for their home purchase. For more than eight years, I have been teaching a first time homebuyer class to help people understand the process. I believe in providing top tier service and always doing what's right for you, the borrower. I always recommend getting pre-approved early because it will give you plenty of time to get your questions answered and prove to sellers that you are able to make a viable offer.
As a Pacific Northwest native, I love the outdoors. I enjoy spending time with friends and family. In my free time, you'll find me helping coach my son's football team.
At this time, we are not presenting any in-person seminars in an effort to ensure the health and safety of our members and employees as we continue to experience the impact of COVID-19.
If you would like us to contact you when the next seminar or event becomes available, please provide your information below.
Tickets are not available as this event has passed.