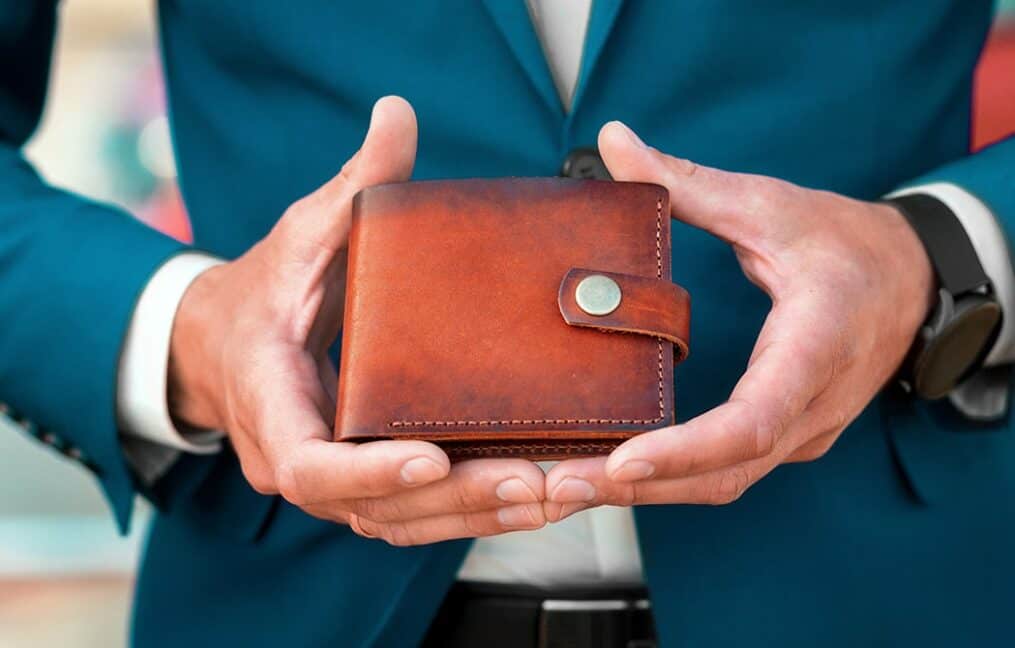 Financial Counseling
With GreenPath Financial Wellness, get free support when you need it most.
Making your financial goals happen, together.
OnPoint partners with GreenPath Financial Wellness to provide members free individualized counseling, guidance and educational resources.
GreenPath is a trusted national non-profit with over 60 years of experience helping people lead financially healthy lives. As an OnPoint member, you have access to counselors ready to help assess your entire financial picture (not just your OnPoint accounts) and identify options that make it easier to plan for a financially healthy future, including managing credit card debt, student loans, and homeownership.
Our purpose is to build strong communities by supporting financial growth and well-being, one person at a time, and GreenPath is one way we fulfill that purpose.
Learn more about GreenPath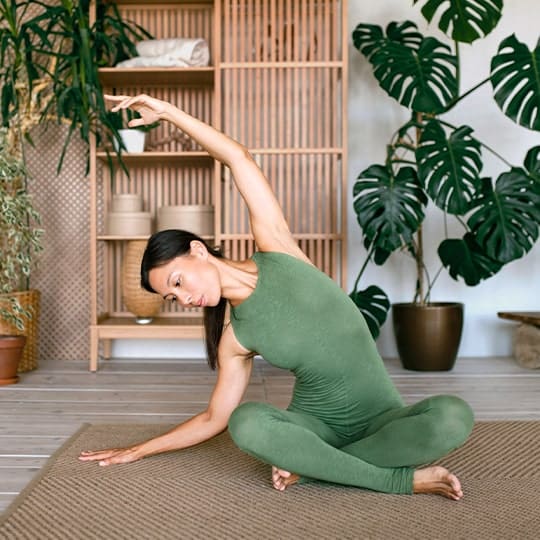 It's Time to Prepare for Student Loan Payments to Resume
Join us to learn what actions to take now to prepare for student loan payments to resume in October.
Watch webinar
Get free counseling and access to financial wellness services.
Financial counseling
Receive free, one-on-one financial counseling from caring, certified experts. We'll help you to understand your situation, learn about options, and make a plan to meet your goals.
Debt management
If you have debt, are behind on payments or encountering late fees, a Financial Wellness Expert can help you consider your situation and provide practical solutions, including a structured repayment plan to bring your accounts current and overcome debt.
Housing counseling
When preparing to buy a home, take advantage of one-on-one support from HUD-approved counselors. Plus, get access to foreclosure prevention services, rental counseling, and reverse mortgage counseling.
Credit report review
Partner with a financial expert to understand what factors are impacting your credit, review your credit report, learn how to dispute inaccurate information and take action to improve your credit score.
Student loan counseling
Understand repayment options to postpone or lower your payments and get strategies to help build a personalized payment plan.
Setting a budget to save more
Work toward your goals by developing a personalized spending plan with expert advice, including ideas for increasing income and reducing expenses.
Free financial counseling
Dealing with debt or interested in improving your overall financial health? Through our partnership with GreenPath, you have automatic access to free, no-pressure and confidential financial counseling services from NFCC and HUD-certified counselors. Get started by calling 866.294.2963 or request a call.
Request a call from a counselor today
Counselors are here to help.