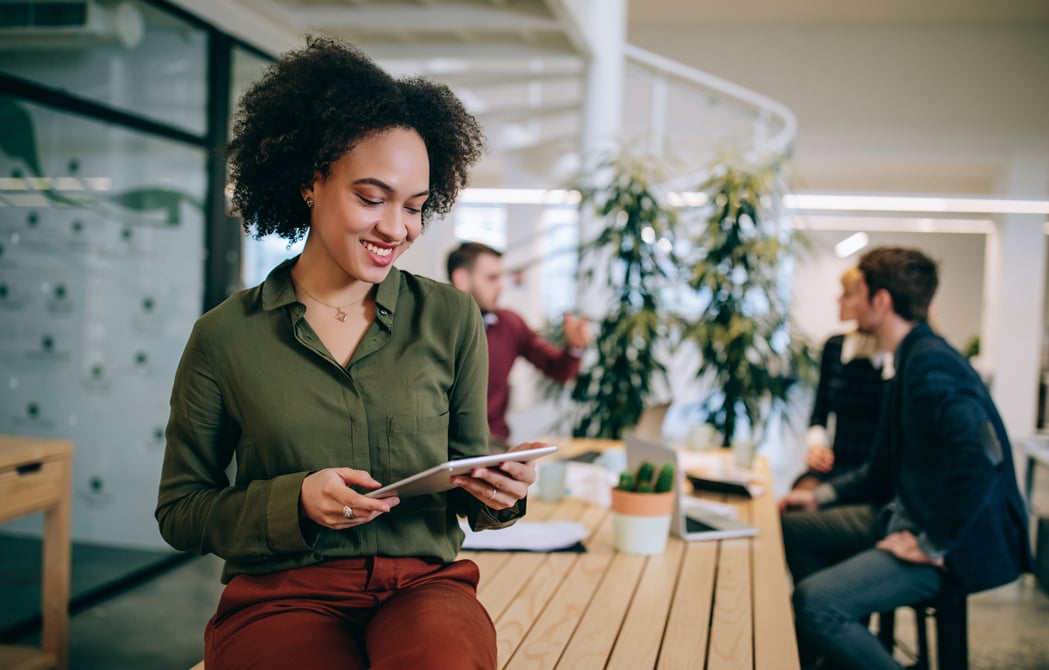 Group Banking Request
Show your appreciation. Share the benefits.
Learn more about how you can help employees Join In and enjoy the benefits of local banking with OnPoint. Tell us a little bit about your business and we will reach out soon.
Group Banking Request
Ready to learn more about the benefits of OnPoint's Group Banking Program? Please take a moment to tell us about your organization.