Loan protection
Worth owning. Worth protecting.
Peace of mind for the unexpected.
Get the coverage you need to protect your way of life with additional coverage and protection plans.
Mechanical Breakdown Protection
Mechanical Breakdown Protection (MBP) ensures that your vehicle is protected and reduces the possibility of paying out-of-pocket costs when your vehicle suffers unexpected mechanical failure.
GAP Advantage
In the event of a total loss of your vehicle, Guaranteed Asset Protection (GAP) Advantage helps cover the difference between your insurance coverage and the balance remaining on your loan. It also provides credit up to $1,000 toward financing a replacement vehicle.
Payment Protection
With Payment Protection, your consumer or home equity loan or line payments will be cancelled without penalty, added interest, or being reported as delinquent in the event of disability, involuntary unemployment, a hospital stay or death.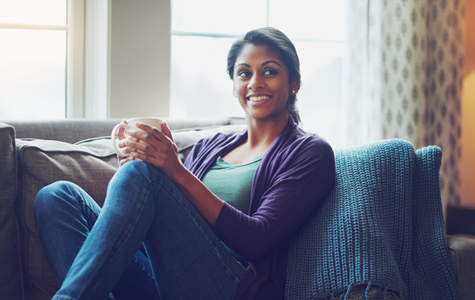 Get the peace of mind you need.