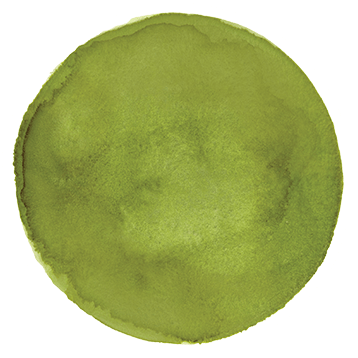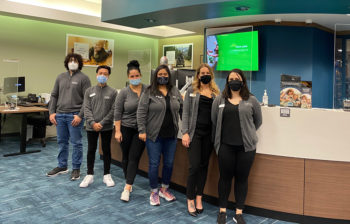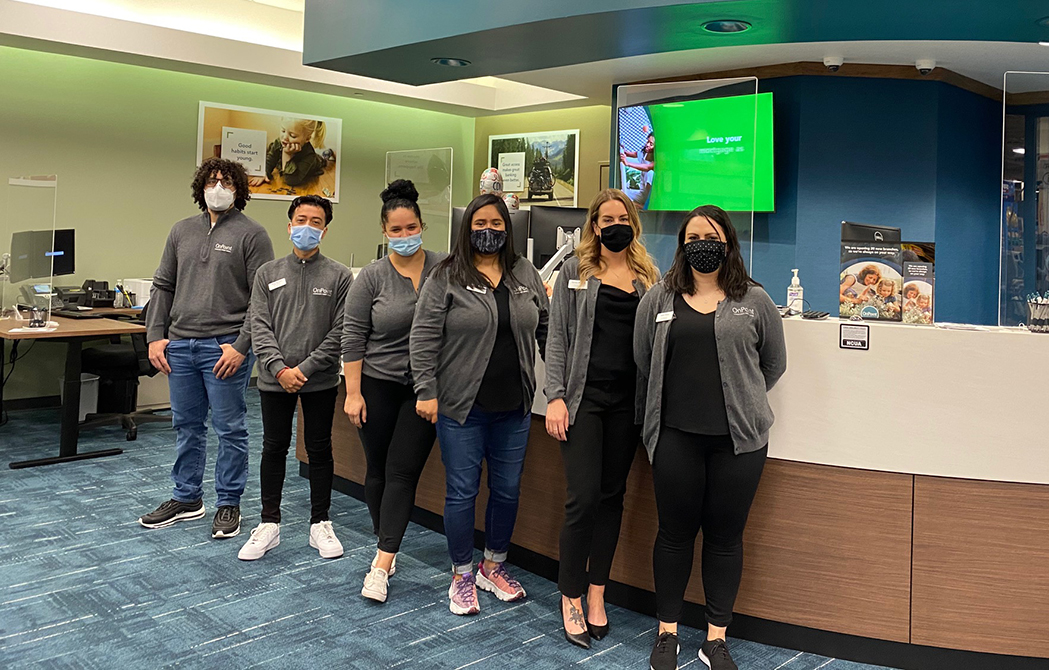 OnPoint 158th & Walker Branch
Conveniently located inside Fred Meyer, our knowledgeable employees are here to help!
Location:
We're conveniently located inside the recently updated Fred Meyer on Walker Road, just off Sunset Highway (Hwy. 26).
Open an account
Apply for a loan
Meet with a Mortgage Loan Officer (by appointment)
Make ATM deposits
Notary services
Schedule a Branch Appointment
2021
New Year's Day

— January 1, 2021

Martin Luther King Jr. Day

— January 18, 2021

President's Day

— February 15, 2021

Memorial Day

— May 31, 2021

Independence Day (observed)

— July 5, 2021

Labor Day

— September 6, 2021

Indigenous Peoples' Day

— October 11, 2021

Veterans Day

— November 11, 2021

Thanksgiving Day

— November 25, 2021

Christmas Day

— December 25, 2021
Events
At this time, we are not presenting any in-person seminars in an effort to ensure the health and safety of our members and employees as we continue to experience the impact of COVID-19.
If you would like us to contact you when the next seminar or event becomes available, please provide your information below.
OnPoint Checking

Get the simplicity of an everyday account with no monthly fees and no minimum balance requirements. Plus get access to over 60,000 surcharge-free ATMs and digital access for account management, transfers, mobile deposit, Zelle® and more.

Open an account today

OnPoint Mortgage

It takes a great loan to get into a great home. We can get you settled in for less with affordable borrowing options. Our local team of mortgage experts is here to help you every step of the way.

Learn more and apply

Financial Planning

Whether you're saving for college, planning for retirement, or setting money aside for the future, success is in reach. With your goals in mind, we develop personalized solutions to help create a sound financial plan.

Learn more and speak with a financial advisor today
knowledgeable team
habla español
Branch Personality
Community Engagement
Motivated to serve
Passionate about pets
Apply with me today
Jason Hinkle
Mortgage Loan Officer
I believe in building positive relationships—to ensure you are confident that I will support you throughout the process of buying or refinancing your home.
About me
There's a lot involved in qualifying for and financing a home. It's a learning process, especially for first-time buyers. It's ok to reach out a year or two in advance so you can understand what it will take to be prepared for buying a home. I'm here to inform and educate you about the process. I'll help you budget and prepare for the purchase so you can enjoy a smooth transaction and a positive experience. Everyone's schedule and lifestyle is different—that's why I make myself available as often as possible, even after hours and on weekends.
I'm a Portland State University graduate and have been in the banking industry since 2001. My wife and I have a young daughter and a dog named Nikko. We enjoy traveling domestically and internationally. I also like to snowboard.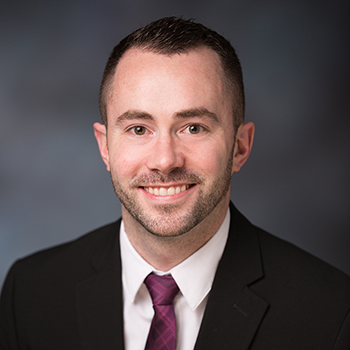 Will Burton
Commercial Relationship Manager
I love getting to meet passionate business members and learn about what makes their businesses unique.
About me
I believe in working closely with you to clearly understand your business lending needs and how I can help fulfill those needs.
As a Commercial Relationship Manager, my reputation is paramount. I set clear expectations upfront, maintain frequent communication throughout our partnership and won't make promises I cannot keep.
I am a volunteer board member of Habitat for Humanity in the Portland region. I am passionate about the importance of providing affordable, quality housing and the positive impact it has on people and their communities.
I love spending time with my wife and four-year-old daughter while camping, traveling and playing at the neighborhood park. I also enjoy woodworking, scuba diving, home improvement, brewing beer and camping.