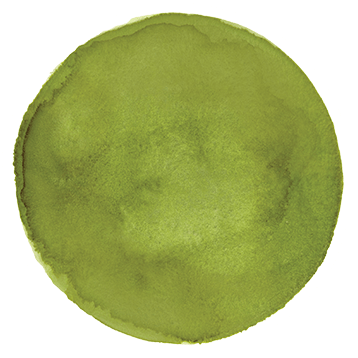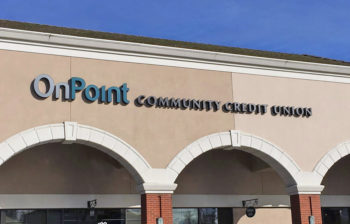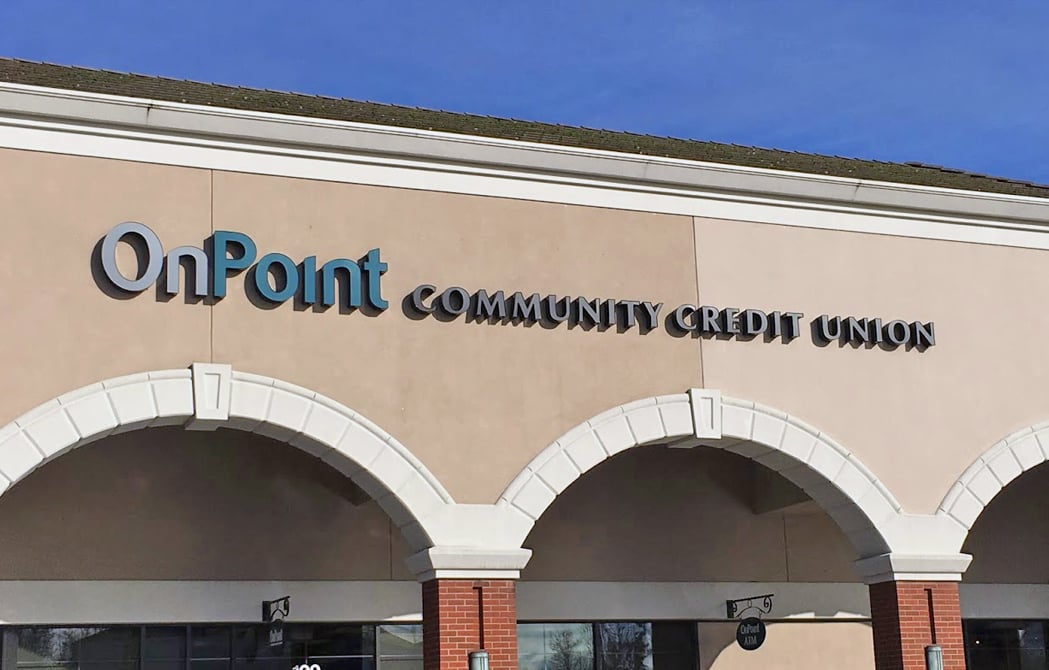 OnPoint 160th & Mill Plain Branch
We have great relationships with our local membership.
In an effort to stop the spread of COVID-19, branch employees and anyone entering the branch are required to wear protective masks. If possible, we request that only individuals conducting their banking transactions enter our branches. In addition, if you or anyone in your household are sick, we ask that you stay home and utilize Digital Banking.
Conveniently located next to Target, we are OnPoint's only free-standing branch in Vancouver. Our branch team is outgoing, friendly, and loves working together to help our members.
You can visit this branch to:
Open an account
Apply for a loan
Meet with a Mortgage Loan Officer (by appointment)
Make ATM deposits
Use our coin-counter
Notary Services
All OnPoint branches are wheelchair accessible.
Location:
16020 SE Mill Plain Blvd.
Vancouver, WA 98684
Hours:
Sunday: Closed
Monday: 9:00 a.m. – 5:30 p.m.
Tuesday: 9:00 a.m. – 5:30 p.m.
Wednesday: 9:00 a.m. – 5:30 p.m.
Thursday: 9:00 a.m. – 5:30 p.m.
Friday: 9:00 a.m. – 6:00 p.m.
Saturday: 9:00 a.m. – 1:00 p.m.
Charitable Passions
Share, CCFB
Favorite Lunch Spot
MOD Pizza
20+
Local Business Partners
Favorite Activities
Running, hiking and exploring the local food scene
Key Motivator
Team synergy
Branch Personality
Diverse and outgoing